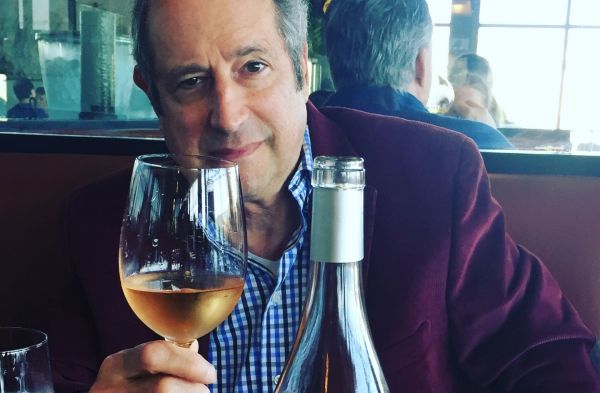 Interviews
Here's an interview with Marc Kauffman, noted wine trend Influencer, TV sommelier, Certified Sommelier, Writer/Producer for Reality TV series 'Best Bottle', Certified Cellar Master, and wine judge.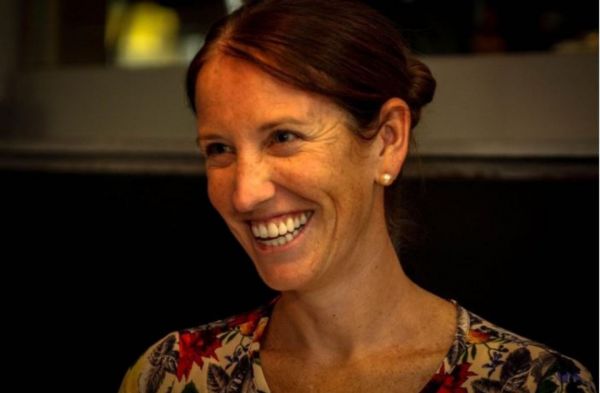 Interviews
With immense experience in the wine industry, Emily Putman shares her take and expertise on the international sales scenario in the wine industry.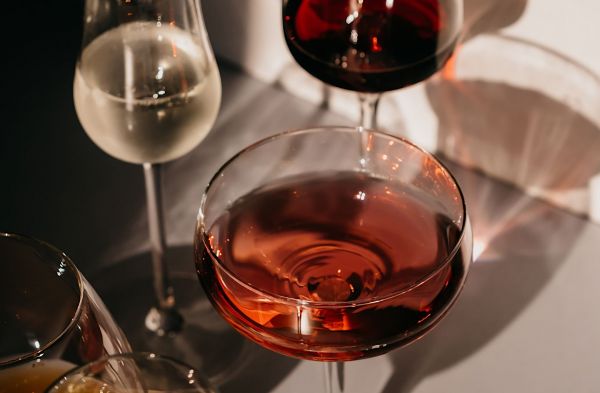 Insights
We overhear sommeliers, tasters, wine judges, and servers discussing wine faults. And it is unquestionably a subject to be taken seriously. However, this article will address the most common flaws here & explain how to spot them and what caused them.