Traditional Red Wine Maceration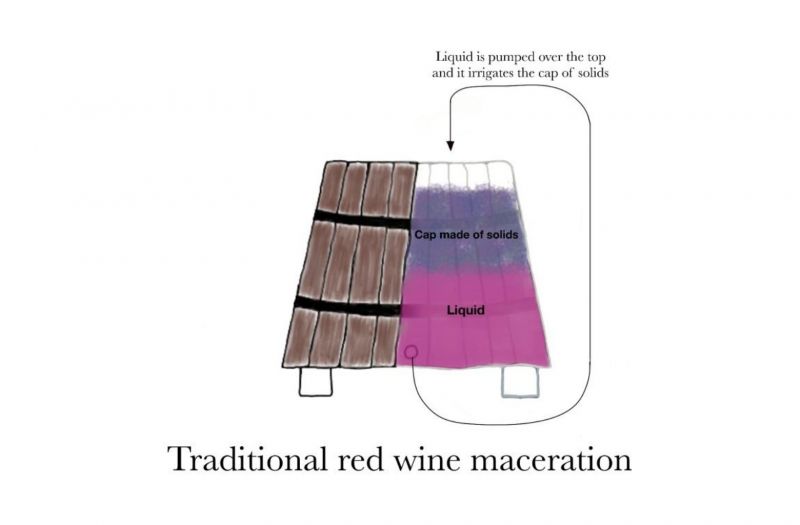 23/09/2020 There's a direct relationship between your maceration technique and your tannin levels. Curious to know more? Let's take a look.
Sommelier Business joins with Nicolas Quillé, MW to create a short wine technical series to give on-trade professionals wine technical knowledge. In this article we write about Traditional Red Wine Maceration.
Winemaking treatments influencing phenolic content can be guessed by mouthfeel:
- Early picked grapes lead to wines with high acidity & modest alcohols. Tannins will be green and astringent
- Skin contact enriches the juice in phenolics increasing astringency, dry extract and concentration. Red color is water soluble and will leach into the wine rapidly while tannins are extracted by alcohol. Longer skin maceration tends to increase tannin content.
Therefore, given a certain variety, a taster may suggest maceration times. Pre Fermentation cold soak and agitation techniques cannot be detected on the palate.
Several concentration technique that alter the skin to juice ratio can be suspected especially in relationship with a region of production:
Doble pasta: A technique doubling skins in a red maceration tank resulting in deeply extracted red wines. Traditionally done in the Levante region of Spain
Rippasso: A technique where high quality red pomace is reloaded with a less extracted finished wine to enrich it
Bleeding/Saignée: A technique withdrawing fresh juice from a red maceration tank. The withdraw juice is sometime fermented as a Rosé
Appassimento: A technique where grapes are dehydrated off the vine. Traditionally done in Veneto to make Amarone
Written by Nicolas Quillé, MW


Born in Lyon, France, from a family in the wine business for three generations. Nicolas has a Master degree in winemaking from the University of Dijon, Burgundy and a Master in sparkling winery management from the University of Reims, Champagne. Prior to coming to the United States, have worked in Burgundy and the Rhone Valley as a winemaker.
He came to the United States in 1997 and worked for J. Lohr and The Hogue Cellars as a winemaker. During his time at Hogue Cellars, he went back to school and earned a MBA with honors from the University of Washington (first of class). He was the General Manager and Winemaker for Pacific Rim for 10 years where I lead our two wineries making 600,000 cases of wine. He recently took a position as the Chief Winemaking and Operations Officer for the Crimson Wine Group supervising six prestigious estate wineries in OR, WA and CA. In 2018 he became a Master of Wine formerly joining the prestigious Institute of Masters of Wine.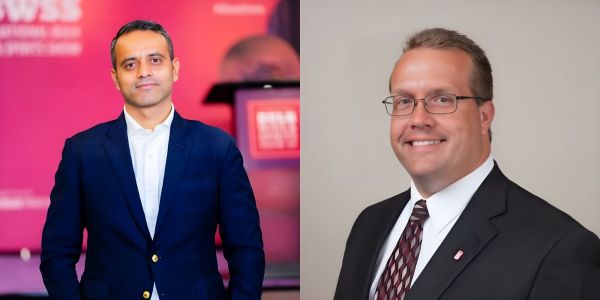 News
Attend this Q&A and insightful session on how beverage brands can develop sales processes to grow on-premise sales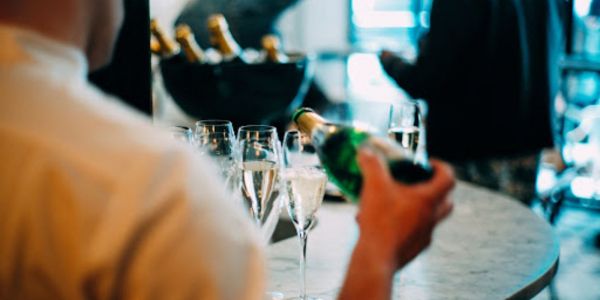 Operations and Management
Nurturing Talent and Expertise: Strategies for Retaining Sommeliers and Wine Waiters in a Challenging Wine Industry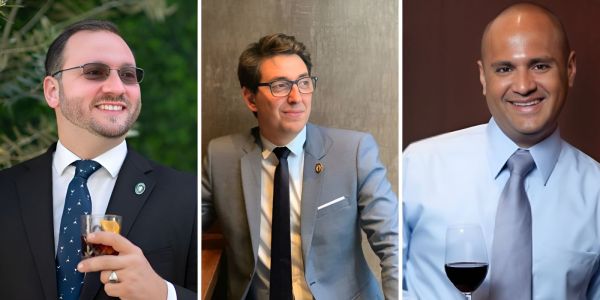 News
Sommeliers Choice Awards is pleased to share that Mark Guillaudeu MS, Jeremy Shanker, and Serafin Alvarado as its judges
South San Francisco Conference Center, 255 South Airport Boulevard, South San Francisco, CA 94080, United States
Register Now