Eric Salinas C.S. – Palate & Personality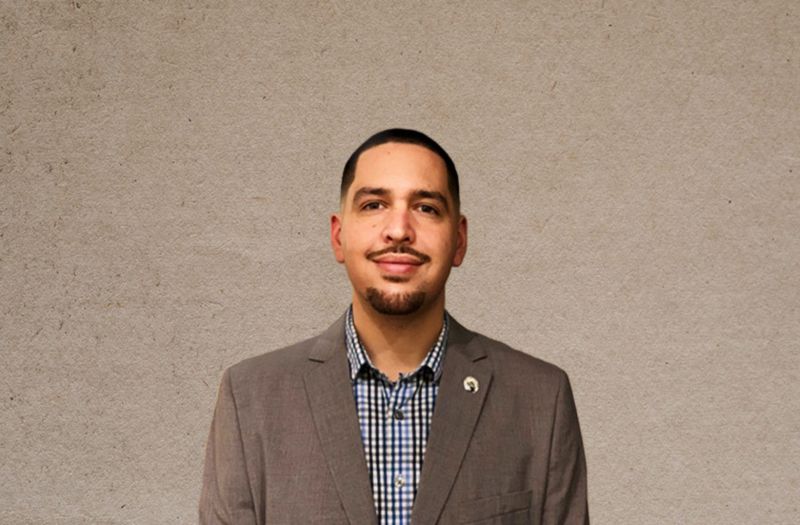 06/02/2019 Eric is always motivated by creating the story for every sale and memorable experiences for his customers.
As a certified sommelier, Eric has always had a passion and appreciation for wine, spirits and craft beer. Creating the story for every sale, and memorable experiences for his customers is what really motivates him. But there is more to being a sommelier than the product and the customer, there is also developing a team. He tells us more about his role with Bon Appetit, a full food-service management company and as a Wine Consultant.
Tell us more about your role of a sommelier?
My role as a sommelier consists of educating staff and guests on wine and food decisions. It's to create a memorable experience and piece together bits of information to tell a story about the food and wine and bring the whole experience to life.
How do you buy wine for Bon Appetit and its customers?
The number one way I bring in new wine is through guest feedback and market research "going to different wine bars and trying wines I've never heard of before".
How do you promote by the glass?
We promote wine by the glass by having featured wines on the wine list, coravin and selling BTG in different sizes.
What personal qualities do you require to be a sommelier?
The main qualities that make a great sommelier is a person who very personable and genuine and have a thirst to always keep learning and taking their craft to the next level.
Where did you start with wine education?
I started with my education on my own time when I started bartending and came across the SOMM documentary. A few years later I decided to enrol in the Intensive Sommelier Program at the International Culinary Center taught by all master sommeliers.
How do you train staff to be comfortable with wine in front of customers?
The main exercise we do is to do a mock service and talk about all the good things the individual did and areas of opportunity.
What makes a good wine producer?
The main thing that makes a great wine producer, in my opinion, is the vintner's passion for making something spectacular and showcasing the terroir.
How do you find new star wines and wineries?
I find many hidden gems in boutique wine shops and blind tasting with other friends and having a craving to find the next best wine.
How you establish pricing on your list?
For bottles under $100, we do a 3x markup and anything over that we mark up 2-3x the wholesale price depending on popularity and vintage.
How do you build your list? What are your influences (merchant / wholesaler / producer / expert reviews / trade shows)?
My main focus when building our list is to keep the wine list well balanced and trying to have a wine that fits every palate and personality. My main two influences are wines that are classic in style and certain wine critics who have a huge following and impact on winemaking.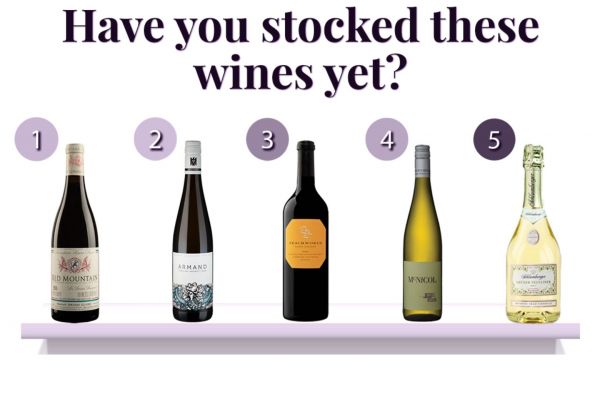 Menu Intel
Trying to come up with a 'complete' list of wines with only 10 or 15 labels is significantly harder than compiling a list of one hundred labels.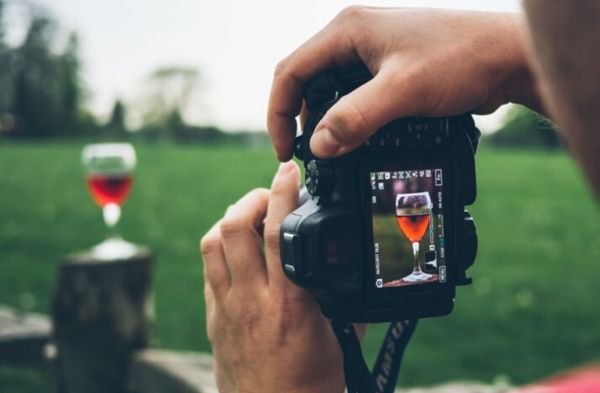 Menu Intel
Influencer marketing is a great way to gain brand awareness. Here's how influencer marketing can help your brand gain traction.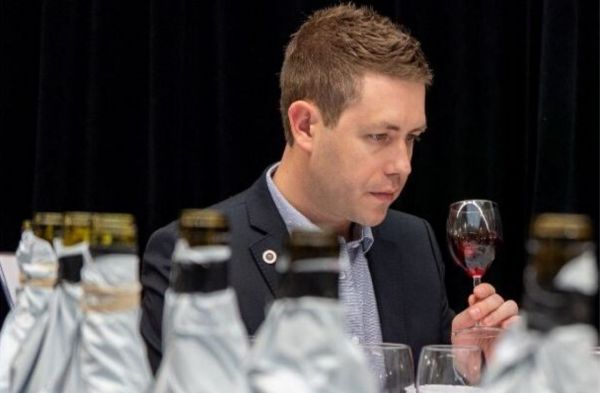 Interviews
Get core insights from Jared Sowinski on wine sales promotions, wine staff training, and career tips and tools for sommeliers.