Rachel Candelaria – Sommelier at Spruce, San Francisco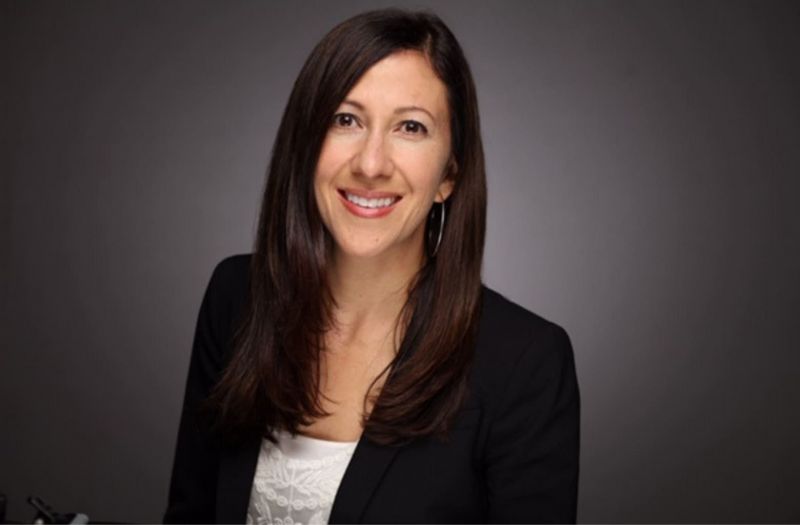 16/11/2018 Rachel Candelaria is the Sommelier at Spruce helping create memorable dining experiences for their guests.
Spruce is a Wine Spectator Grand Award winner and Michelin Star holder in Presidio Heights, San Francisco. Their produce is grown on a private farm and what else would you expect to see but a carefully curated wine list to partner a carefully created menu. Rachel Candelaria is the Sommelier at Spruce helping create memorable dining experiences for their guests and took a few minutes away to answer our questions.
Tell us about your role where you work - are there any quirks, differences, particular points of note/interest?
There are three full-time sommeliers at Spruce. We manage a list of more than 3,000 different wines and more than 10,000 bottles total. The biggest quirk is maintaining Michelin-star level service in a busy restaurant that has three private dining rooms and regularly sees more than 200 guests in the main dining room.
Where did you start with wine education?
My first real exposure to wine as a French bistro called Left Bank in Menlo Park. I knew nothing about wine and the General Manager, David Glancy (who is now a Master Sommelier) was a great mentor and took me on knowing that I had a lot to learn. I fell in love with hospitality and stayed at Left Bank even through my legal studies at UC Hastings. I ultimately decided not to pursue a career in law and jump full-time into the world of wine.
Is the role of sommelier confined to just wine?
My biggest priority is always served on the floor-whether it's selling wine, bussing tables, or running food. I am also solely responsible for the creation and execution of monthly winemaker dinners.
All three of the sommeliers at my restaurant actively take part in mentoring the entire FOH staff. We also oversee spirits, beer, coffee, and tea education.
Is there a career path beyond that of sommelier?
I believe if you are passionate and work hard, you can create whatever career path you desire.
Food and wine pairings: do you work with the chef and his team when a menu is designed (and what about daily / weekly menu changes that reflect seasonality / market availability)?
We work very closely with the chef in determining wine pairings for every menu item.
What would be your most 'left field' grape varietal and why?
I'm not a fan of recommending obscure grapes for the sake of being obscure. I prefer to gauge what our guests will enjoy. Cornas is my "gateway" wine for guests that like Californian wines but aren't familiar with French wines and want to try something different. They are affordable, drink well young, and pair with most of our menu items such as chicken, duck, steak, and pasta.
Do you have a set vocabulary to describe each wine varietal - and can you give us examples?
I don't have a set vocabulary because so much of the style of many wines is producer-specific. I do, however, try to hone in what type of style the guest would prefer, e.g., if a guest asks for a California Cab, I ask if they prefer a more "pastry case" or "cigar box" Cabernet. This type of delineation is especially helpful so that I have a better understanding of the guest's expectation since we may not use the same vocabulary to describe a wine.
What makes a good wine producer?
For me, consistency is key. Great winemakers can make great wine in challenging vintages.
How do you find new star wines and wineries?
I find new wines and producers through a variety of ways. I always ask our regulars which producers they are currently enjoying at home and when I dine out I usually like to just give them a price range and choose for me. I'm also part of a weekly blind tasting group and we often discuss new wines we've tried and like.
How do you establish pricing on your list?
We generally mark up wines based on a price range. More value-driven wines are marked up more than more expensive wines.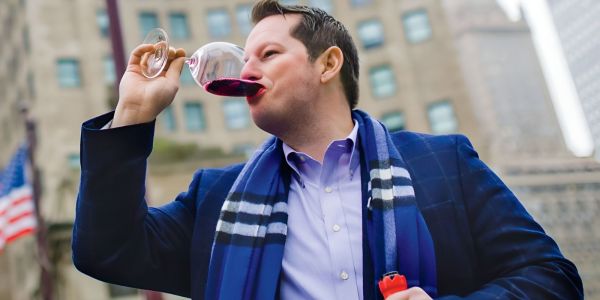 Interviews
Jon McDaniel on what makes a great sommelier, how sommeliers can create effective wine programs and how they can improve wine sales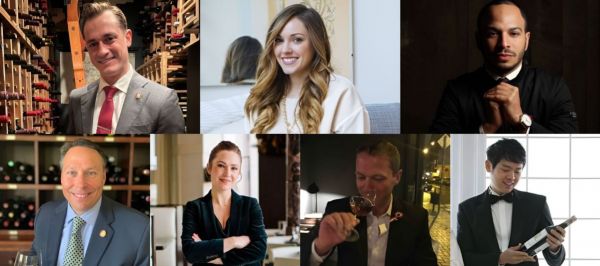 News
Top master sommeliers, sommeliers, wine directors and on-premise buyers of USA will gather in Chicago to judges wines at the 2024 Sommeliers Choice Awards, a leading wine competition benchmarking wines for on-premise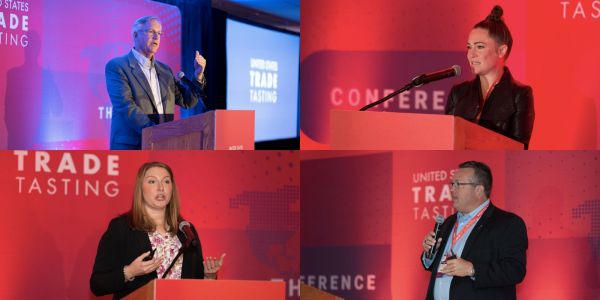 News
Mark Braver, The Fifty/50 Group; Michael E Klauer, Momentum Beverage Team: Jeremy Kruidenier, Wine and Spirits Distributors of Illinois and more take the stage at USATT 2023