Tarik Bouslama - A Decade of Experience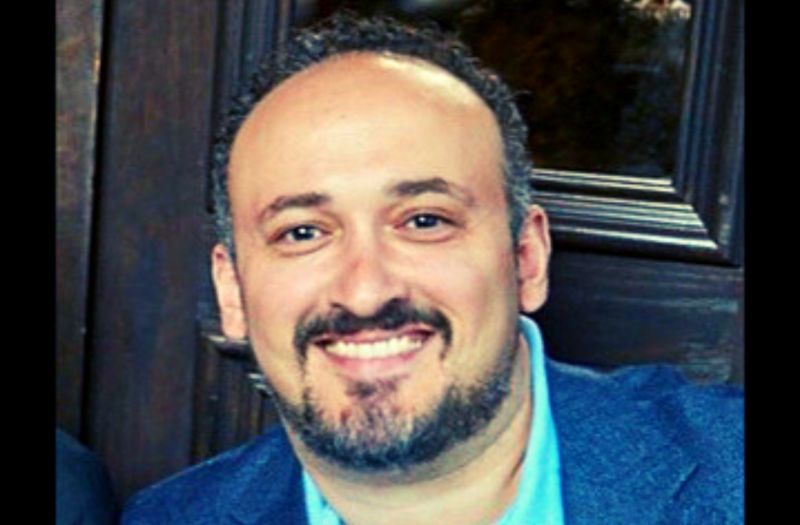 16/11/2018 Tarik Bouslama is widely quoted and written about in some of the USA's most distributed publications of the beverage industry.
Tarik Bouslama has over 10 years experience in the F&B departments across fine dining restaurants and luxury hotels. Extensive wine knowledge and outstanding communication skills and passion for excellence along with enthusiasm focused on providing excellent customer service to retain business and satisfy regular guests. He is widely quoted and written about in some of the USA's most distributed publications of the beverage industry.
1. What is the role of a sommelier in your opinion?
TB - A Sommelier has many roles and it's not just knowledge about wine and service. A Sommelier is involved in almost every aspect of the restaurant, a Sommelier is an educator a Sommelier is a link between the producer and the guest at the restaurant. I know one of my proudest, happiest, and most fulfilled moment in my day-to-day work is when a bottle I've selected from a humble, farming-focused producer is sold to someone who really enjoys it. I bring two human beings (winemaker and drinker) together who don't know each other and through this product we are all connected.
2. What personal qualities do you require to be a sommelier?
TB - I think the most important quality is to be humble and down to earth, be approachable to your team members and certainly to the guests. And be a good listener and anticipate the guests needs when it comes to the wine selection. A Sommelier must know the audience he or she is talking to. It's very important to simplify the information for the listener. I truly believe that as a Sommelier, if you can't explain it simply enough that you simply don't understand it.
3. Is the role of sommelier confined to just wine?
TB - As I mentioned before, Sommelier's role is more than just wine, a Sommelier must have a good understanding of cost and mark up and of course inventory. A Sommelier is responsible for the wine program, and a good wine program is a profitable one! So salesmanship is very important. Education and training is an area that is a big part of Sommeliers role, as well as making sure every single aspect of service at the restaurant is running smoothly. Also, Sommeliers must cultivate good relationships with distributors and or suppliers and be of service to the community.
4. Is there a career path beyond that of sommelier?
TB - As a career path beyond being a Sommelier I think it's a personal choice, I know many Sommeliers that don't want to advance beyond that because they love what they do so much! But, a Wine Director could be a logical direction...
5. What tips can you give for an aspiring or new sommelier?
TB - Be humble, be approachable, be there for your team, be there for the guests, listen to the guests, start by identifying the guest's needs, love what you do, lead by example, simplify and personalize your service, be a tastemaker and a matchmaker, do not force your opinion of a wine down the throats of your guests, patiently listen to theirs, you will have lots of fun!
6. Food and wine pairings: do you work with the chef and his team when a menu is designed (and what about daily / weekly menu changes that reflect seasonality/market availability)?
TB- Absolutely, back of the house's input is very important especially for us being a Chef driven concept.
7. What would be your most 'left field' grape varietal and why?
TB - I'll probably have to go with Palomino! Just because it's such a misunderstood varietal. I'm a big fan of Sherry and considering the weather conditions of Andalusia and the factors that have to be in place to make good Sherry, that's not to mention the diversity in styles of Palomino based Sherries and of course the endless possibilities for food and wine pairing, I think Palomino doesn't get the credit it deserves.
8. What makes a good wine producer?
TB - A good wine producer is someone that knows how to give a sense of place through the wines they're making, a good winemaker is someone that knows how to deal with what Mother Nature gives them, a good winemaker is someone that knows how to add his or her personal touch to the wines. I love when I taste a wine and I can blindly tell who the producer is!
9. How do you find new star wines and wineries?
TB - By tasting a lot of wines! I truly believe in the say "There are no good wines, only good bottles".
10. How do you establish pricing on your list?
TB - Pricing is established based on cost and company markups and also based on offer and demand of the wines. But it's important to have a good understanding of the market in terms of competition, the type of concept where the wines are to be sold as well as the clientele's buying power.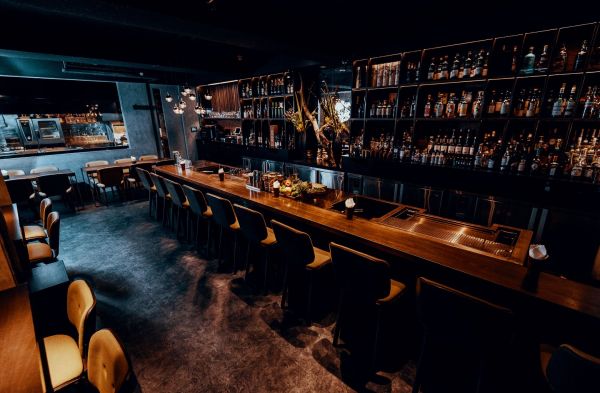 Insights
Increase your wine sale in your restaurant by understanding your guests and offering them a memorable experience.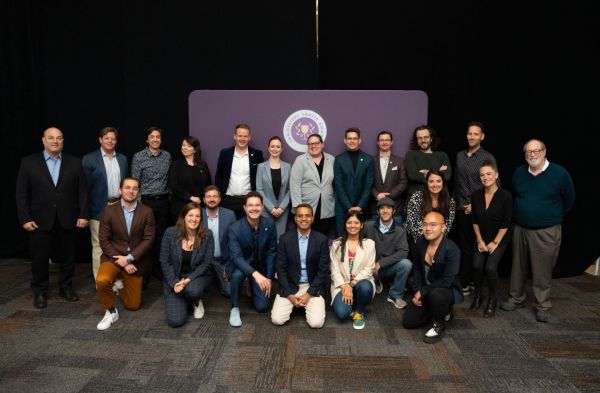 News
The highly anticipated winners of the 2022 Sommeliers Choice Awards are out now!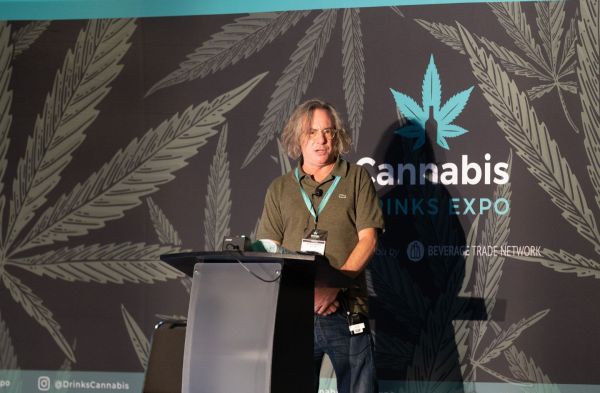 News
The 2022 Cannabis Drinks Expo will help you find cannabis brands and suppliers serious about building their business in this category exhibit.