Half Sized Bottles are Generating Revenue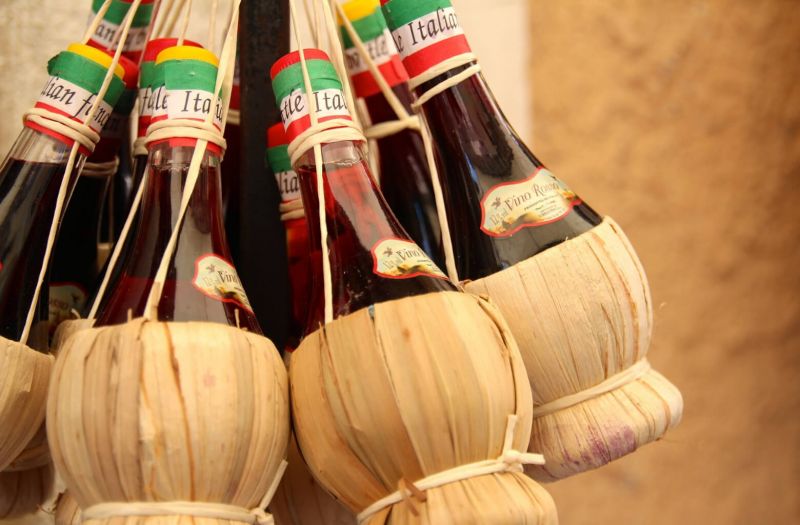 15/02/2019 The restaurant industry is one of the largest clients for mini wine bottles. It is almost a perfect sized bottle for a couple who comes for dinner.
'Mini wine bottles', sounds interesting! They usually come in one size, which is, 375 ml. This sized bottle is getting popular and the demand for the same is increasing. The restaurant industry is one of the largest clients for mini wine bottles. It is almost a perfect sized bottle for a couple who comes for dinner. 750 ml of the bottle usually doesn't get completed by the couple and has some left over, so mini wine bottles are growing in demand. Also, people coming in groups, are preferring mini bottles over the full ones. By buying mini bottles, they are able to taste more varieties rather than just buying one complete bottle and having to share the same taste. It also offers pairing wines with different courses.
Because of the increase in demand, the sale of mini-sized bottles has led to revenue generation. As per the research, a person who tries 375 ml bottle of wine and loves it, has asked for bigger sized bottles and this led to income generation for restaurant owners. Half bottle program was opened for customers to give them a variety of things to choose from. It enhances customer experience, by making people comfortable with drinking wine if they might not have ever drunk before or want to try a new wine initially in less quantity.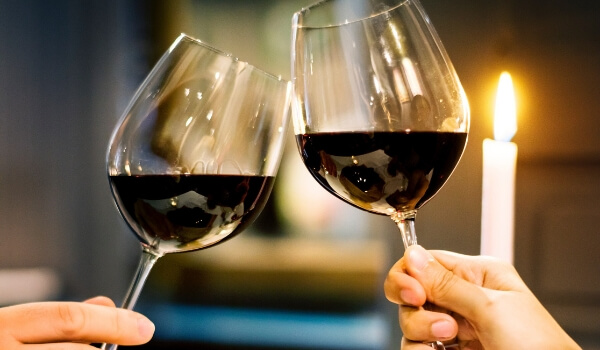 The other side of the story is, although there is a growing demand, most of the wines, currently, are not available in mini-sized bottles. But, now, because of the increase in demand by the restaurants, wineries are getting into the production of mini-sized bottles. Also, because it is a half-sized bottle, it does not mean that the price is half. There is a cork which goes on the half-sized bottles too and so there is a cost to it. Another downfall is that half-sized bottles tend to age quicker than bigger bottles.
With all these different aspects regarding half-sized bottles, 'one has to make it work' because of the growing demand. Staff education, staff training, and their enthusiasm to learn and sell have been important measures for the success of any program. It should be the team's ability and confidence to get people onboard by selling new stuff.
Wineries, we look forward to having more varieties in half-sized bottles!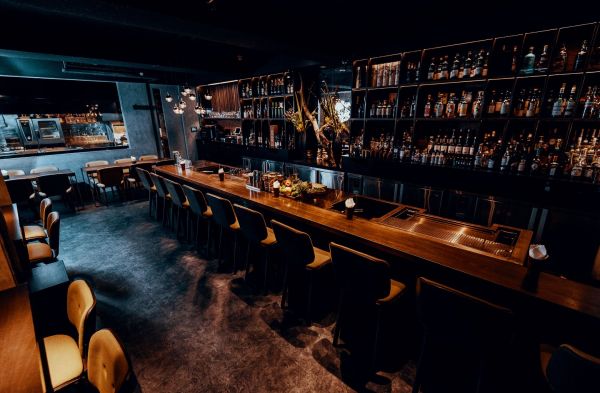 Insights
Increase your wine sale in your restaurant by understanding your guests and offering them a memorable experience.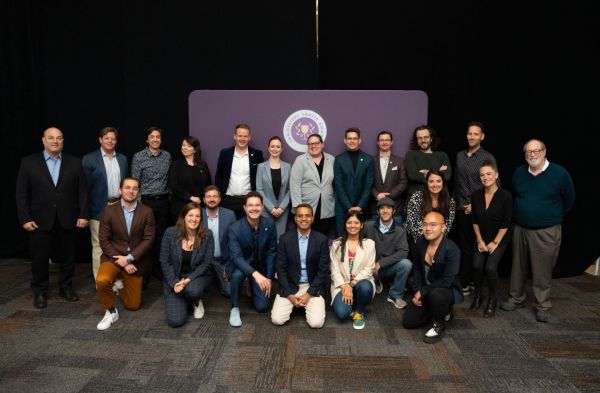 News
The highly anticipated winners of the 2022 Sommeliers Choice Awards are out now!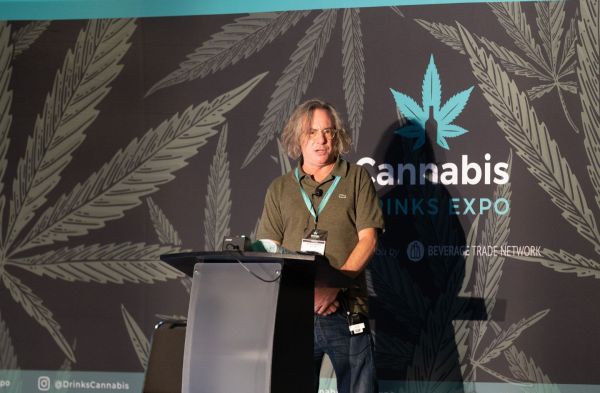 News
The 2022 Cannabis Drinks Expo will help you find cannabis brands and suppliers serious about building their business in this category exhibit.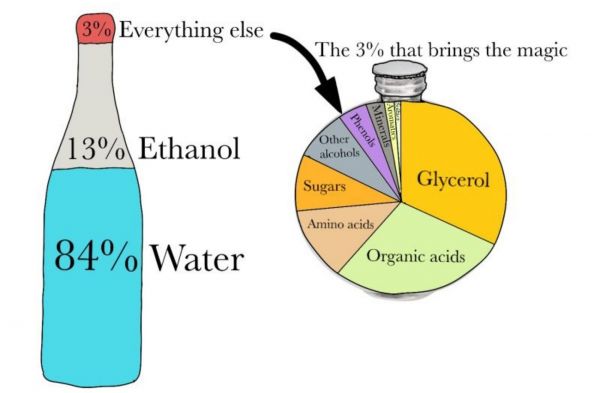 Wine Technical
Wine is equal parts science and art. Let's take a deeper look at the composition of wines and what causes the magic to happen.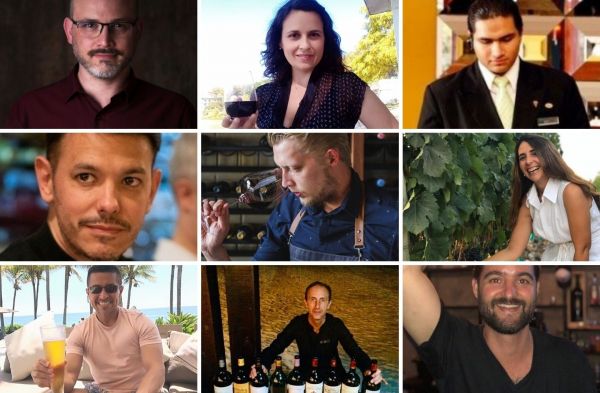 Insights
Here are 9 of the most active and prominent sommeliers working in Latin America, whether in notable restaurants and hotels, importation and distribution or as wine-world influencers.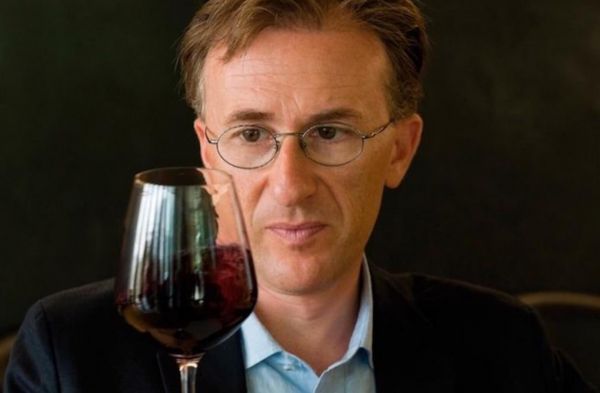 Interviews
Journey with Paolo Basso - Best Sommelier in the World to Wine Producer.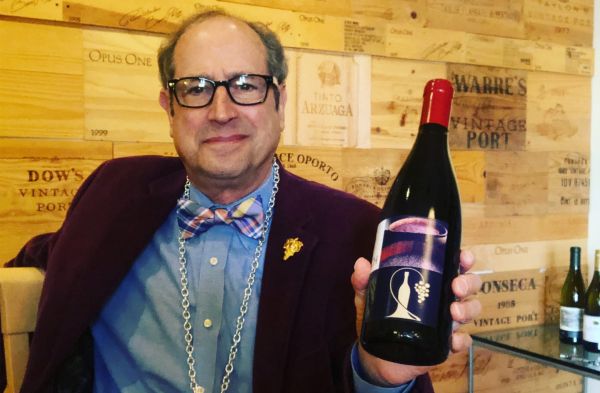 Interviews
Marc Kauffman is a wine industry consultant, certified sommelier, cellar master and wine project management.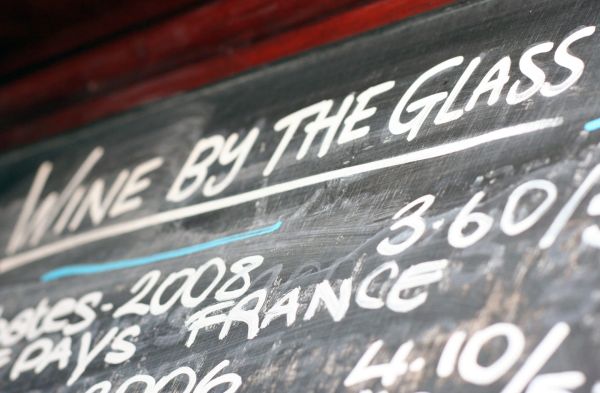 Operations and Management
With the right approach, customers are much more likely to upgrade to a higher-priced wine or order an additional bottle with every meal.