Attend Sommeliers Choice Awards' Masterclass at 2023 USA Trade Tasting In Chicago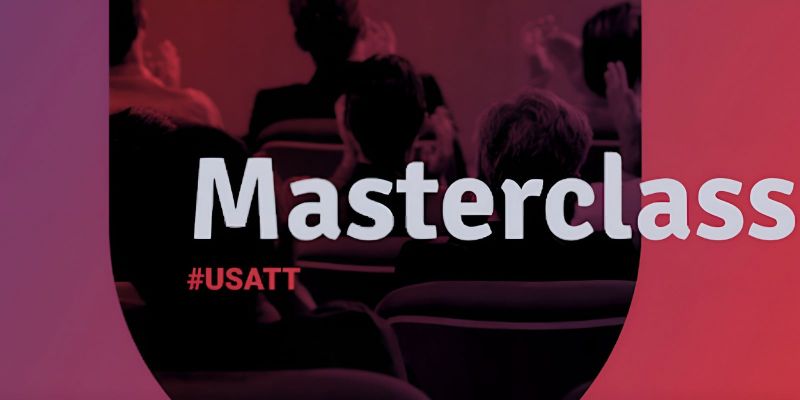 29/09/2023 Elevate Your Wine Expertise with the 2023 Sommeliers Choice Awards Masterclass at USA Trade Tasting Chicago
Join Jim Bube MS in an exclusive "Restaurant Buyers Masterclass" featuring accomplished Sommeliers Choice Awards winners.
James L Bube, MS (Jim Bube) is a Wine Director at Hogsalt in Chicago and also a Master Sommelier. Over his career, Jim has worked the restaurant floor, risen to top management at the 3rd largest wholesaler in IL, and managed a 7 state territory as an importer prior to joining Hogsalt as wine director.
Delve into the art of curating wine selections that elevate the dining experience. Discover the secrets of wine pairings, sourcing top-notch selections, and crafting exceptional wine lists.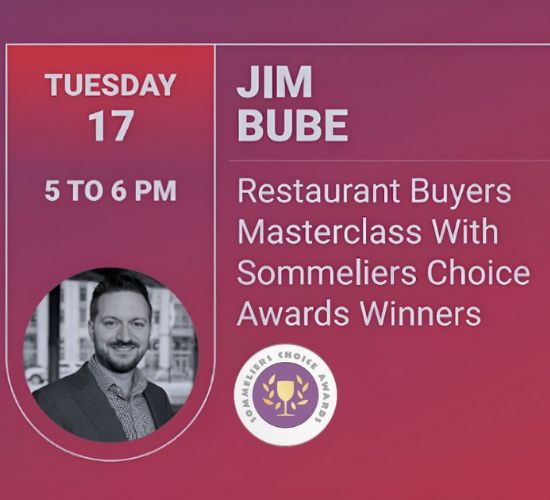 James L Bube, MS (Jim Bube)
The masterclass that's set to happen at USA Trade Tasting on October 17th in Chicago will showcase 6 top winners of the 2023 Sommeliers Choice Awards and why it makes a lot of sense for wine directors and sommeliers to stock these wines.

The Wines being poured are:
Angels & Cowboys Brut Rosé
Goldtröpfchen Riesling Auslese - 2019 Vintage
Zilzie Regional Collection Shiraz - 2020 Vintage
Iris Vineyards Brut Sparkling Wine
Sandeman Apitiv Reserve White Port
Bouchard Aine & Fil Fixin La Maziere - 2020 vintage
The master class has a limited seating of 100 people and is on a first-come basis. The master class tickets are available at a discounted rate of $30 until September 30 and then prices will be $50. Please get your tickets here and RSVP.
[[relatedPurchasesItems-46]]
About USA Trade Tasting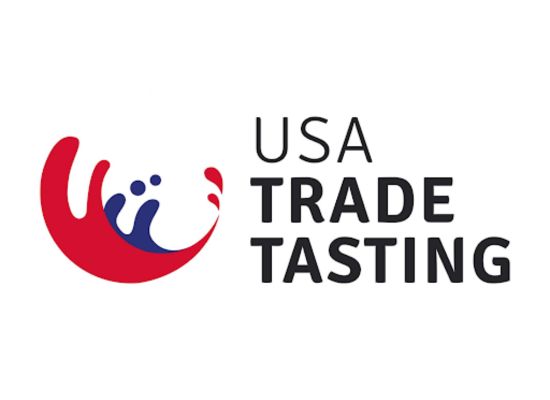 USA Trade Tasting is an annual wine & spirits trade show for retailers, importers, distributors, sommeliers & bartenders to meet & grow business opportunities. The event is scheduled for October 17-18 in Chicago where over 26 speakers will take the stage in a 2-day learning and networking experience along with hundreds of brands looking to grow in the USA market. If you are an importer, distributor, restaurant, bar, or retailer, USATT is a must-attend event.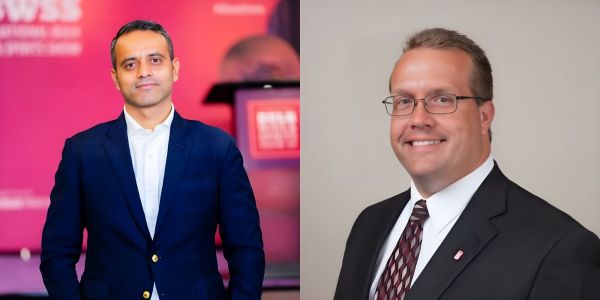 News
Attend this Q&A and insightful session on how beverage brands can develop sales processes to grow on-premise sales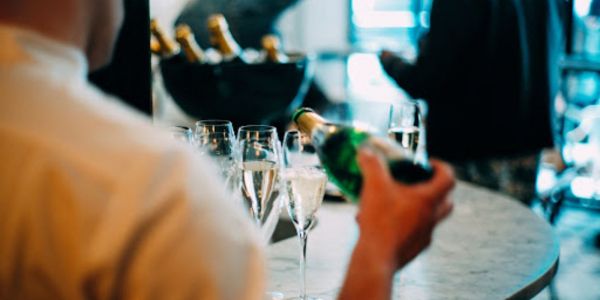 Operations and Management
Nurturing Talent and Expertise: Strategies for Retaining Sommeliers and Wine Waiters in a Challenging Wine Industry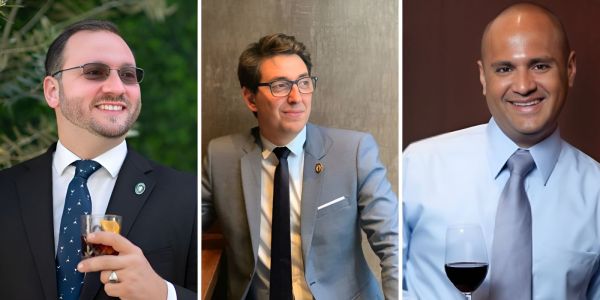 News
Sommeliers Choice Awards is pleased to share that Mark Guillaudeu MS, Jeremy Shanker, and Serafin Alvarado as its judges
South San Francisco Conference Center, 255 South Airport Boulevard, South San Francisco, CA 94080, United States
Register Now