Articles in category Interviews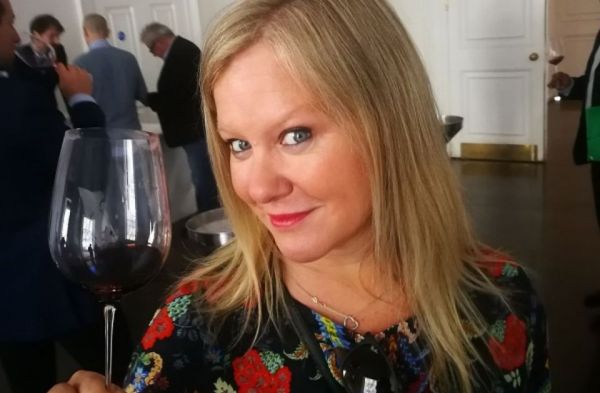 Interviews
Here's how Adriana Valentini would successfully navigate a wine program that she's responsible for.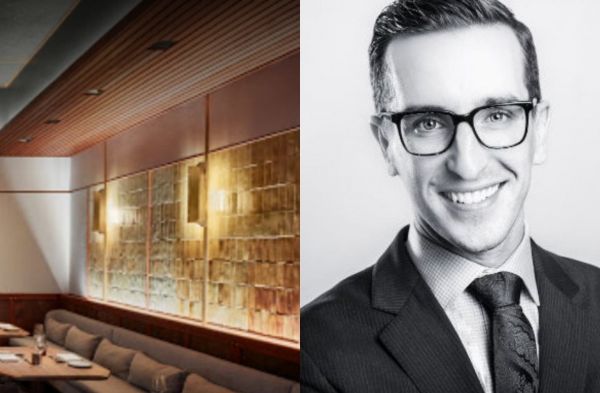 Interviews
Hear it from Rusty Rastello on How he plans the wine sales growth strategy for restaurants.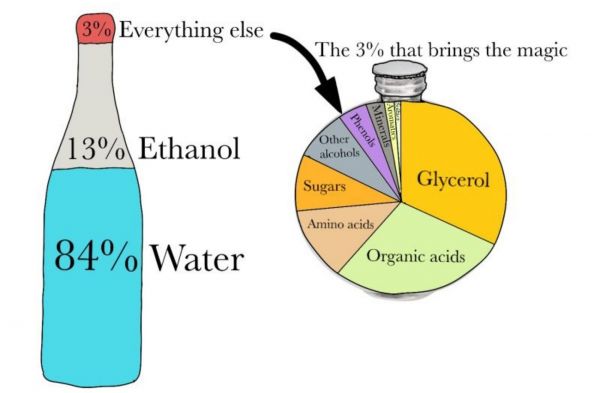 Wine Technical
Wine is equal parts science and art. Let's take a deeper look at the composition of wines and what causes the magic to happen.