Articles in category Interviews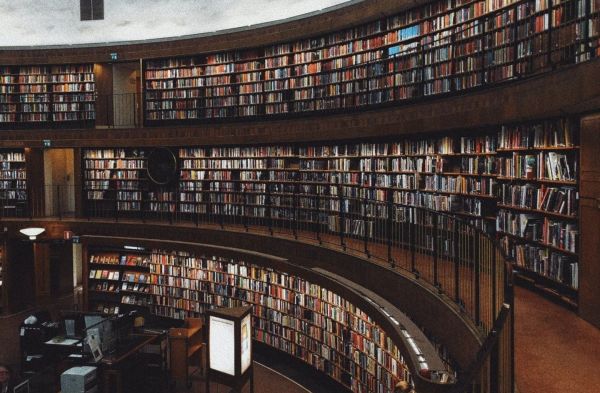 Insights
From different wine regions of the world to a wide variety of grapes grown in these regions and the wines made from them, these books are the access to your never-ending wine knowledge.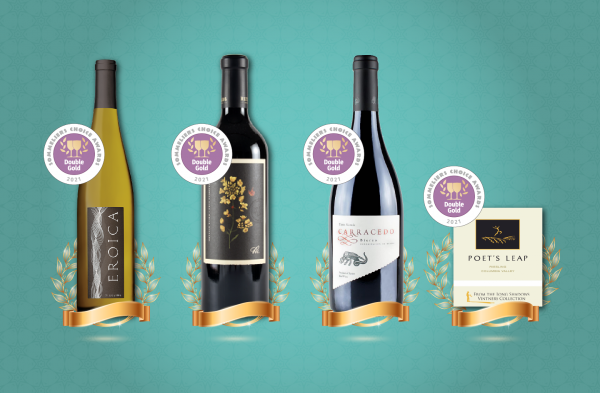 Suppliers Spotlight
Wine Of The Year- Chateau Ste. Michelle & Dr. Loosen 2019 Eroica Riesling tops the winner's list of the third edition of the Sommeliers Choice Awards.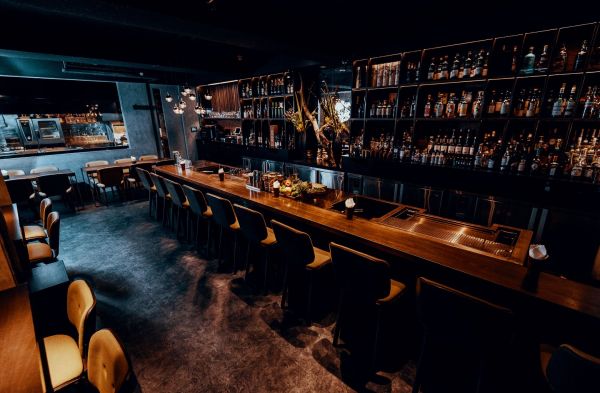 Insights
Increase your wine sale in your restaurant by understanding your guests and offering them a memorable experience.