How Would 'You' Run The Business - Chat with Rob Statham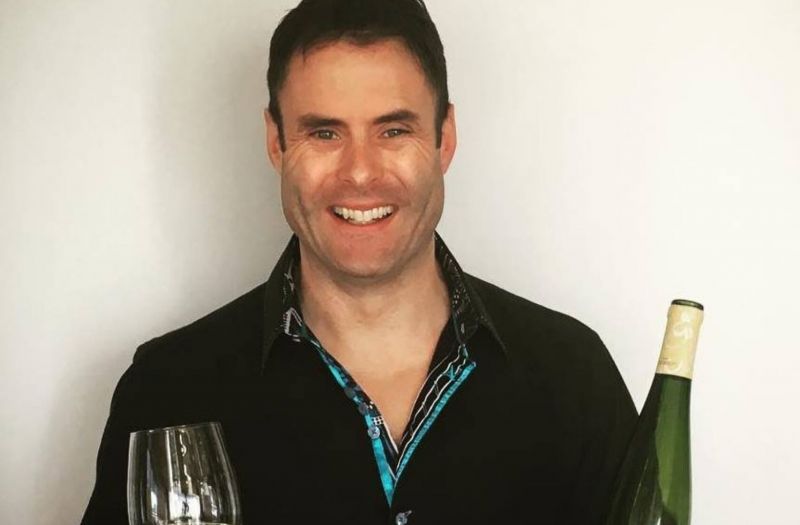 19/07/2021 I would look at sales reports first to get insight into what styles and price ranges are selling most. Sales drives everything in a business.
Tell us a little bit about yourself, and how you progressed into this role.
I came from the cruise line world, hotels, as well as Information Technology as a sales executive and project coordinator. When I left IT I was originally looking to do project management. When visiting my late father some 10 years ago for dinner, we discussed my future. My late father was a prolific homebrewer and winemaker. He convinced me, due to my mixology background from hotels and event centres, to pursue the wine and beer industries.
Define your role and what all tasks are involved in your role
As the owner, I handle most of the core responsibilities of the business - live and virtual wine and beer tastings, virtual dinner parties as well as video branding for wineries and breweries.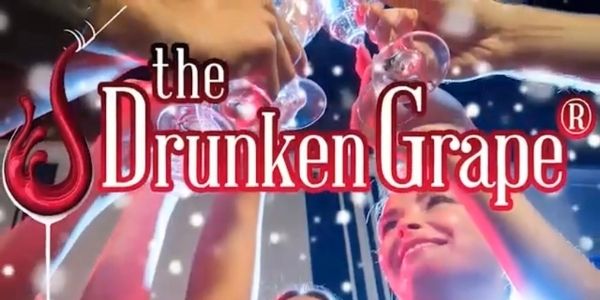 Rob Statham, Owner at The Drunken Grape, Source: Rob Statham
Let's say you were given a restaurant to fix its wine program and grow wine sales, where would you start and what would be your strategy. What questions would you ask the restaurant owner to get good insights before you plan your strategy?
I would look at sales reports first to get insight into what styles and price ranges are selling most. Sales drive everything in a business.
How can suppliers work with you to drive sales
They can reach out to me for advice.
Give us an example of a solid wine program with examples of wine names and why you have them
I am not a restauranteur myself so this doesn't really apply. I would say locally speaking here in Ottawa, Canada, that Beckta's does a brilliant job with their wine list under entrepreneur and sommelier Stephen Beckta. His range of old and new world wines, the diversity in styles as well as price range suits his mid to upper-tier clients.
What are the four main things you focus on daily in the Wine role
Reading, tasting, studying, and expanding my business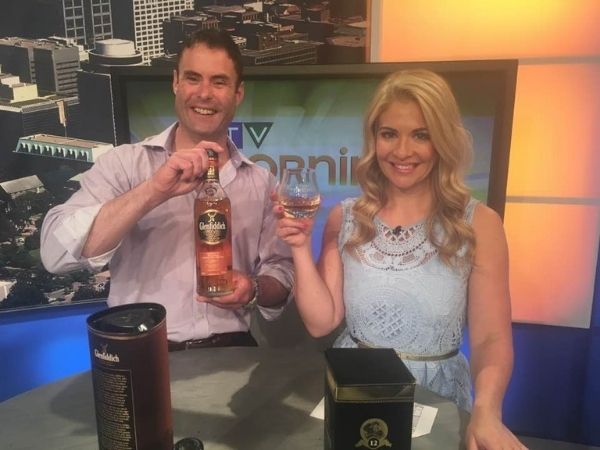 Rob at CTV Morning Live in Ottawa, Source: Rob Statham
What are the things that are NOT so important to the bottom line that many sommeliers/wine directors tend to focus on
Offering 1-2 oz tastings to upsell clients to purchase more expensive and better wine, as well as gaining a list of private customers to sell wine directly to.
What are the points you look at when selecting a new wine for your wine program?
If it fits its typicity if it is well constructed with some complexity, great flavor, and balance.
What is the difference between a sommelier and a wine director?
Sommeliers often handle wine requests on the restaurant floor, help to upsell products to drive much greater revenue by exposing clients to wines they would not have otherwise tried (as most are pattern drinkers), they support servers and bartenders in explaining and educating clientele. Wine directors often oversee and manage the wine, spirits, and sometimes beer within the operation itself, as well as managing the cellar and meeting with suppliers and prospective suppliers.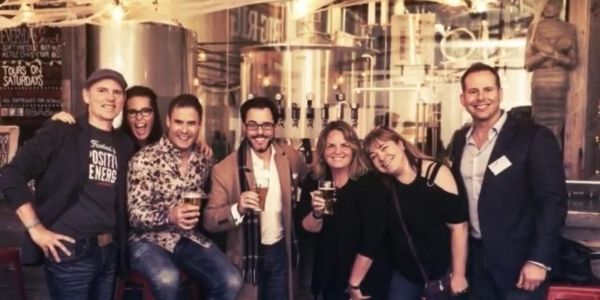 Rob at a brewery, Source: Rob Statham
Define a good sommelier and what qualities you would look for when hiring one
An engaging and positive personality that is customer service-centric is vital for this role. Knowledge can always be learned and you want to find someone who is not arrogant with knowledge (a common problem), who is a humble student of the game. You also need someone who is willing to support all other aspects of the operation that has the drive and a hard work ethic. A great team player mentality is crucial too.
What do you look for when you have to evaluate the effectiveness of wine program Sales as well as the range of offerings that suit their clientele.
You always have to cater to your audience.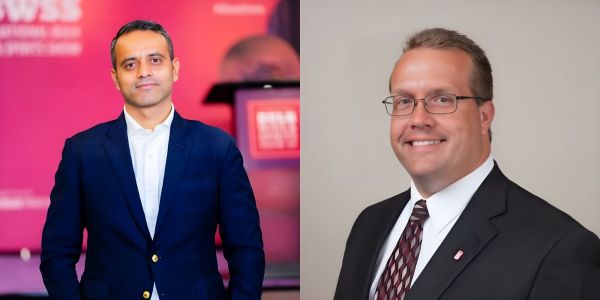 News
Attend this Q&A and insightful session on how beverage brands can develop sales processes to grow on-premise sales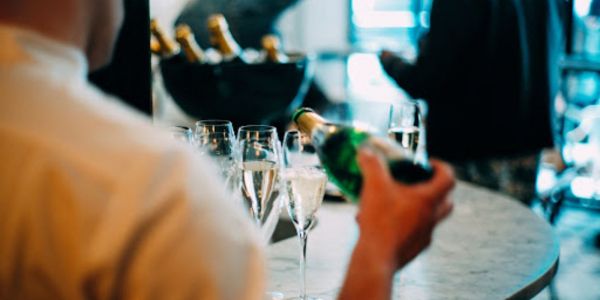 Operations and Management
Nurturing Talent and Expertise: Strategies for Retaining Sommeliers and Wine Waiters in a Challenging Wine Industry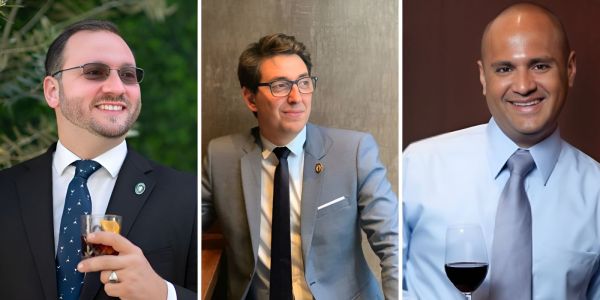 News
Sommeliers Choice Awards is pleased to share that Mark Guillaudeu MS, Jeremy Shanker, and Serafin Alvarado as its judges
South San Francisco Conference Center, 255 South Airport Boulevard, South San Francisco, CA 94080, United States
Register Now