Looking For Finger Lakes Region Wine For Your Wine List?
14/09/2020 Centrally located on the eastern shore of Seneca Lake, Wagner Vineyards has been one of the region's most popular wine tasting destinations since opening in 1979.
Wagner Vineyards Estate Winery is one of the oldest and most recognized wineries in the Finger Lakes Region of upstate New York. Centrally located on the eastern shore of Seneca Lake, Wagner Vineyards has been one of the region's most popular wine tasting destinations since opening in 1979.
The winery was also awarded one of the best Riesling producers with 3 of their wines getting 90+ points by top sommeliers and wine directors of the USA at the 2020 Sommeliers Choice Awards.
The goal of the Sommeliers Choice Awards is simple: to provide on-premise buyers and sommeliers a valuable benchmark for understanding which wines would make a compelling addition to a wine list.
They are 100% estate bottled, utilizing only the sustainably grown grapes on our 225-acre farm in our wines. Our Riesling plantings are the largest and most diverse in the region, boasting sites of varying elevation, clones and age, including a still-thriving 42-year-old block.
Their philosophy is that wine can be affordable without compromising quality -- evidenced by consistent coverage in the Best Buy sections of venerable wine publications and being named Winery of the Year at the statewide New York Classic in 2019.
They offer more than 30 different wines from 16 varieties, including native and hybrid grapes unique to the Finger Lakes. We welcome you to come and see what cool-climate wine is all about!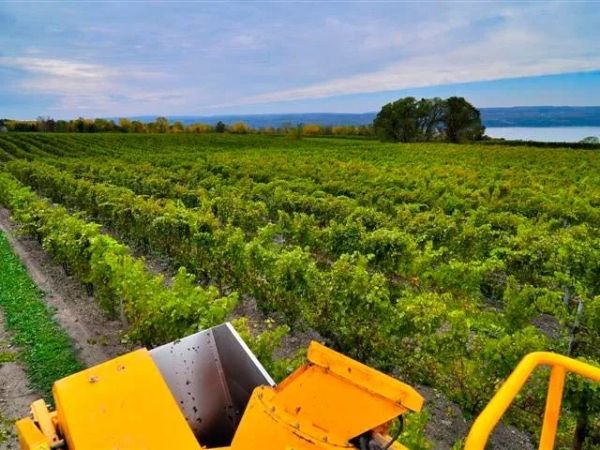 Los Angeles drinks consumers can now get deliveries directly from the winery. LA drinks guide highly recommends that if you are looking for which wine to order at your favorite restaurant, below are some names you can ask for. These wines were scored very high in a 2020 Sommeliers Choice Awards that was held in San Francisco where sommeliers and wine directors pick the best wines that you can consume in restaurants.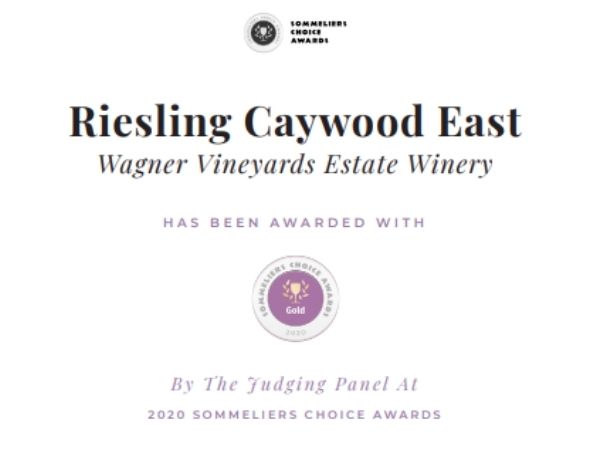 2018 Caywood East Single Vineyard Dry Riesling: Gold (93 points)
2018 Riesling Dry: Gold (93 points)
2018 Riesling Semi Dry: Gold (92 points)
2018 Riesling Select: Silver (85 points)
Their story
Five generations of the Wagner family have grown grapes in the deep glacial soils on the eastern slope of Seneca Lake in the Finger Lakes Region of New York. This heritage of grape growing has provided us with an intimate connection to the land. Since 1979, we have carried the same passion into the art of winemaking. Today we cultivate 250 acres of grapes and produce 50,000 cases of wine per year.
Wagner Vineyards was founded in Lodi, New York by Bill Wagner, a lifelong resident of the area and grape grower for over fifty years. Bill began plans and broke ground for his estate winery even before the passage of the Farm Winery Act in 1976. Construction of the distinctive eight-sided building, Bill's own design, was completed and the winery opened its doors in June of 1979. The winery rapidly developed into a major attraction in the Finger Lakes region and hosts over 100,000 visitors each year.

Bill Wagner's philosophy has always been that wine and food are a natural combination. An original concept for the winery was the addition of a café where people could enjoy both. The Ginny Lee Cafe was opened in 1983 and offers diners the opportunity to enjoy Wagner Vineyard wines with a freshly prepared menu selection while overlooking one of the most spectacular views in the Finger Lakes region. The Ginny Lee Cafe is also known as one of the premier event locales in the region, hosting wedding receptions, business dinners and parties.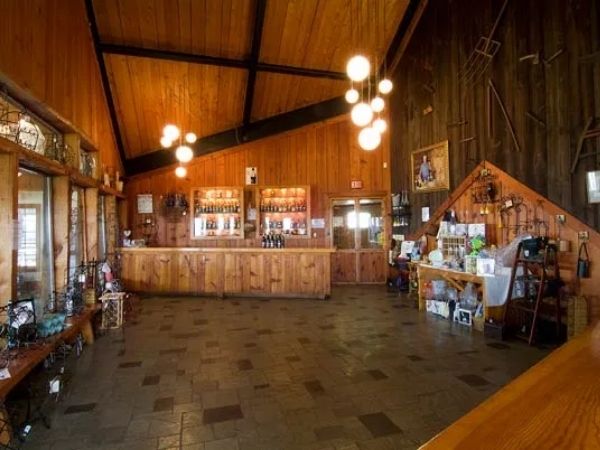 Bates Old tasting room
Wagner Vineyards is unique in that it is also home to a brewing operation – the Wagner Valley Brewing Co was launched in 1997 and provides our beer loving patrons with a variety of award-winning craft-brewed beers to taste and purchase while visiting. Six standard brews are complemented by a variety of seasonal specialties.
You can find more information on how to order at their website www.wagnervineyards.com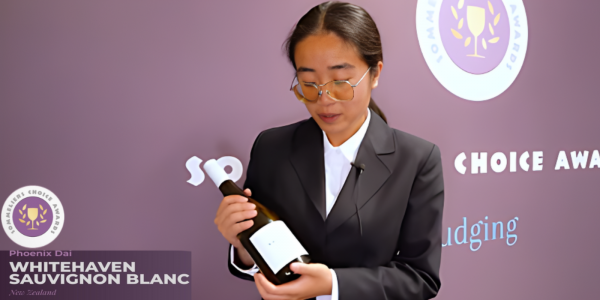 News
Elevate Your Brand: Exclusive Videos and Judges' Testimonials at Sommeliers Choice Awards 2024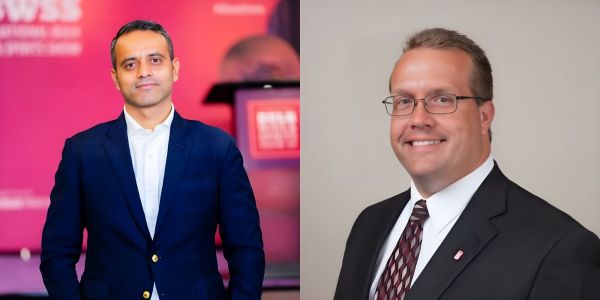 News
Attend this Q&A and insightful session on how beverage brands can develop sales processes to grow on-premise sales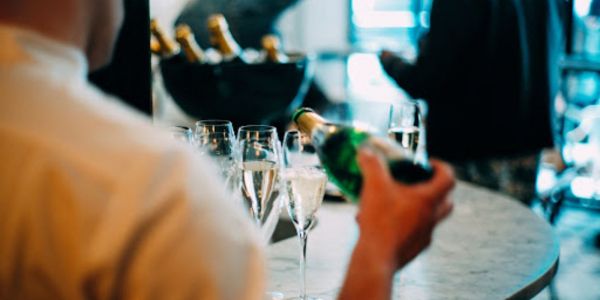 Operations and Management
Nurturing Talent and Expertise: Strategies for Retaining Sommeliers and Wine Waiters in a Challenging Wine Industry
South San Francisco Conference Center, 255 South Airport Boulevard, South San Francisco, CA 94080, United States
Register Now