Master Sommelier
Brett Davis
Sales and Education Manager at E. & J. Gallo Winery
Brett Davis is the Sales & Education Manager at E. & J. Gallo Winery. He is a passionate wine sales professional with extensive leadership experience. Strong track record of success in sales management, employee engagement, project management, public speaking, and education.
In 2009, Brett passed the Court of Master Sommeliers' diploma level exam and earned the title of Master Sommelier. Just over two hundred fifty individuals worldwide have earned this certification over its forty-year history. In addition to his current position, Brett consults with restaurateurs, wholesalers, and retailers nationally with beverage and service training. He consults with brands creating new products, advising on flavor profiles and development. Considered one of the resident whiskey and spirits experts for the Court of Master Sommeliers, he judges spirits contests, gives regular lectures, and proctors monthly exams for others going through the certification process.
Most recently. Brett Davis was the fine wine manager at Lux Wines. Prior to that, he was the chief operating officer for Falls City Hospitality Group (FCHG) in Louisville where he spearheaded concept and design development while managing the beverage programs for all properties. Brett founded the group in 2010. A native of Knoxville, Tennessee, Davis started working in kitchens at the age of 16. He's waited tables at legendary Commander's Palace in New Orleans, and held positions at restaurants across the country including Michael's in Santa Monica and Geronimo in Santa Fe. Prior to FCHG, he spent 10 years working for Vintner Select, a major wine importer, and distributor carrying more than 2,500 wines from around the world.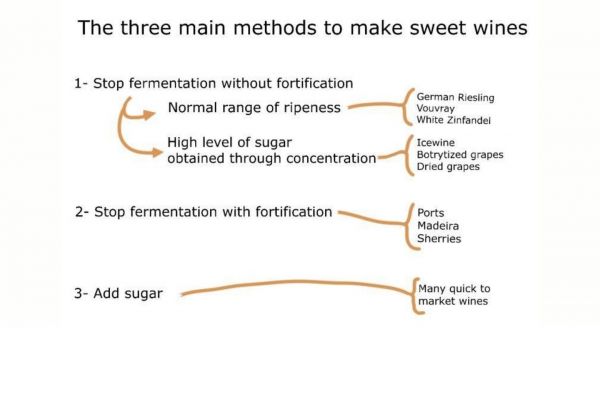 Wine Technical
There are three main methods to make sweet wines.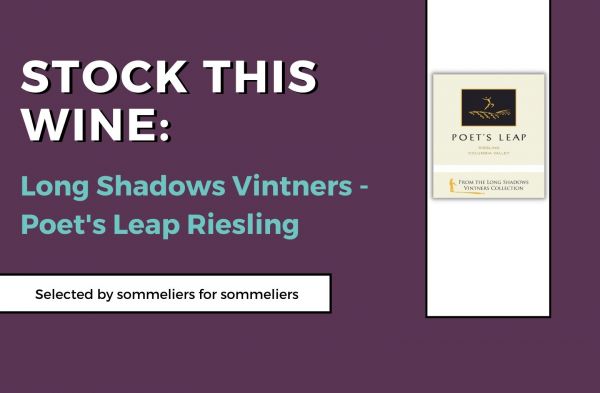 Suppliers Spotlight
Long Shadows Vintners - Poet's Leap Riesling wins Wine Of The Year By The Glass at the 2021 Sommeliers Choice Awards.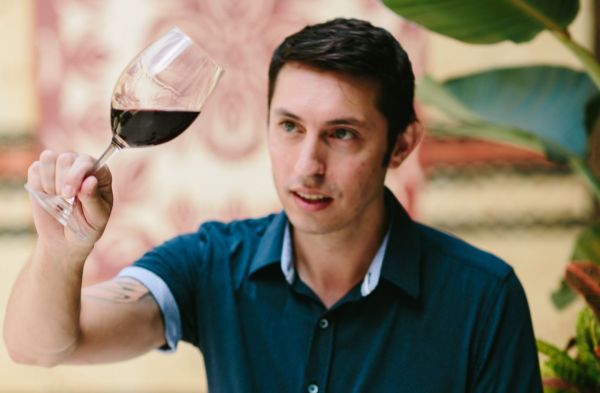 Interviews
We'll take his word for it! Certified Sommelier, Resort Sommelier at the Four Seasons Resort Maui, Brendan O'Leary knows his way around wine and food.
South San Francisco Conference Center, 255 South Airport Boulevard, South San Francisco, CA 94080, United States
Register Now
South San Francisco Conference Center, 255 South Airport Boulevard South San Francisco, California
Register Now