Estates Ambassador
Will Costello MS
Bien Nacido and Solomon Hill, California
Will Costello is a Master Sommelier by the American Chapter of the Court of Master Sommeliers. Costello has competed in numerous wine related competitions including the The Court of Master Sommelier's TOP/Somm, The Chaine de Rotisseurs "Young Somm Competition," the Ruinart Champagne Challenge
and was named one of Wine & Spirits Magazine's "Top New Sommeliers 2013." He is an educator for New Zealand Wines and educates at the Society or
Wine Educators National Conference yearly. Costello is often included in The Somm Journal, Gourmet, Wine & Spirits Magazine, Eater National Publications.
Before joining the team at Bien Nacido and Solomon Hill Estates, he was the Wine Director at Mandarin Oriental, Las Vegas where he oversaw the entire wine program. This included TWIST by Pierre Gagnaire, the famous chef 's only American outpost. He was the Maître d'of Addison restaurant at The Grand Del Mar in San Diego, CA from 2006 to 2012. He is married to Yvette and lives with their 4 dogs. He has climbed some of the highest mountains in the world including Mt. Kilimanjaro, Mt. Denali and Mt. Aconcagua. He is a certified commercial pilot as well.
Will is going to judge wines at one of the leading wine competitions called Sommeliers Choice Awards on 19th-20th May, 2019.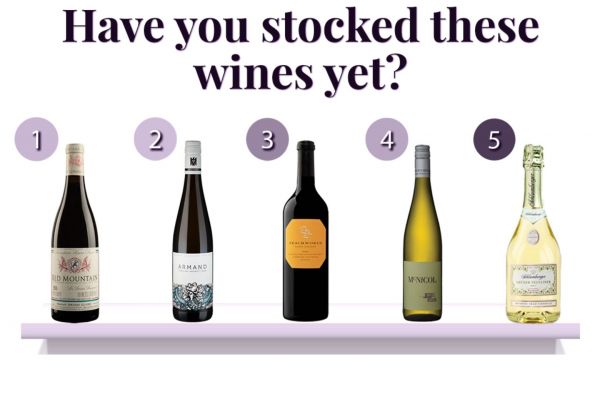 Menu Intel
Trying to come up with a 'complete' list of wines with only 10 or 15 labels is significantly harder than compiling a list of one hundred labels.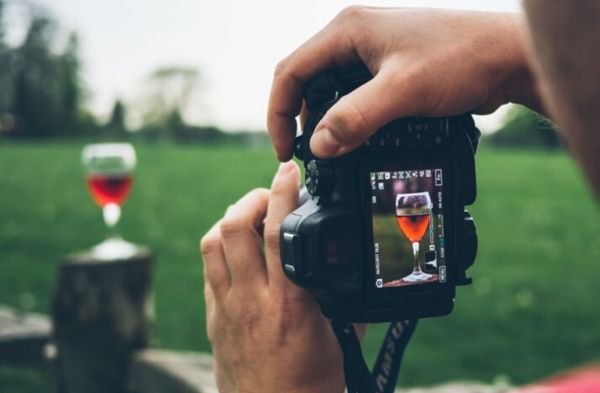 Menu Intel
Influencer marketing is a great way to gain brand awareness. Here's how influencer marketing can help your brand gain traction.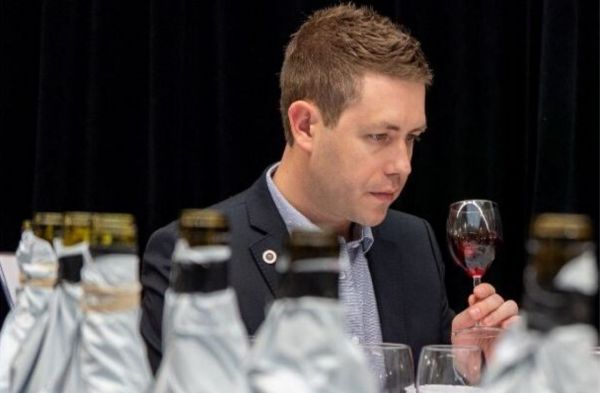 Interviews
Get core insights from Jared Sowinski on wine sales promotions, wine staff training, and career tips and tools for sommeliers.