Beverage Manager/Sommelier
Tarik Bouslama
Think Food Group, Florida
Tarik Bouslama was born and raised in Casablanca, Morocco. Tarik began gourmet cooking at a young age. He has worked as a sous-chef at Le Paris Plage, a brasserie in le Touquet in the northwest of France, and at Abricotie, a specialty seafood restaurant in Marseille on the Mediterranean Sea. Tarik came to the U.S. after being recruited by the Disney International Programs at the Walt Disney World Resort in Orlando.
He is the Beverage Manager & Sommelier at the Four Seasons Hotel where he developed insatiable passion for wine. He is a certified, Level 2 Sommelier working towards Master status. Tarik's enthusiasm for food and wine is rivaled by his obsession with soccer. When not working to track down the latest and greatest wine, Tarik can be found sharing his wine expertise at wine tastings, special events and workshops around town.
Tarik will be judging wines at one of the leading competitions called Sommeliers Choice Awards on 19th-20th May, 2019.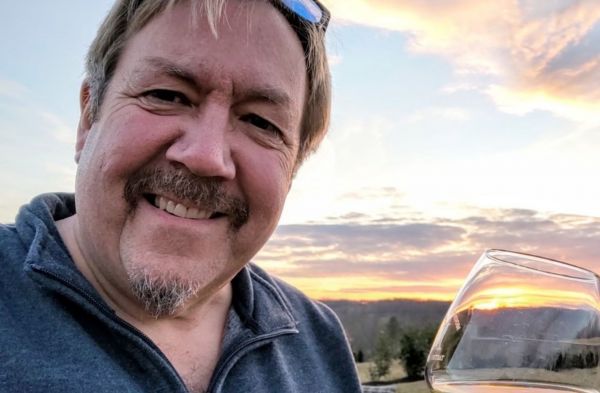 Insights
Let's hear from Rick Fillmore CSW On Judging at USA Wine Ratings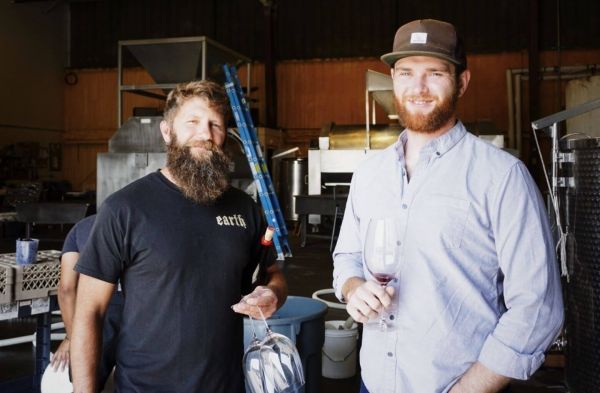 Interviews
Chappy emphasizes that a sommelier's job is done if the customer is comfortable and happy. It is important to have a conversation and never to lecture.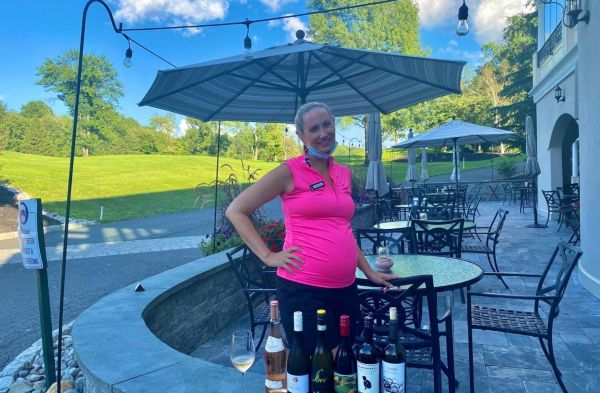 Interviews
"The most important attribute for a sommelier is being humble," says Patrice Hewski.