Beverage Manager/Sommelier
Tarik Bouslama
Think Food Group, Florida
Tarik Bouslama was born and raised in Casablanca, Morocco. Tarik began gourmet cooking at a young age. He has worked as a sous-chef at Le Paris Plage, a brasserie in le Touquet in the northwest of France, and at Abricotie, a specialty seafood restaurant in Marseille on the Mediterranean Sea. Tarik came to the U.S. after being recruited by the Disney International Programs at the Walt Disney World Resort in Orlando.
He is the Beverage Manager & Sommelier at the Four Seasons Hotel where he developed insatiable passion for wine. He is a certified, Level 2 Sommelier working towards Master status. Tarik's enthusiasm for food and wine is rivaled by his obsession with soccer. When not working to track down the latest and greatest wine, Tarik can be found sharing his wine expertise at wine tastings, special events and workshops around town.
Tarik will be judging wines at one of the leading competitions called Sommeliers Choice Awards on 19th-20th May, 2019.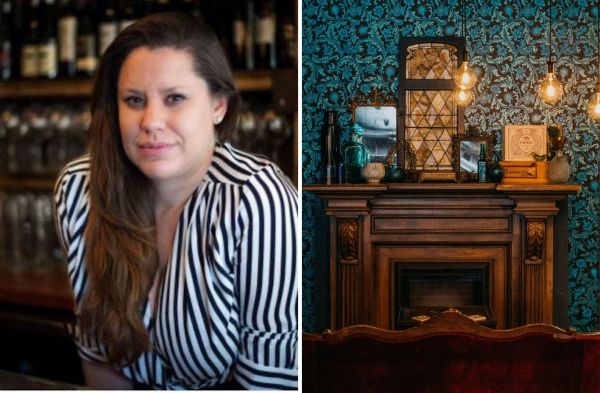 Menu Intel
From online boot camps to fast food, these are the pivots that kept wine bars in business during the roller-coaster ride that was 2020.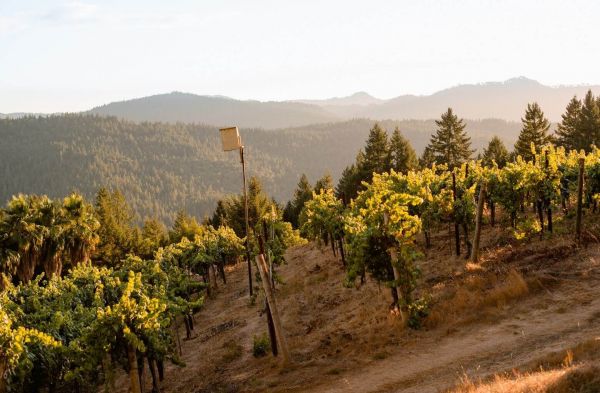 Menu Intel
As the mighty Eel River winds throughout Humboldt County in Northern California, it experiences the nuances of microclimates from the mountains to the coast. Pockets of warmth, steep ridges, rocky slopes, cool valleys, and coastal fog provide unique vineyard areas to produce an array of Pinot Noir styles.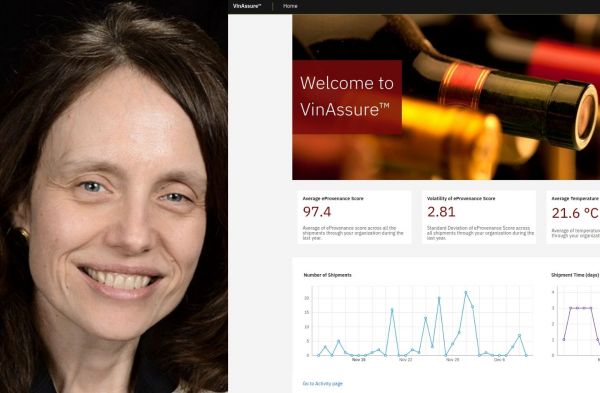 Operations and Management
Blockchain is about to make a big splash in wine distribution. We spoke to eProvenance CEO Robin Grumman-Vogt to find out more.
Metropolitan Pavilion, 125 W 18th St New York, NY 10011
South San Francisco Conference Center 255 South Airport Boulevard South San Francisco, California