Master Sommelier
Sally Mohr
Court of Master Sommeliers, USA
Sally Mohr earned the title of Master Sommelier in 1995 and was the second woman in the United States to achieve that distinction. Sally will be judging wines at one of the leading wine competitions called Sommeliers Choice Awards on 19th-20th May, 2019.
For 25 years she was co-owner of The Boulder Wine Merchant, a first-of-it's-kind specialty retail wine shop in Boulder, Colorado.
Sally became fascinated with sake which led her to achieving the title of Advanced Sake Professional through the Sake Education Council. And recently earned the distinction of WSET (Wine & Spirit Education Trust) Level 3 Sake Educator.
She continues to put her palate to the test by judging both wine and sake in various regional and international competitions.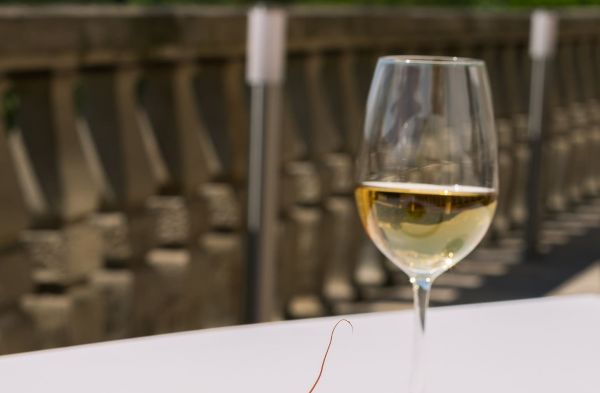 Operations and Management
The contribution margin is an important consideration when it comes to increasing wine sales whilst also adding to profit levels.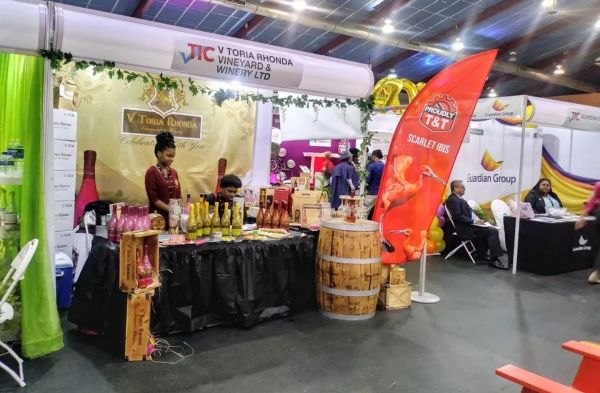 Suppliers Spotlight
V Toria Rhonda Vineyard & Winery Ltd was established in 2012 with the goal of crafting innovative, high quality wines from exotic tropical fruits and various grape varietals.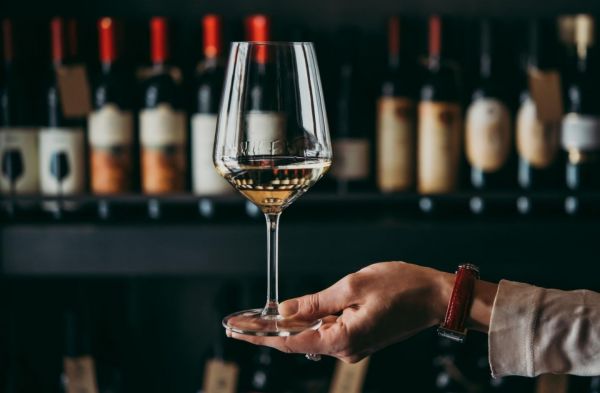 Insights
Upon hiring a new sommelier, focus on these ten items before having them jump right into selling wine.