Master Sommelier
Sally Mohr
Court of Master Sommeliers, USA
Sally Mohr earned the title of Master Sommelier in 1995 and was the second woman in the United States to achieve that distinction. Sally will be judging wines at one of the leading wine competitions called Sommeliers Choice Awards on 19th-20th May, 2019.
For 25 years she was co-owner of The Boulder Wine Merchant, a first-of-it's-kind specialty retail wine shop in Boulder, Colorado.
Sally became fascinated with sake which led her to achieving the title of Advanced Sake Professional through the Sake Education Council. And recently earned the distinction of WSET (Wine & Spirit Education Trust) Level 3 Sake Educator.
She continues to put her palate to the test by judging both wine and sake in various regional and international competitions.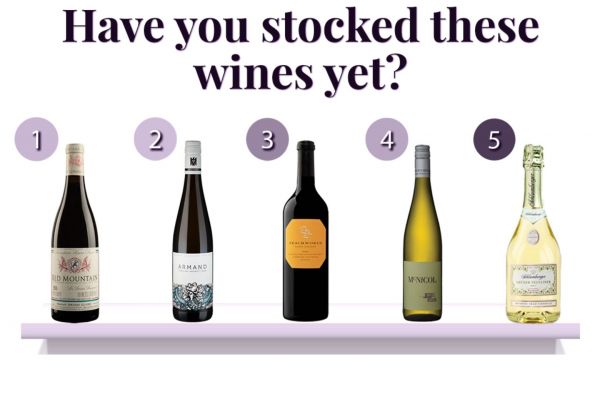 Menu Intel
Trying to come up with a 'complete' list of wines with only 10 or 15 labels is significantly harder than compiling a list of one hundred labels.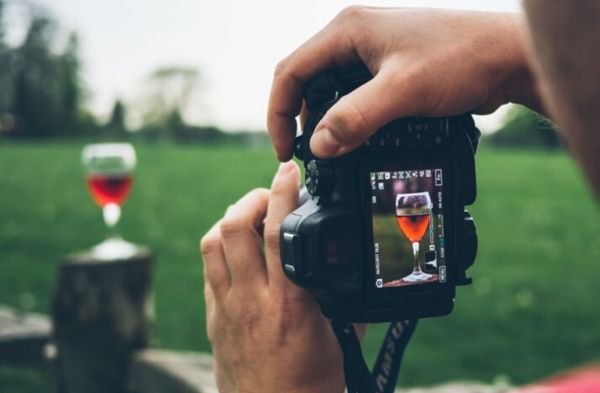 Menu Intel
Influencer marketing is a great way to gain brand awareness. Here's how influencer marketing can help your brand gain traction.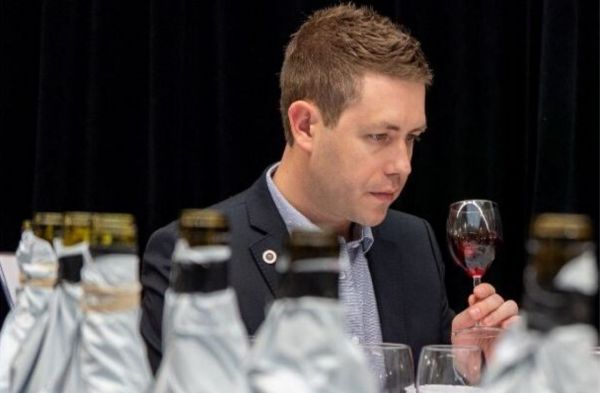 Interviews
Get core insights from Jared Sowinski on wine sales promotions, wine staff training, and career tips and tools for sommeliers.