Sommelier
Ronald Siragusa
Certified Sommelier CSW, San Francisco
Ron's grandfather took immense pride in the wines he made and extensively educated Ron about the vineyard grapes used in his wine production. Each annual production contained only grapes from the vintage year and was primarily blush in color. Growing up in upstate New York, Ron made frequent visits with his family to local wineries and sampled the sweet Concord grape juice produced in the area. A favorite winery Widmer Cellars in Naples, New York, known for its Lake Niagara White, continues to be a popular spot today for East Coast winery visits and tastings. Ron was influenced by the fragrances of the wines on these visits, and his passion for the grape traveled with him to the West Coast. Ron's ability to keep his wine lists vibrant, contemporary and exciting is outstanding! His hand- selected wines create rich pairings with seasonal menus. In a region ripe with excellent wine choices. Ron continuously worked at mastering great selections for his award-winning wine lists.
Ron became a certified Sommelier by the Court of the Master Sommelier at the Culinary Institute of America at Greystone in Napa Valley in 2000. He began his career as wine buyer at Ruth's Chris Steak House. In 1999 his skill and experience led to an invitation to be a judge of "The San Francisco International Wine Competition." The largest, most influential international wine competition in America, judged by a prestigious panel of nationally recognized wine experts. Ron judged the competition for fifteen years and on was honored again to be invited to judge the Sonoma County Harvest Fair in 2010 for three years.
In 2004, Ron joined Kuleto's Italian Restaurant as Wine Director. His exploration of and participation within the industry has enabled Kuleto's to receive the Wine Spectator "Award of Excellence" for the twelve years he was with the Restaurant.
Ron continues to study wine and continue to share his passion and knowledge of wine with others. His passion for wine and expertise grows stronger with every new vintage. He is judging wines at one of the leading wine competitions called Sommeliers Choice Awards on 19th-20th May, 2019.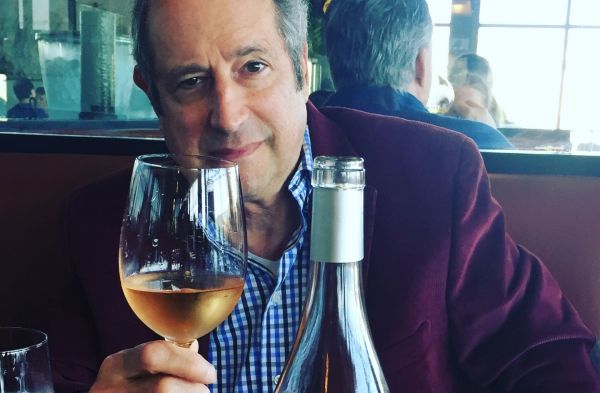 Interviews
Here's an interview with Marc Kauffman, noted wine trend Influencer, TV sommelier, Certified Sommelier, Writer/Producer for Reality TV series 'Best Bottle', Certified Cellar Master, and wine judge.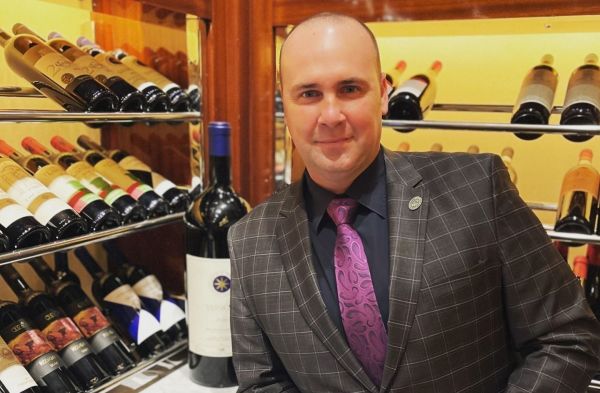 Insights
"In the past few years, vegan food has grown so much in terms of creating different textures. That's crucial when you pair with wine" - Hristian Iliev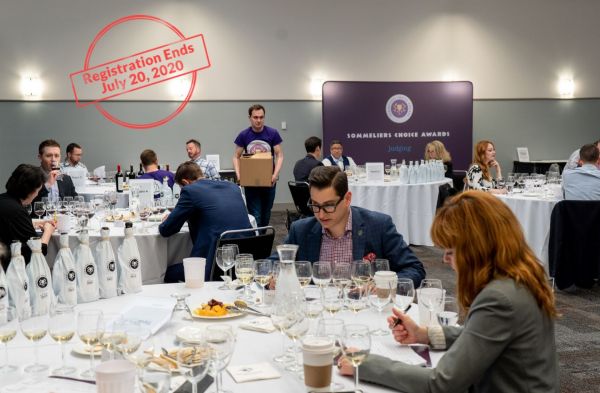 Insights
Sommeliers Choice Awards registrations shall be closing on 20 July 2020. Final Call To All Wine Brands Looking To Grow Their On-Premise Distribution.