Bodegas Ontanon - Spanish Winery that Sommeliers must include in wine lists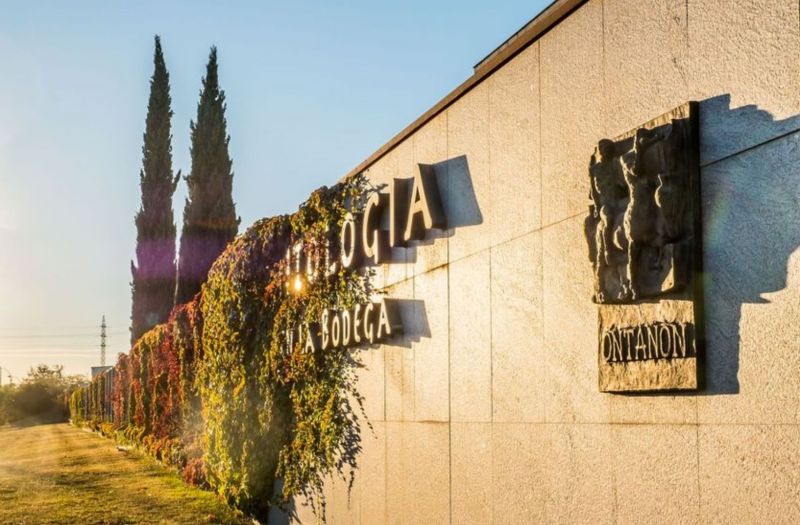 21/10/2020 The winery brought home the highest numbers of gold medals in spain and also scored the top score among other spanish wineries at the 2020 Sommeliers Choice Awards that happened in USA this year.
Bodega Ontañón is a multi-generational, family-owned winery located in the southeastern subregion of Rioja Oriental. Their 250 hectares (ca.620 acres) of vineyard land sit high in the Sierra Yerga Mountains outside of the township of Quel, which has been one of Rioja's outstanding winemaking centers for three centuries. They take great pride in maintaining these vineyards in the most sustainable manner possible, as it is their land that supports their family tradition in wine. "Passion for the vine, passion for wine and passion for art" is their motto, as they believe that each of these elements contributes to the human experience and illustrates the vital connection of the land to people and culture.
The winery brought home the highest numbers of gold medals in spain and also scored the top score among other spanish wineries at the 2020 Sommeliers Choice Awards that happened in USA this year.
2016 Ontanon Crianza got the best wine from spain award scoring 95 points at the 2020 Sommeliers Choice Awards
Raquel, Rubén and María Pérez Cuevas are part of the fourth generation of the Pérez Cuevas family to carry on the tradition of grape growing in the southern part of Rioja. Their father, Gabriel, inherited a portion of his family's vineyards, located in the high mountain slopes of the Sierra de Yerga mountains just south of the River Ebro in Rioja Oriental. When he took over in the early 1980s, Gabriel began making wine from these vineyards rather than selling the fruit as his ancestors had. He was determined to produce wines that embodied the region of Quel, where his family had deep roots and where he believed the highest quality wines from Rioja were produced. He began to sell his wines, then labeled as "Arteso", in the local area and later throughout Spain.
As sales continued to increase, Gabriel purchased more vineyard land in his native region. During his father's and grandfather's time, Quel was the center of quality wine from Rioja. All of the original "wineries" were dug out of the rock faces that encircled the town and consisted of hollowed-out clay fermentation vats with chimney-like chutes dug straight through to the top of the cliffs. The grapes were delivered in old comportillos (grape baskets), carried down the mountain slopes from the vineyards via mules.
This tradition primarily evolved as a practical measure so that neither the winemakers nor their pack animals had to carry the year's harvest up the back-breaking steep cliffs, but it also mirrored early gravity-flow systems. Of course, in that age there were no barrels and no extensive winemaking regulations as there are now in the D. O. Ca. of Rioja, but the fruit from this part of Rioja was known to be among the best.
Today the "Ontanon Familia" of wines includes wines from Rioja Oriental as well as Ribera del Duero, Rueda and Navarra.
Who can sommeliers and wine directors contact for more information?
Greg Whisenant, National Sales Manager: greg@ontaon.es
How do you support sommeliers and on-trade buyers with promotions and programming?
During COVID-19 Ontanon has donated portions of sales to the United Sommelier's Foundation to assist out of work trade employees and sommeliers. They also offer excellent promotional pricing for BTG and special events to on-trade buyers.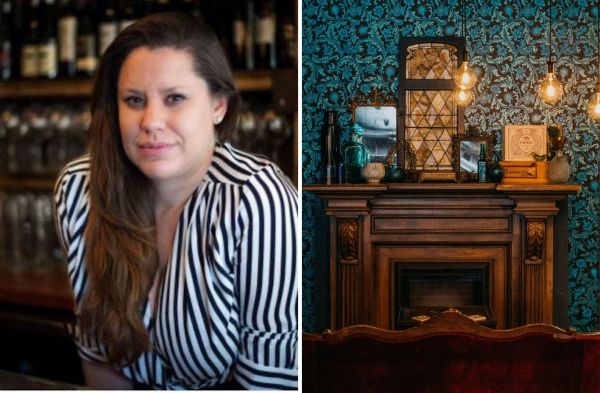 Menu Intel
From online boot camps to fast food, these are the pivots that kept wine bars in business during the roller-coaster ride that was 2020.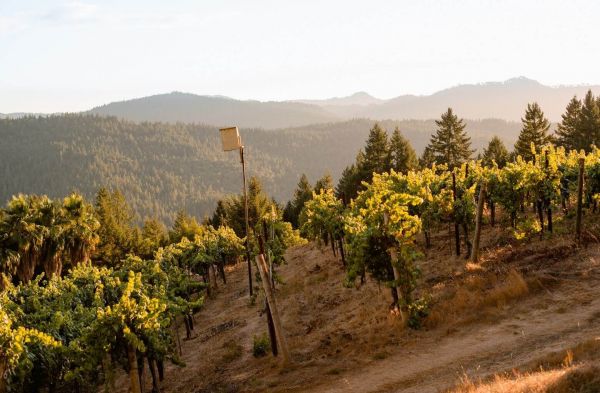 Menu Intel
As the mighty Eel River winds throughout Humboldt County in Northern California, it experiences the nuances of microclimates from the mountains to the coast. Pockets of warmth, steep ridges, rocky slopes, cool valleys, and coastal fog provide unique vineyard areas to produce an array of Pinot Noir styles.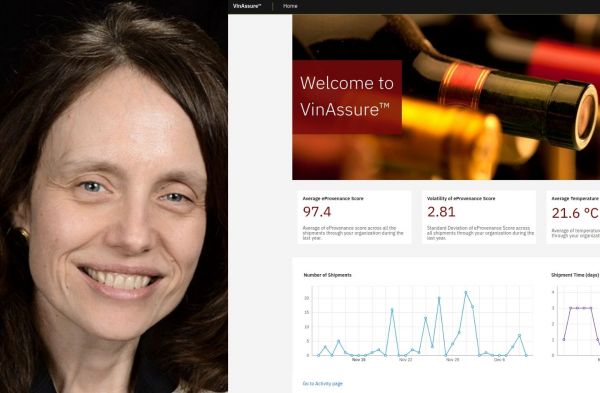 Operations and Management
Blockchain is about to make a big splash in wine distribution. We spoke to eProvenance CEO Robin Grumman-Vogt to find out more.