Assistant Head Sommelier
Julien Sarrasin
Hide Above, UK
Julien will be judging wines at one of the leading wine competitions called London Wine Competition on 21st - 22nd March, 2019.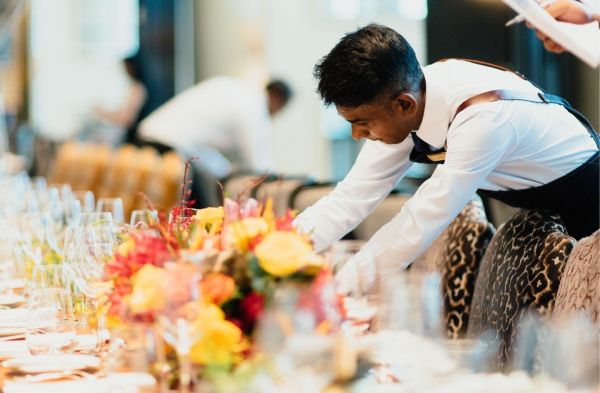 Food & Wine
Some quick tips to encourage healthy eating and lifestyle while you are working into the hospitality industry.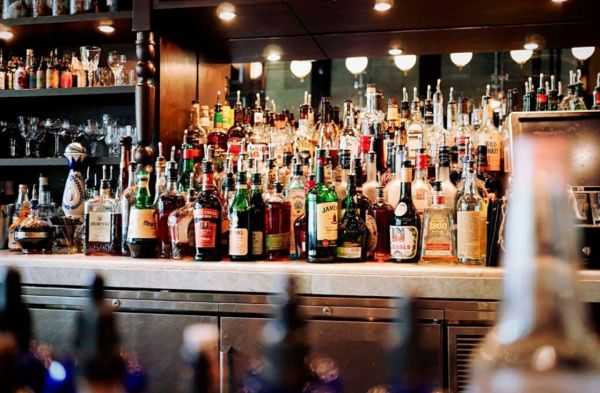 Operations and Management
Localized Solution Provided By A Global Drinks Platform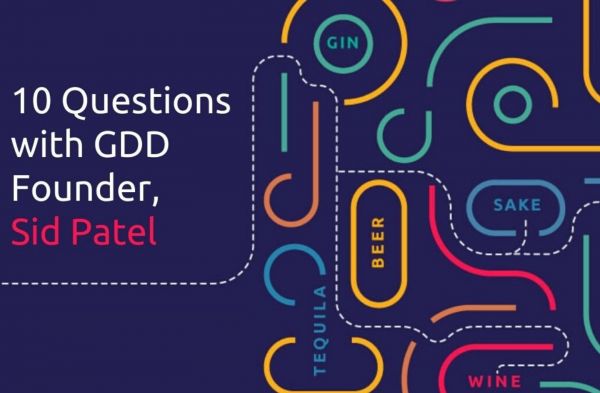 Interviews
We are thrilled to have Sid Patel, who is the founder Beverage Trade Network which owns the new drinks platform GetDrinksDelivered.com share his vision on the platform.