Assistant Head Sommelier
Julien Sarrasin
Hide Above, UK
Julien will be judging wines at one of the leading wine competitions called London Wine Competition on 21st - 22nd March, 2019.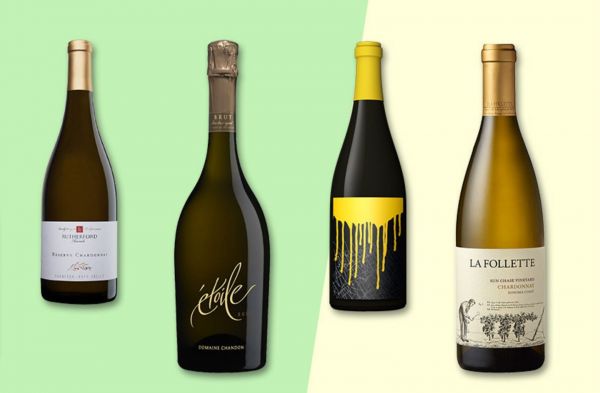 Operations and Management
From dry, elegant wine with crisp notes to full-bodied wine loaded with exuberant notes, Chardonnay has it all.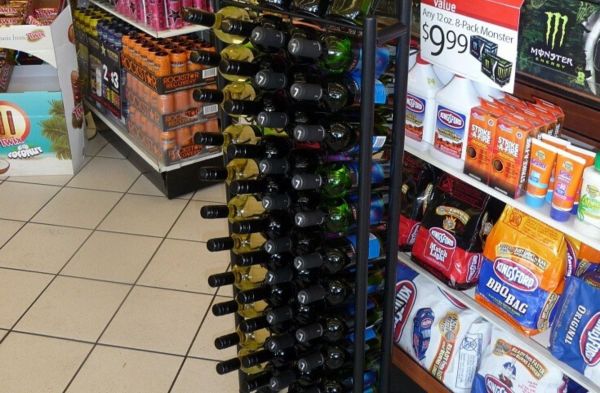 Interviews
[Exclusive] An insider's take on the Wine, Beer, and Spirits Business in America - by Sid Patel, CEO Beverage Trade Network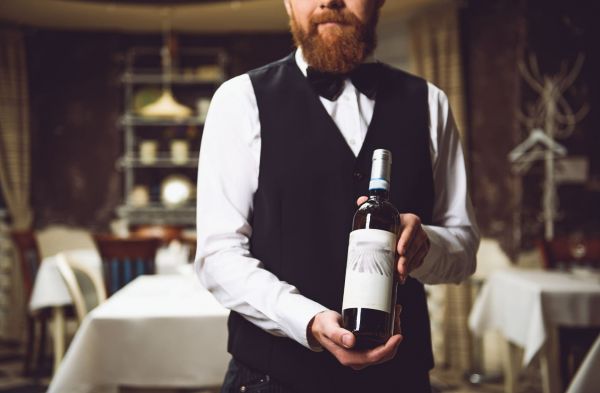 Operations and Management
Overview of the content of any server wine training program, together with its organization and implementation.