Sommelier
Fiona Bastia
Scott's Restaurant London, Greater London
Fiona will be judging wines at one of the leading wine competitions called London Wine Competition on 21st - 22nd March, 2019.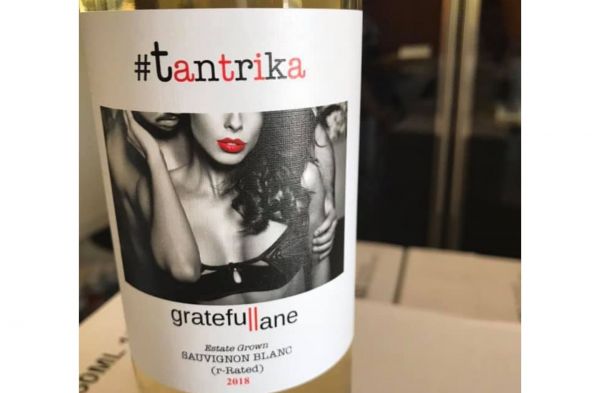 Suppliers Spotlight
Warm days, cooler nights, plentiful sunshine and ocean breezes create our medium-bodied, pleasure enhancing Sauvignon Blanc deliciousness that lovingly kisses the palate.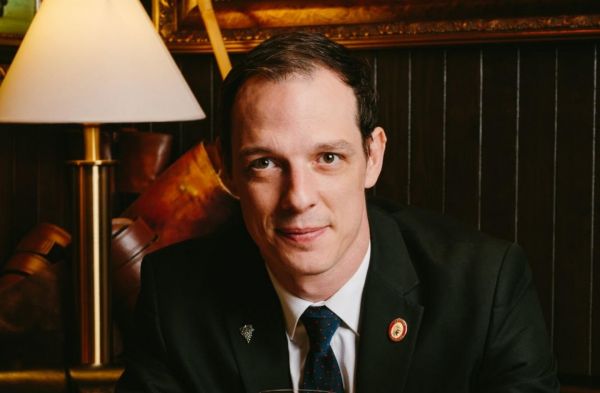 Interviews
Runner-up Best Sommelier of UK 2015, Runner-up World Best Young Sommelier 2012, Group Head Sommelier in Hong Kong on How He Would Grow Wine Sales.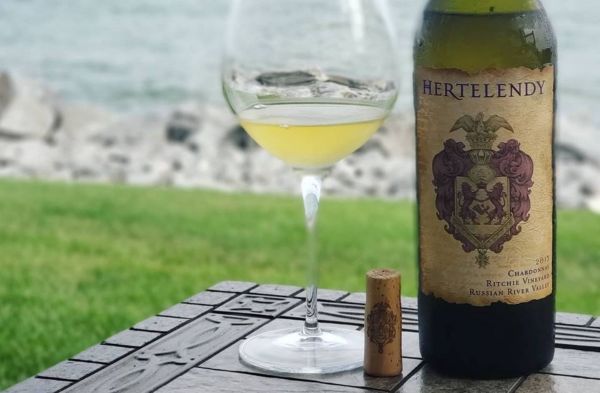 Suppliers Spotlight
They have formed a symbiotic relationship over the years, and continue to push the envelope with their winemaking techniques in the pursuit towards elegance, complexity, and winemaking perfection.