Sommelier
Fiona Bastia
Scott's Restaurant London, Greater London
Fiona will be judging wines at one of the leading wine competitions called London Wine Competition on 21st - 22nd March, 2019.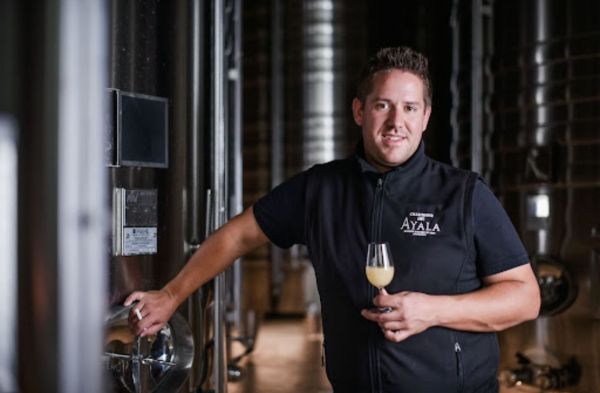 Interviews
Vineyard Incharge and Assistant Cellar Master of Champagne AYALA talks about its rich history and various aspects of making fine champagnes.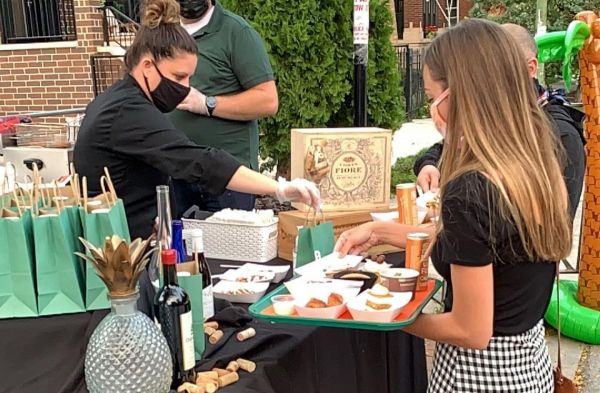 Interviews
At Uvae Kitchen and Wine Bar, Covid-19 meant online tastings, Saturday night wine-matched takeout, and a sense of togetherness.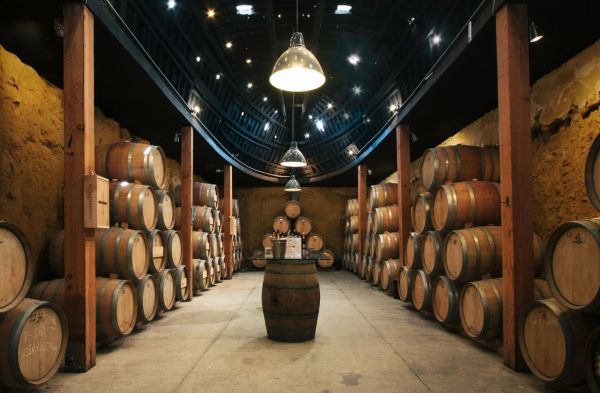 Insights
Mexico's Valle de Guadalupe is one of the wine world's lesser-known gems. We find out more from Phil Gregory, owner of the highly respected Vena Cava.