Sommelier
Eric Salinas C.S.
Bon Appétit Management Company, California
Eric will be judging wines at one of the leading wine competitions called Sommeliers Choice Awards on 19th-20th May, 2019.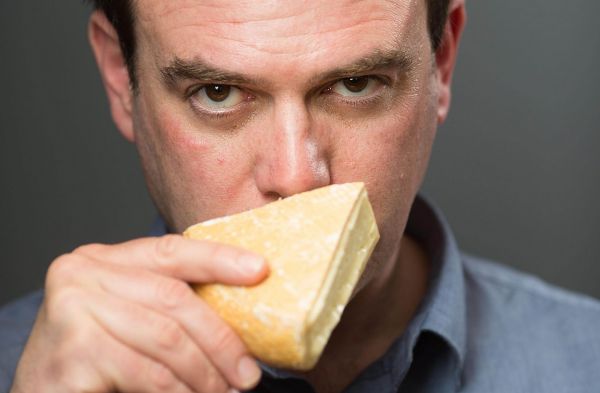 Food & Wine
Cheese is thought of as a classic match for wine - but which combinations shine brightest? Cheese expert Ned Palmer explains all.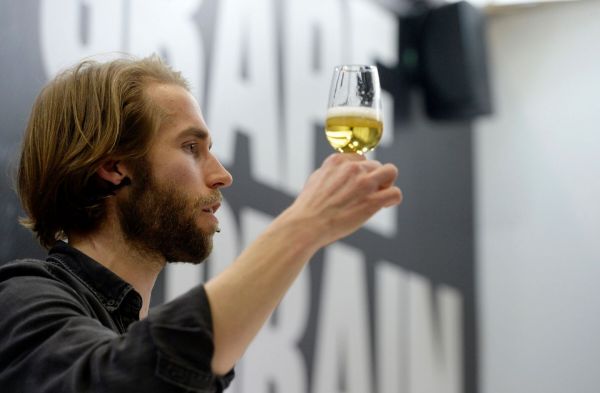 Interviews
Derided for many years, lager has made a big comeback. We find out from expert Mark Dredge what every sommelier should know about it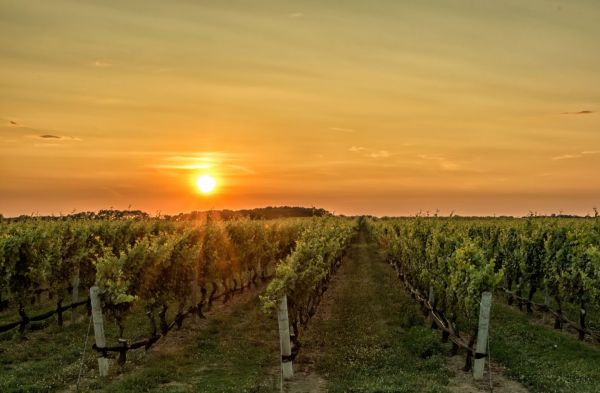 Menu Intel
Here are 10 suggestions of wine regions making their mark