Sommelier
CW (Charles William) Kelley III
The Watergate Hotel, Washington D.C.
CW Kelley has been in the hospitality industry for 30 years with the past 20 years in the Washington, DC market. Joining the Fiola Mare team in August 2018, CW works with three other sommeliers to maintain a 1000-label wine list with a depth of 8,000 bottles for the restaurant. He has earned a Hospitality Management certificate from Cornell University.
Having worked with passionate sommeliers during his career, CW found the same passion for wine. He will be judging wines at one of the leading wine competitions called Sommeliers Choice Awards on 19th-20th May, 2019.
Certified by the Court of Master Sommeliers in 2015, he has been accepted into the Advanced Sommelier program in 2017 taking only the class that year and plans to apply for the test in 2019. CW graduated with an Associate of Applied Science in Viticulture in May 2018 from Missouri State University-West Plains through Vesta-USA which is a National Science Foundation-funded program to help students attain certificates or degrees in Viticulture, Enology, and Wine Business.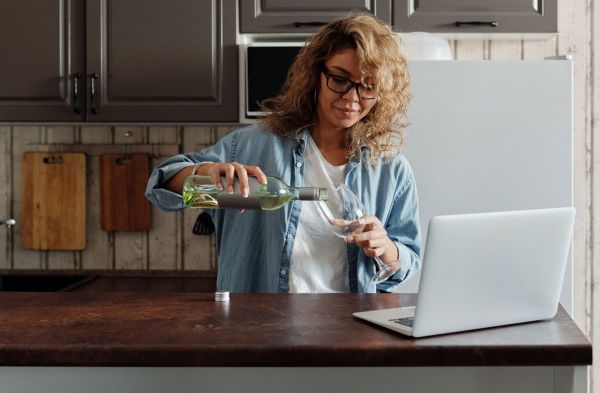 Menu Intel
What's happening as the world is opening? People are changing drinking habits post coronavirus. Here's what's changing.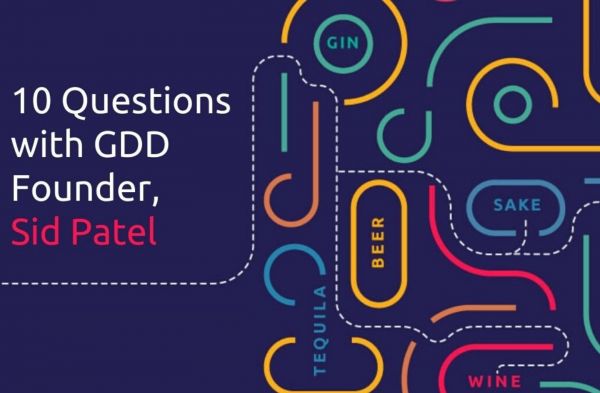 Interviews
We are thrilled to have Sid Patel, who is the founder Beverage Trade Network which owns the new drinks platform GetDrinksDelivered.com share his vision on the platform.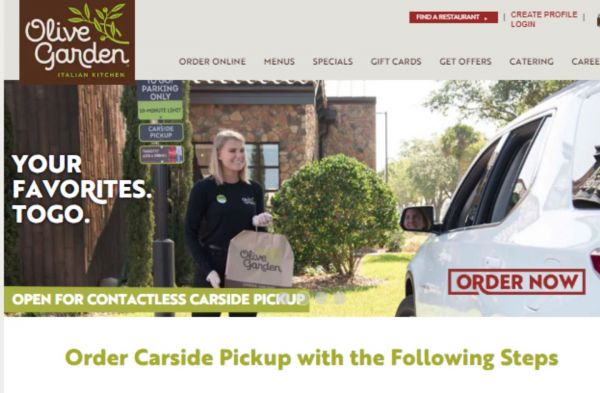 Menu Intel
As we approach June and more states unlock their social distancing laws, consumers will now be able to go back to their favorite restaurant chain.