Top Restaurant Buyers To Judge 2022 Sommeliers Choice Awards. Enter Your Wines Today (November 30) To Save $50 per wine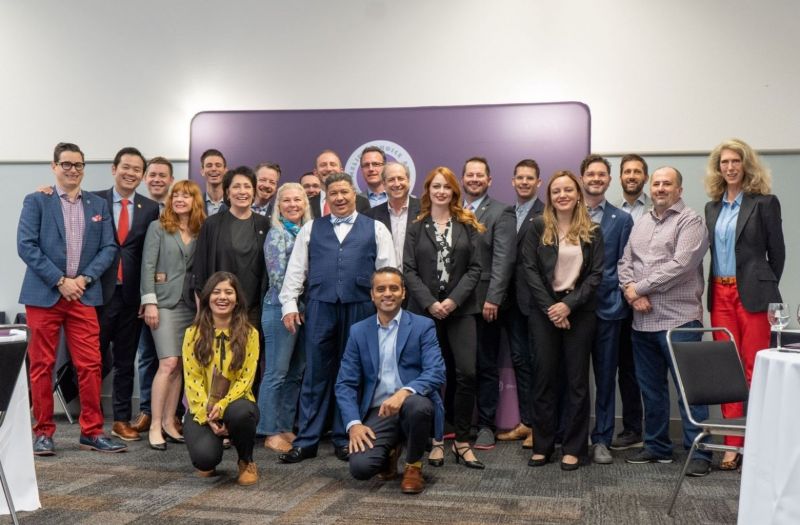 For wine brands looking to grow their on-premise presence in the USA, get the Super Early Bird price by registering online and grab the best deal of the year.
Don't miss this opportunity for your wines to be recognized by the leading restaurant wine buyers and master sommeliers. Give a boost to your brands and get back in the growth mode as the US opens up.
The super early bird pricing for the 2022 Sommeliers Choice Awards ends today (November 30).
The goal of the Sommeliers Choice Awards is simple: to provide on-premise buyers and sommeliers a valuable benchmark for understanding which wines would make a compelling addition to a wine list.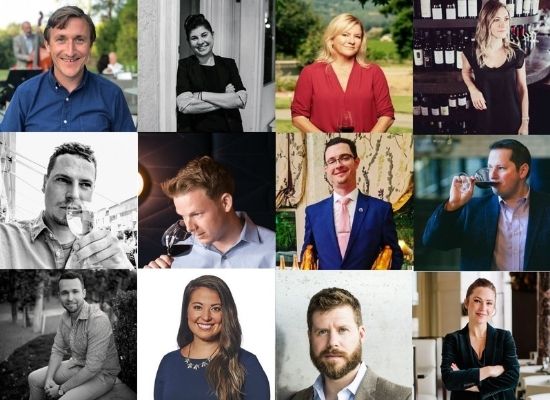 Judges of 2022 Sommeliers Choice Awards
The judging panel of the Sommeliers Choice Awards in San Francisco will consist entirely of top sommeliers, on-premise wine buyers, and wine directors at U.S. restaurants, bars, pubs, and clubs.
Why Should You Enter?
If you are looking to sell more of your wines to on-premise establishments such as restaurants, hotels, pubs, and bars, then you need to enter the Sommeliers Choice Awards. Winning a Sommeliers Choice Awards is a mark of excellence that is recognized across the wine industry. Especially if you are a wine producer located outside of the United States, this is the perfect chance to win recognition for your wines within the U.S. marketplace.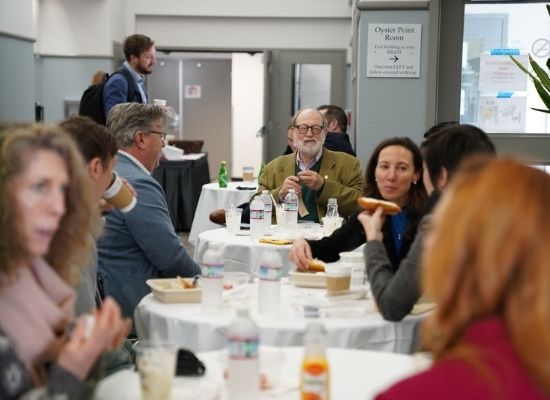 Judges having breakfast at Sommeliers Choice Awards
Being entered into the Sommeliers Choice Awards is an easy, affordable and effective way to get your wines tasted by an all-star judging panel of top sommeliers, many of whom are also wine industry professionals and wine buyers.
Key Dates:
Super Early Bird Offer - Now to November 30, 2021
Warehouse Closes - April 24, 2022
Judging Day - May 16, 2022
Winners Announced - May 31, 2022
Pricing:
Super Early Bird Pricing - $70 per wine (now to November 30, 2021)
Early Bird Pricing - $90 per wine (December 1, 2021, to January 31, 2022)
Regular Pricing - $120 per wine (February 1, 2022, to April 20, 2022)
Enter Your Wines By November 30 (TODAY) and Save $50 per Wine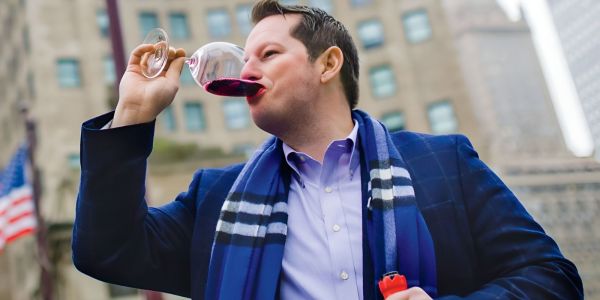 Interviews
Jon McDaniel on what makes a great sommelier, how sommeliers can create effective wine programs and how they can improve wine sales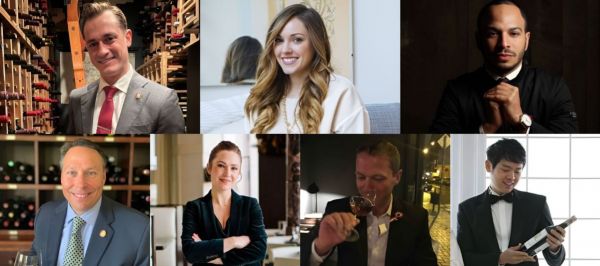 News
Top master sommeliers, sommeliers, wine directors and on-premise buyers of USA will gather in Chicago to judges wines at the 2024 Sommeliers Choice Awards, a leading wine competition benchmarking wines for on-premise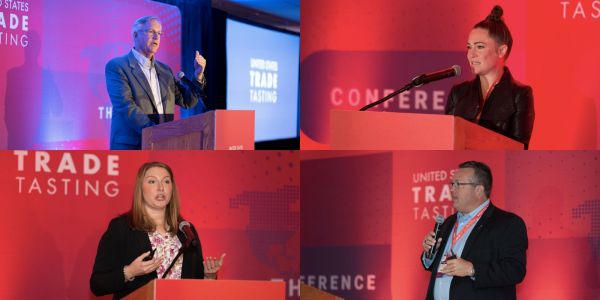 News
Mark Braver, The Fifty/50 Group; Michael E Klauer, Momentum Beverage Team: Jeremy Kruidenier, Wine and Spirits Distributors of Illinois and more take the stage at USATT 2023