Stock This Wine: Carracedo by Bodega del Abad, S. L.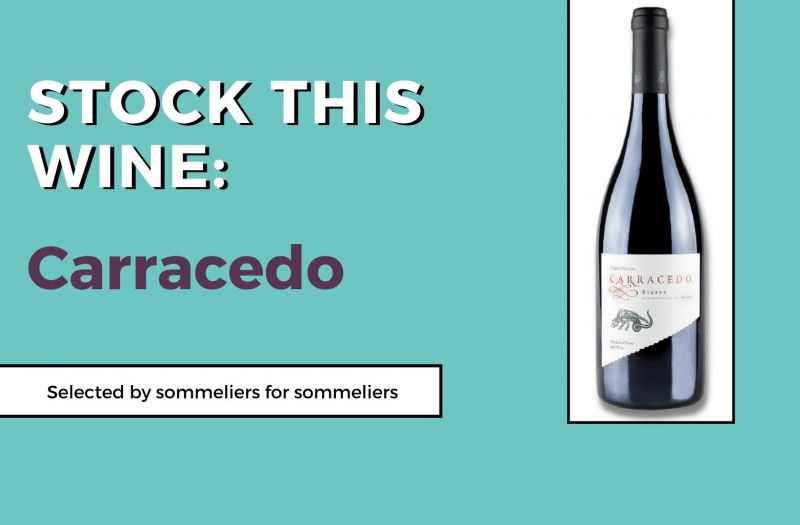 28/06/2021 2017 Carracedo by Bodega del Abad, S. L. wins Red Wine Of The Year in BY THE GLASS category at this year's Sommeliers Choice Awards.
Sommelier Business brings you the 'Stock this Wine series for 2021'. Sommeliers are encouraged to check this wine and add it to their wine menus as and when the on-premise business bounces back.
This wine has been selected by sommeliers for sommeliers using this judging process. The most important questions that sommeliers were attempting to answer while reviewing this wine was: "Would we stock this wine?" and "Would the consumer buy a second glass of this wine?".
Details about this wine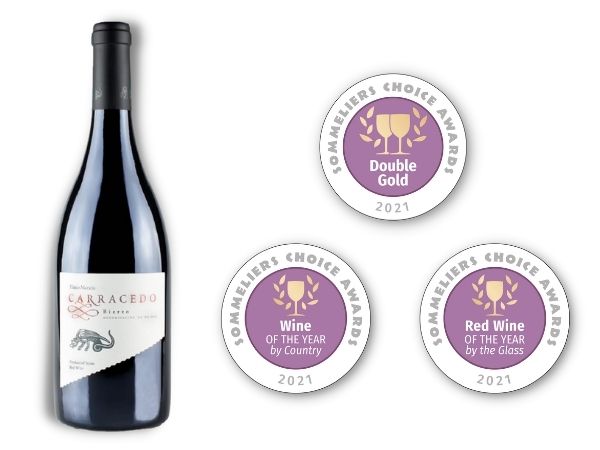 Points Scored: 96 points
Medal won: Double Gold, Red Wine Of The Year BTG, Wine Of The Year By Country
Tasting notes: Lush, brambly, red and black fruit with high toned intriguing floral notes of rose and lavender. Slight hints of charcuterie notes, tobacco and savory herbs.
What the sommeliers said about the 2017 Carracedo
Review from the 2021 Sommeliers Choice Awards: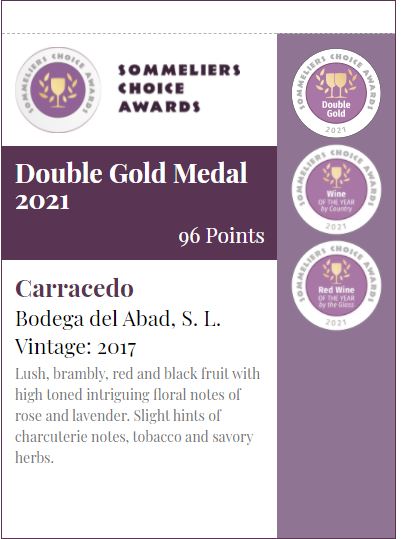 Supplier Contact:
You can contact +34 987 562 417 or email info@bodegadelabad.com for samples & pricing.
About Sommeliers Choice Awards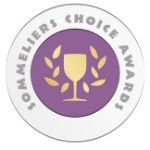 Sommeliers Choice Awards gathers the top restaurant wine buyers, Master Sommeliers, wine directors who have a direct influence on the US on-premise market.
Put your wines in front of them and get rated by Food Parability, Typicity, Value, Quality, and Package.
If you're looking to get in front of the top sommeliers and on-premise wine buyers of the USA, now is the best time to enter your wines.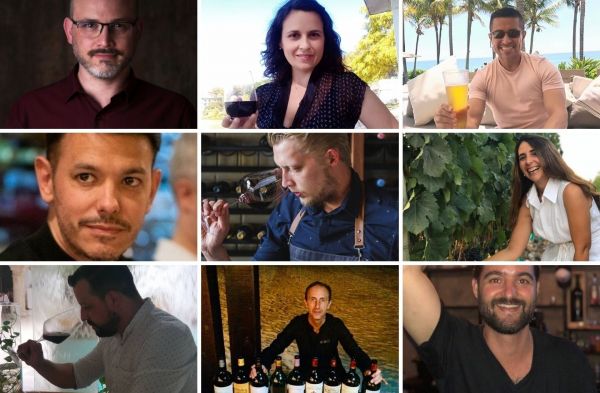 Insights
Here are 9 of the most active and prominent sommeliers working in Latin America, whether in notable restaurants and hotels, importation and distribution or as wine-world influencers.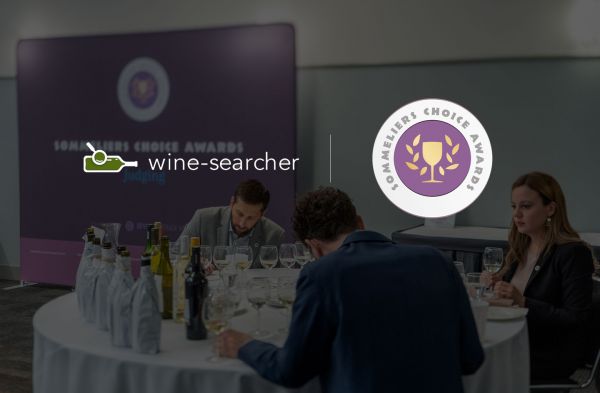 News
Sommeliers Choice Awards are now becoming more rewarding. Sommeliers Choice Awards awards are now officially recognized on Wine-Searcher in the prolific list of medal-winning wines from around the world.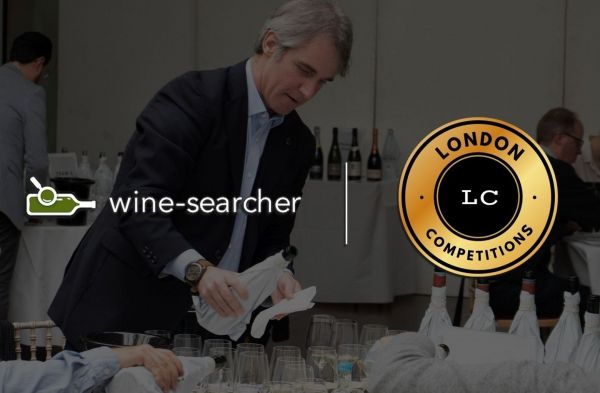 News
Winners of previous and upcoming editions of the London Wine Competition will now have the award, score, and medal listed on their Wine-Searcher listing.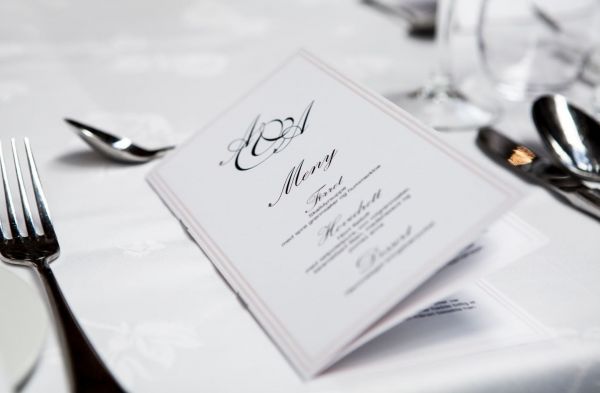 Insights
Extravagantly long wine lists are now out of vogue, replaced by more concise, pared-down lists.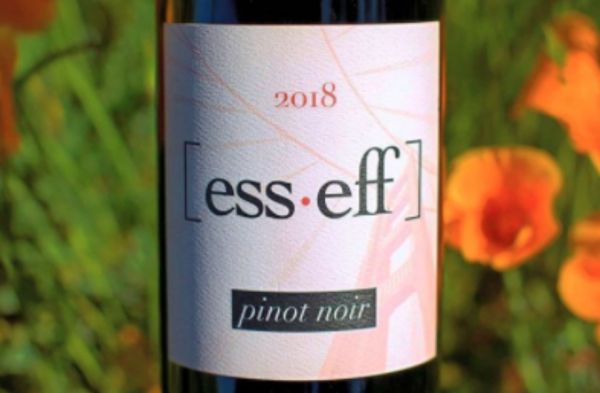 Suppliers Spotlight
Winning two gold and one silver medal at the 2020 Sommeliers Choice Awards here are [ess·eff] Wines for you.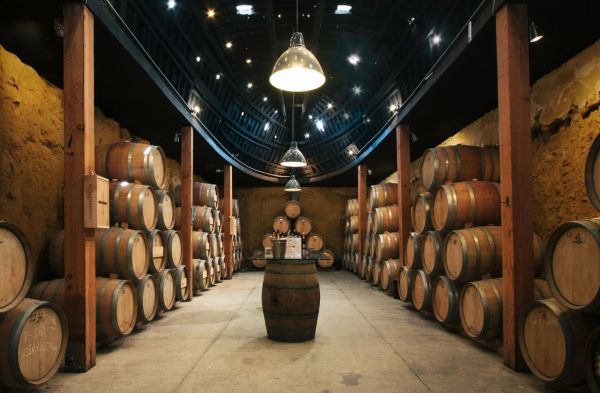 Insights
Mexico's Valle de Guadalupe is one of the wine world's lesser-known gems. We find out more from Phil Gregory, owner of the highly respected Vena Cava.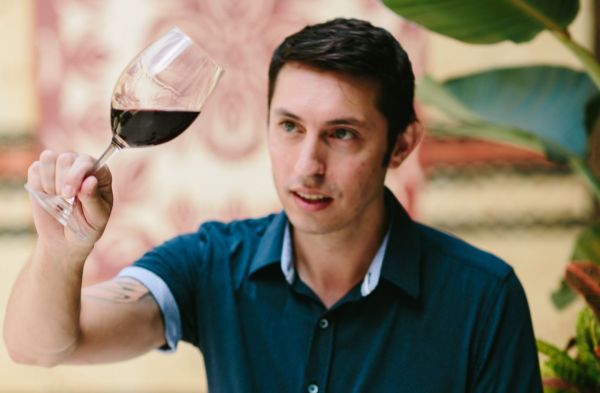 Interviews
We'll take his word for it! Certified Sommelier, Resort Sommelier at the Four Seasons Resort Maui, Brendan O'Leary knows his way around wine and food.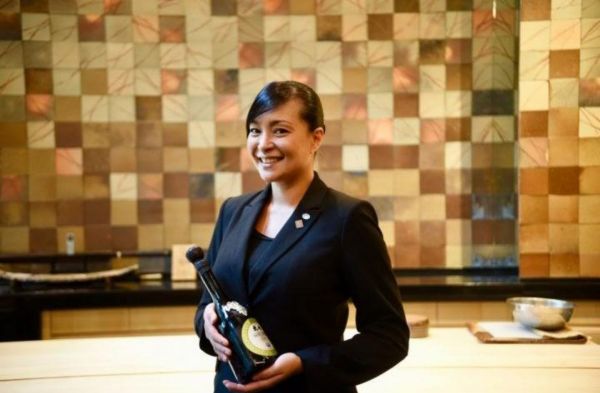 Interviews
I see Sommeliers more flexible taking different roles in the restaurants. Incorporating virtual studies, teaching and also tastings, especially during COVID times says Yuki.