Best Rose By The Glass and By The Bottle Goes To...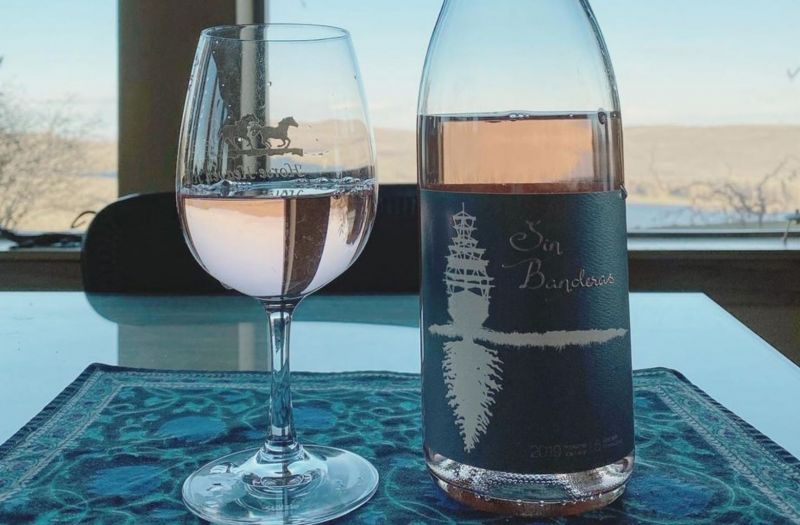 14/09/2020 2019 Sin Banderas, Grenache Noir from United States.
Sin Banderas was founded on a simple concept: a handful of friends from different places around the world that shared a passion for travel and the art of winemaking. Our intention is to craft high quality, ultra-small batch wines that bring delight to both the nose and the palate. By keeping our quantity small, we're able to focus our energy on giving the maximum amount of care and attention to our craft, from hand-harvesting our grapes to using guaranteed TCA-free corks.
​We don't have a tasting room yet, so the only way to share our wine with you currently is via our online store and the various restaurants and boutiques that stock our wine. We are still growing and will be available more extensively as time goes forward, so stay tuned!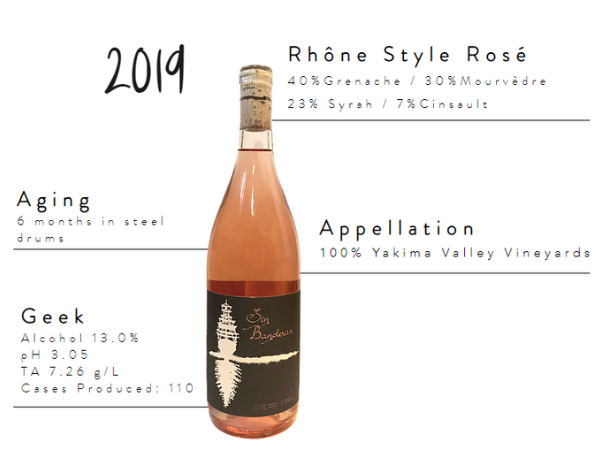 This awesome award-winning best rose by the glass and the best rose wine of the year for you to order at your restaurants is made by Jacki Evans.
This dry & fruity wine is made of syrah, mourvèdre, cinsault, and grenache.

This delicately off-dry rose is both sly and playful. Delicate pink hues are complimented generously by aromas of strawberry and tropical fruits. The palate opens with a shy tartness that evolves into a fruity yet florally forward rich experience, followed by a crisp and clean finish.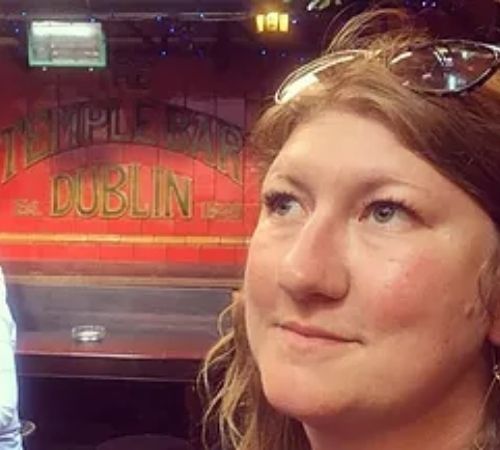 Jacki was born and bred in Texas and studied Biology at the University of Texas in Austin. She has over 10 years of winemaking experience with 15 harvests around the world, including Napa Valley of California, Willamette Valley of Oregon, the Great Southern of Western Australia, Barossa Valley of South Australia, Burgenland, Austria, and Marlborough, New Zealand. During this time, she studied winemaking at Napa Valley College and whatever else she could get her hands on. She's been in the Yakima Valley of Washington State making wine with Owen Roe Winery since the 2013 vintage. Jacki loves wine, traveling, and all the good things in life.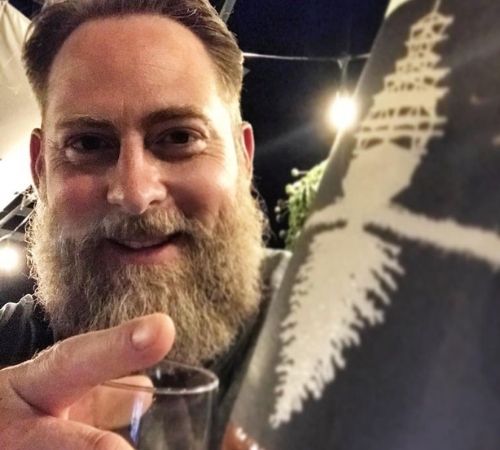 The team celebrated their win as the best rose of the year from the 2020 Sommeliers Choice Awards. Image source Facebook.
If you are looking for a rose or wines from Washington to be added to your wine list, this rose is a no brainer. Solid value. The wine won the best rose by the bottle and by the glass at the 2020 Sommeliers Choice Awards.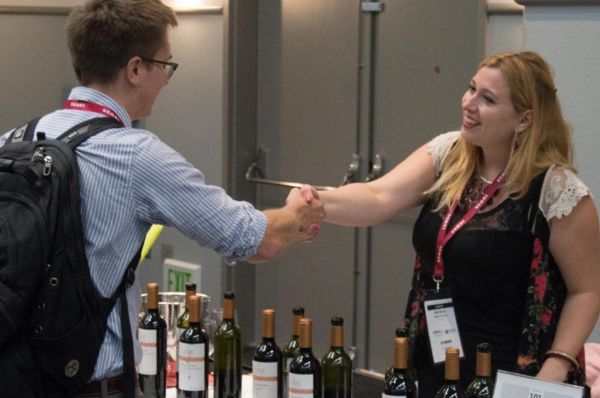 Insights
Building Connections, Expanding Palates, and Elevating Wine Culture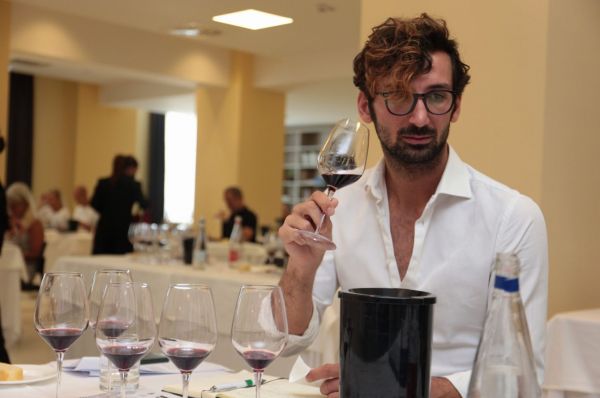 Interviews
"The Ambassador of Wine: A Multilingual Professional with Expertise in Hospitality, Sales, Marketing, and Management."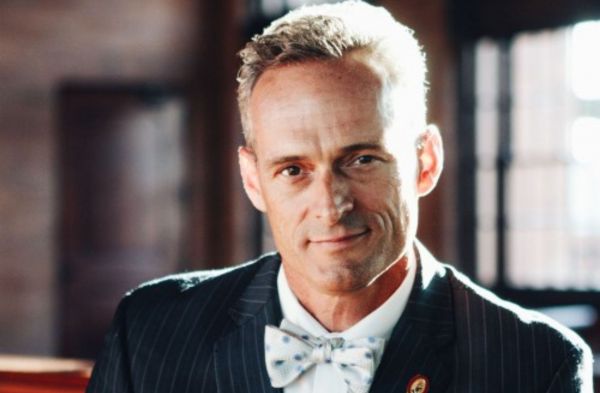 Interviews
Charlie Leary interviews Master Sommelier Ron Edwards of the major fine wine import & distributor Winebow about the company, his job & accomplishments within the fine wine sphere.
South San Francisco Conference Center, 255 South Airport Boulevard, South San Francisco, CA 94080, United States
Register Now
South San Francisco Conference Center, 255 South Airport Boulevard South San Francisco, California
Register Now