Sommeliers Choice Awards Webinar: How Beverage Brands Can Grow On-Premise Sales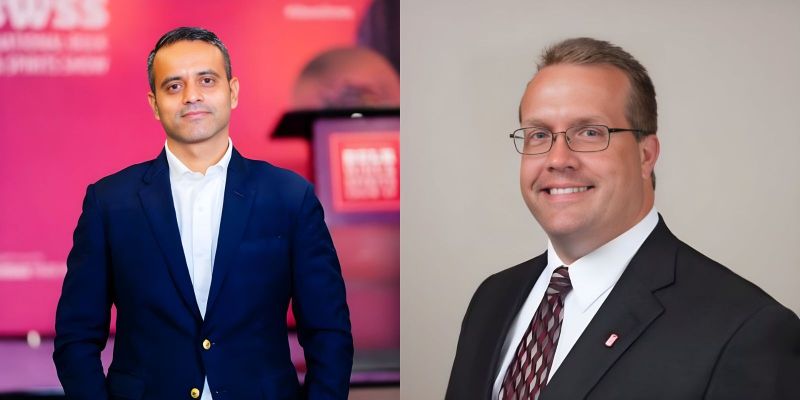 23/10/2023 Attend this Q&A and insightful session on how beverage brands can develop sales processes to grow on-premise sales
Sommeliers Choice Awards will host an online discussion on how beverage brands can develop sales processes to grow on-premise sales.
Jason Steffens is Senior Training Manager at Deutsch Family Wine & Spirits, the company behind growing brands like YellowTail and Josh Cellars in the US market.
Jason Steffens will explore the elements of setting up an effective on-premise sales process which includes how to cold call new restaurants and bars, how to pitch distributors that work with on-premise as the main focus, how to get the sales team to close better, and more.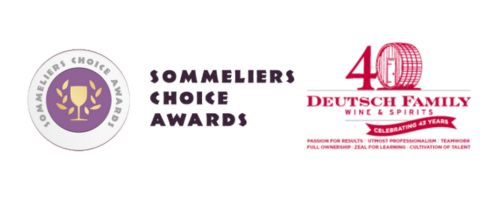 Jason Steffens is a Training Manager for Deutsch Family Wine and Spirits who works with state and regional leadership and their distributors across the eastern United States, embedding core sales and management capabilities needed to excel within their roles.
After spending 10 years owning restaurants in central Illinois and 18 years holding key sales and management positions on the distributor and supplier sides of the Alcoholic Beverage Industry, Jason knows how to build successful sales teams through effective onboarding, capability enhancement, and performance development.
Layer Cake, Yellow Tail, and Josh Cellars are brands Jason has worked on to grow restaurant sales.
Jason has trained successful beverage sales teams across 22 states and multiple provinces of Canada for organizations such as Breakthru Beverage Group, Wirtz Beverage Group, Johnson Brothers, Union Beverage, Glazers, Major Brands, and Missouri Beverage. In addition, Jason has developed a custom suite of dynamic training modules that quickly equip new sales teams and their respective management with crucial skill sets to enhance performance and drive ongoing development. He holds several industry certifications such as the Wine & Spirits Education Trust Level III, Society of Wine Educators Certified Specialist of Wine, Certified Specialist of Spirits, Certified Specialist of Beer, and Certified DDI Trainer.
When: November 3, 2023, 9am-10am EST
Where: Zoom Link (Online)
Title: Building Your Sales Process To Grow On-Premise Distribution
Format: Jason to talk for 30 minutes and then 30 minutes Q and A with brands for their own specific questions. Get free solid advice
Moderator: Sid Patel, CEO of Beverage Trade Network and Sommeliers Choice Awards.
This is an online webinar so please RSVP here for your free spot. You must register before October 27 to get into this webinar session.
Sommeliers Choice Awards: Super Early Bird Submission Deadline Is October 31.
Are you looking to grow your wine brand in the on-premise channel of the USA? Then let Sommeliers Choice Awards help you.
The 2024 Sommeliers Choice Awards entry process is now open and the competition is accepting both international and domestic wines. Wines entered will get a detailed score breakdown, professional tasting notes, and professional feedback from judges.
[[relatedPurchasesItems-61]]
Top master sommeliers, sommeliers, wine directors, and on-premise buyers of the USA will gather in Chicago to judge wines at the 2024 Sommeliers Choice Awards, a leading wine competition benchmarking wines for on-premise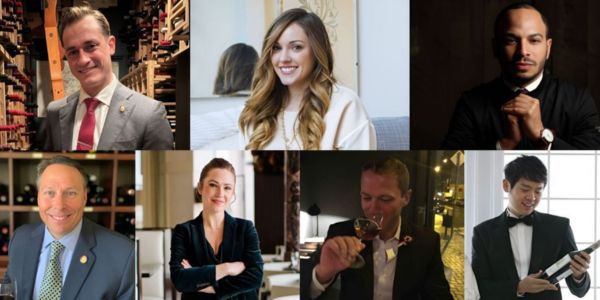 View Judges | Entry Information
Enter Your Wines and Grow In Restaurants, Bars, and Hotels of the USA. Super Early Bird Deadline Is October 31, 2023.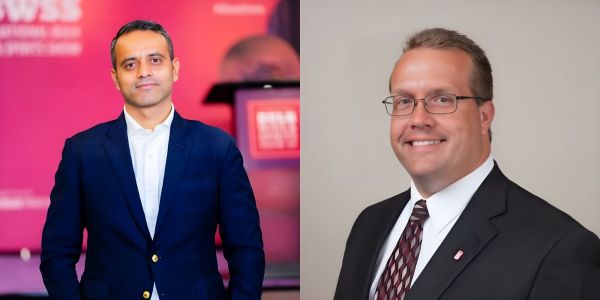 News
Attend this Q&A and insightful session on how beverage brands can develop sales processes to grow on-premise sales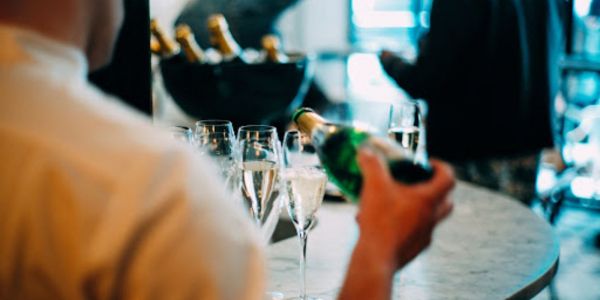 Operations and Management
Nurturing Talent and Expertise: Strategies for Retaining Sommeliers and Wine Waiters in a Challenging Wine Industry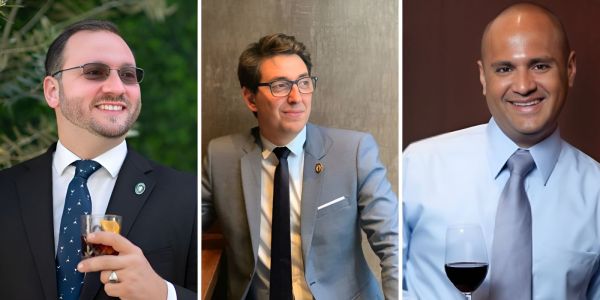 News
Sommeliers Choice Awards is pleased to share that Mark Guillaudeu MS, Jeremy Shanker, and Serafin Alvarado as its judges
South San Francisco Conference Center, 255 South Airport Boulevard, South San Francisco, CA 94080, United States
Register Now