Stock this wine: Ehlers Estate 1886 Cabernet Sauvignon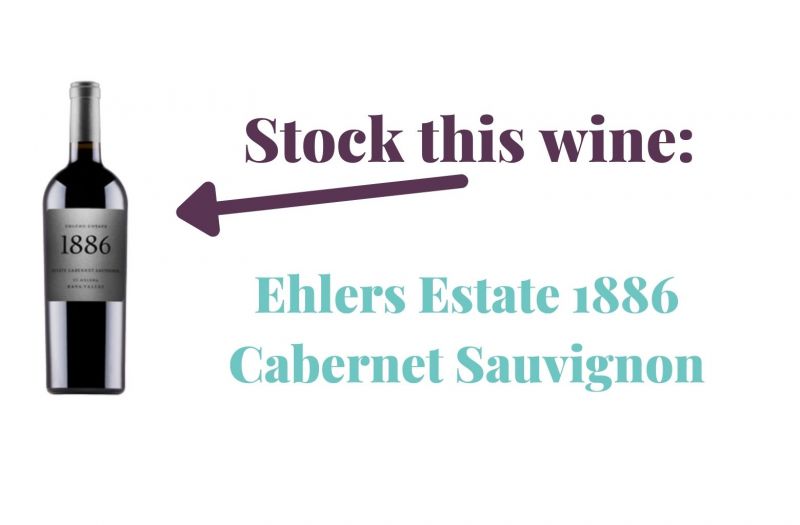 16/02/2021 This wine has been selected by sommeliers for sommeliers
Sommelier Business brings you the 'Stock this Wine series for 2021'. As we reopen our restaurants and come out of the coronavirus pandemic, sommeliers are encouraged to check this wine and add it to their wine menus as and when the on-premise business bounces back.
This wine has been selected by sommeliers for sommeliers using this judging process. The most important questions that sommeliers were attempting to answer while reviewing this wine was: "Would we stock this wine?" and "Would the consumer buy a second glass of this wine?".
Details about this wine:
Ehlers Estate 1886 Cabernet Sauvignon, Source: Sommeliers Choice Awards
Review from the 2020 Sommeliers Choice Awards:
Points Scored: 97 points
Medal won: Double Gold
Tasting Notes:
This is a Napa Valley Calistoga legend. This wine is as important to have on a wine list as any historic wine from California. The Vineyard showcases the true terroir of Calistoga. Notes of rick blueberries and cinnamon.
Ehlers Estate 1886 Cabernet Sauvignon, Source: Sommeliers Choice Awards
Supplier Contact:
You can contact 707-963-5972 for samples and pricing.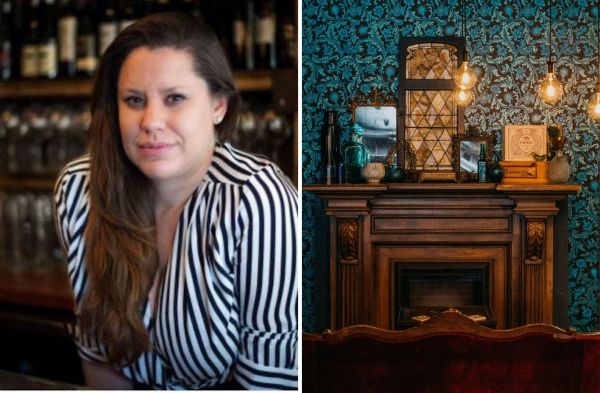 Menu Intel
From online boot camps to fast food, these are the pivots that kept wine bars in business during the roller-coaster ride that was 2020.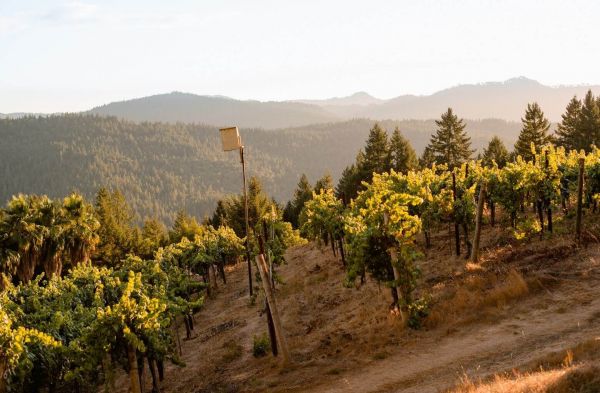 Menu Intel
As the mighty Eel River winds throughout Humboldt County in Northern California, it experiences the nuances of microclimates from the mountains to the coast. Pockets of warmth, steep ridges, rocky slopes, cool valleys, and coastal fog provide unique vineyard areas to produce an array of Pinot Noir styles.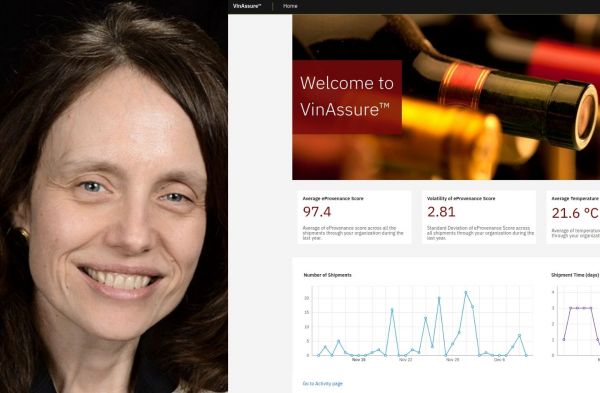 Operations and Management
Blockchain is about to make a big splash in wine distribution. We spoke to eProvenance CEO Robin Grumman-Vogt to find out more.