Stock this wine: Ehlers Estate 1886 Cabernet Sauvignon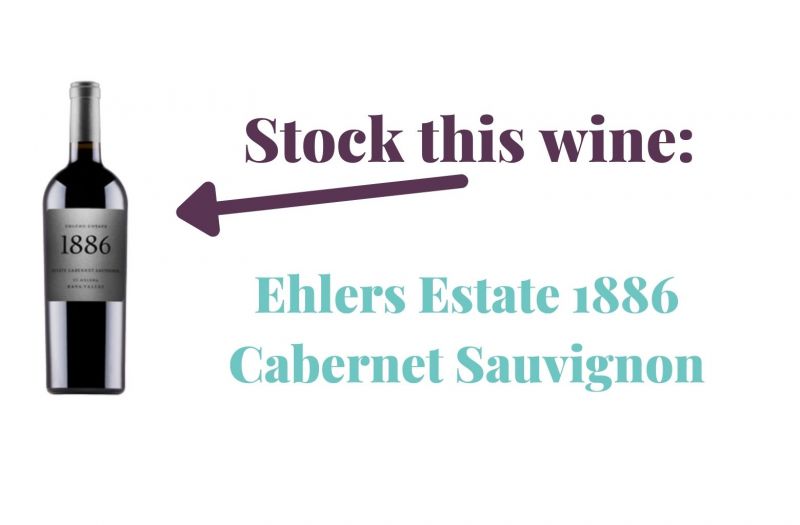 16/02/2021 This wine has been selected by sommeliers for sommeliers
Sommelier Business brings you the 'Stock this Wine series for 2021'. As we reopen our restaurants and come out of the coronavirus pandemic, sommeliers are encouraged to check this wine and add it to their wine menus as and when the on-premise business bounces back.
This wine has been selected by sommeliers for sommeliers using this judging process. The most important questions that sommeliers were attempting to answer while reviewing this wine was: "Would we stock this wine?" and "Would the consumer buy a second glass of this wine?".
Details about this wine: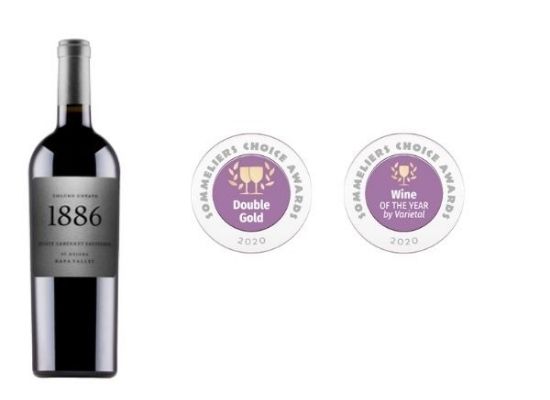 Ehlers Estate 1886 Cabernet Sauvignon, Source: Sommeliers Choice Awards
Review from the 2020 Sommeliers Choice Awards:
Points Scored: 97 points
Medal won: Double Gold
Tasting Notes:
This is a Napa Valley Calistoga legend. This wine is as important to have on a wine list as any historic wine from California. The Vineyard showcases the true terroir of Calistoga. Notes of rick blueberries and cinnamon.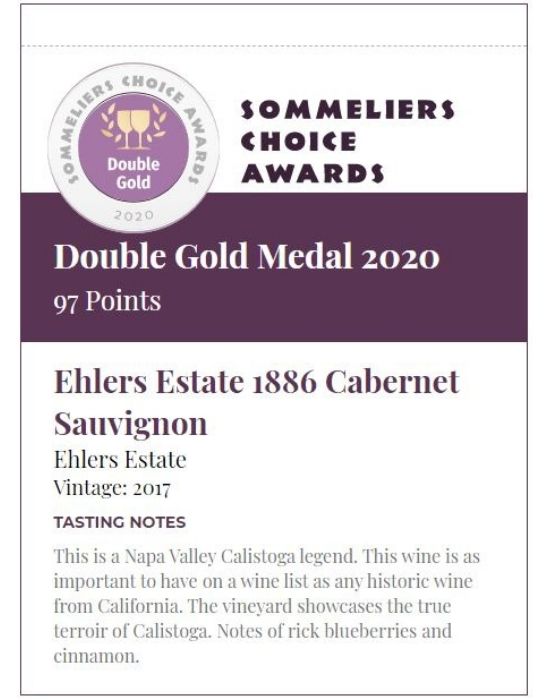 Ehlers Estate 1886 Cabernet Sauvignon, Source: Sommeliers Choice Awards
Supplier Contact:
You can contact 707-963-5972 for samples and pricing.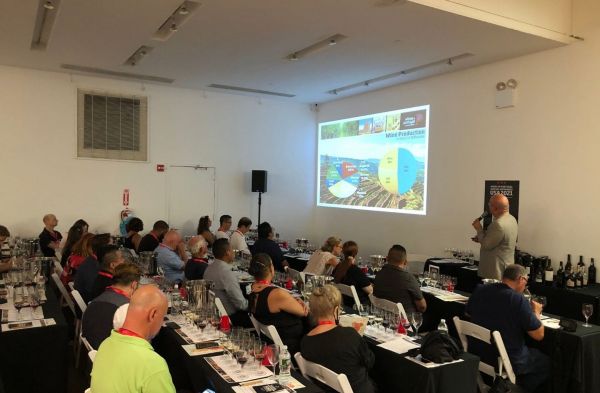 Insights
Vinology, the scientific study of wines and winemaking, is increasingly gaining the interest of consumers as well as the industry. This article looks at five universities around the world that offer professional courses in all things wine.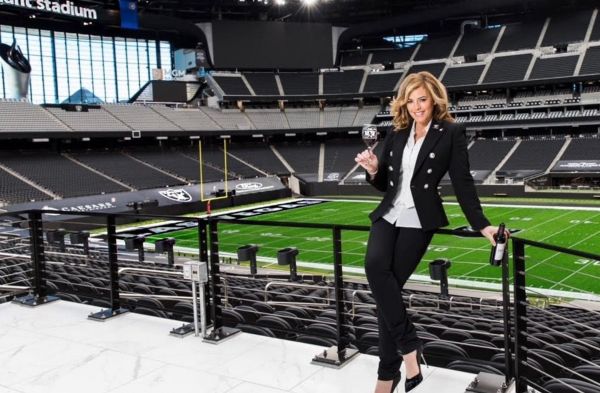 Interviews
Sandra Taylor, Silver-Pin Certified Sommelier and Official Head Sommelier for Allegiant Stadium-home of The Las Vegas Raiders ensure guests always have a great glass of wine with them while watching a game.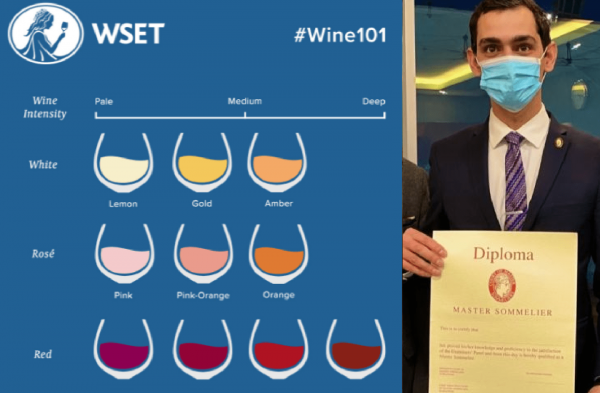 Insights
Whether your sights are set on a new career in wine or if you're already in the wine industry and are looking at advancing your career, or if you just love wine and want to know more about it, the proper wine certification can help you along the way.