The Sommelier vs. The Smartphone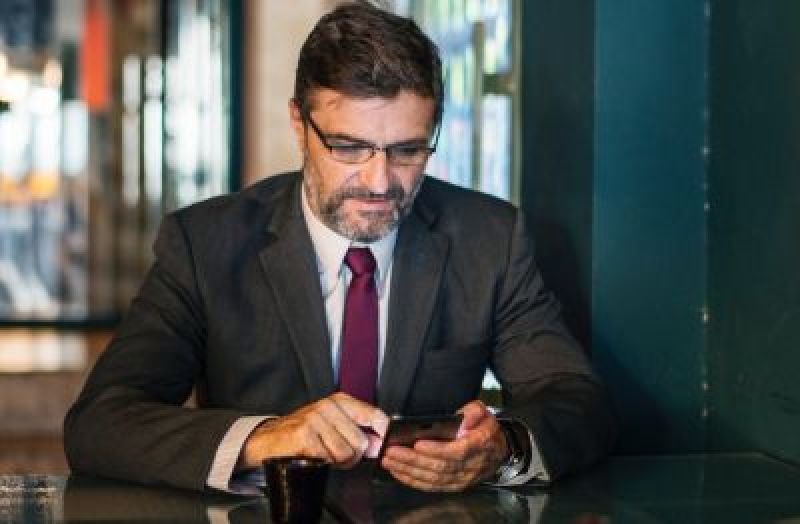 26/02/2019 Managing Guests' Expectations in the Digital Age.
The connection between buyers and sellers, retailers and consumers do exist since ages, but what has changed is the expectations and we should thank the digital world for this!
Sommeliers need to become customer-centric, by that, what I mean is, the satisfaction of customer should be the top priority. Effectiveness and efficiency both should go hand in hand. Deliver meaningful experiences, increase loyalty and retention. Holistic and intuitive experiences will help increase the interaction with the guests. Unfortunately, 'one size fits most' does not work in the digital era and so personalization is one important factor. Sommeliers now can make feel customers personally recognized through interaction on mobile, social media etc. It is important to know the name of the regulars, purchase history which will help you recommend drinks. Complimentary Wi-Fi, if possible, needs to be provided. This will help guests post their live stories and share, which will in turn help, brand sommeliers and their restaurants. An app for feedback will enhance the guest experience. Knowing their personal experience through feedback makes them valued and helps sommeliers build better experience each day. Online reviews are must, as the majority of us, these days do look at the reviews before entering a new place.
Other technological ways are to support a variety of users and channels. Digital communications channels will help support diverse demographics and requirements. Seamless transitions from chat to voice calls to video calls will increase customer footfalls.
The path to exceeding expectations is by monitoring your social media mentions to know broadly, who your guests are and their interests.
'Opportunities don't happen. You create them', Chris Grosser.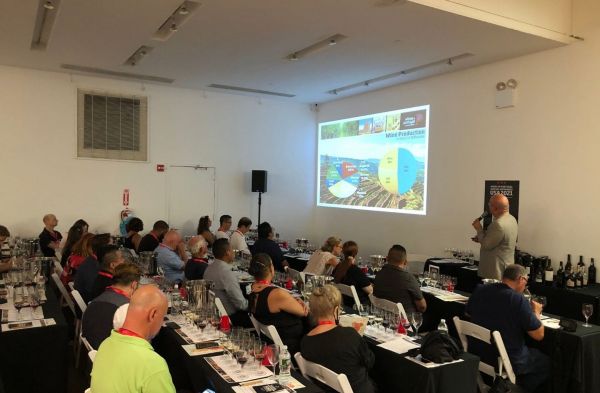 Insights
Vinology, the scientific study of wines and winemaking, is increasingly gaining the interest of consumers as well as the industry. This article looks at five universities around the world that offer professional courses in all things wine.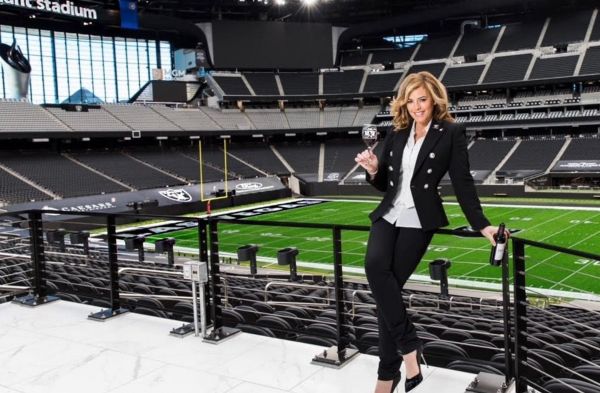 Interviews
Sandra Taylor, Silver-Pin Certified Sommelier and Official Head Sommelier for Allegiant Stadium-home of The Las Vegas Raiders ensure guests always have a great glass of wine with them while watching a game.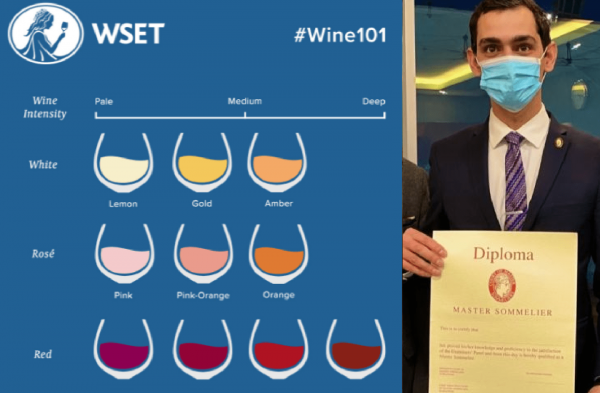 Insights
Whether your sights are set on a new career in wine or if you're already in the wine industry and are looking at advancing your career, or if you just love wine and want to know more about it, the proper wine certification can help you along the way.