How to Choose Good Sommeliers: Some Interesting Questions!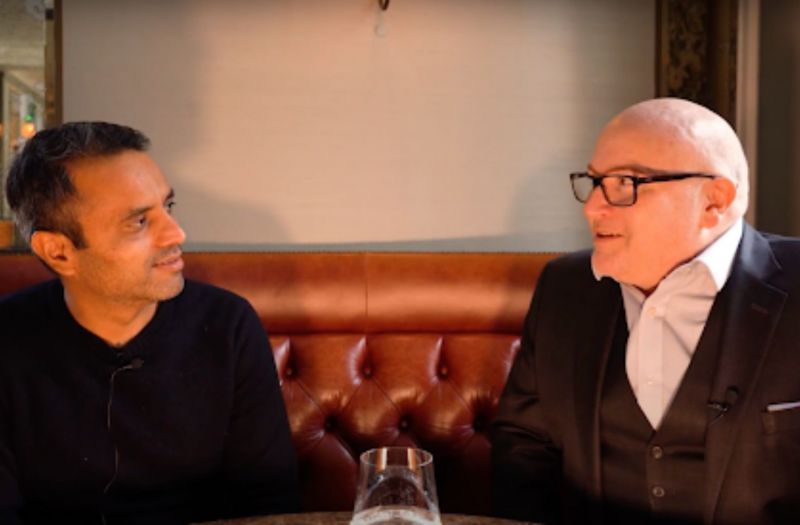 14/10/2022 While having an insightful wine conversation, Ronan shares how to choose a good sommelier. It's important to have the right attitude along with all the knowledge about vintage and classic things about wine.
The no. 1 rule when interviewing people is all about teamwork. There are 19 Sommeliers in his team at 67 Pall Mall. Everyone should respect the hierarchy within the team. Whatever knowledge you're at, everyone supports one another while working.
[[relatedPurchasesItems-41]]
According to him, chatting with the people he interviews is an essential part of the process. As he stimulates the conversation with them, he reads their attitude within 5 minutes. Technical questioning is additional, for example, knowing what temperature would non-vintage champagne be served as compared to a 1959 Dom Pérignon would be very helpful.
For the full interview where Ronan discusses more about the club and the wine library, check out the video:
Managing Wine At The Famous 67 Pall Mall: An interview with Ronan Sayburn MS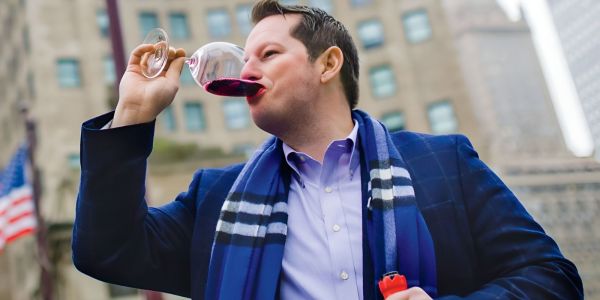 Interviews
Jon McDaniel on what makes a great sommelier, how sommeliers can create effective wine programs and how they can improve wine sales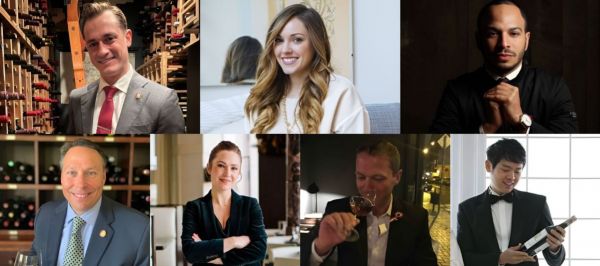 News
Top master sommeliers, sommeliers, wine directors and on-premise buyers of USA will gather in Chicago to judges wines at the 2024 Sommeliers Choice Awards, a leading wine competition benchmarking wines for on-premise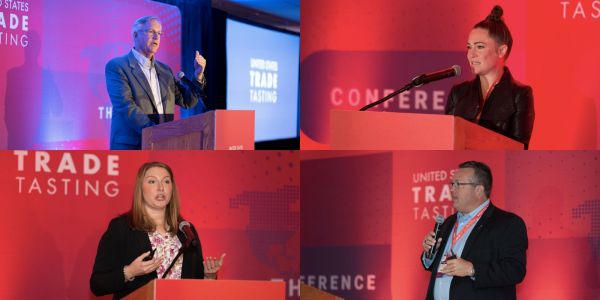 News
Mark Braver, The Fifty/50 Group; Michael E Klauer, Momentum Beverage Team: Jeremy Kruidenier, Wine and Spirits Distributors of Illinois and more take the stage at USATT 2023