Head Sommelier
Giuseppe Lacona
Gordon Ramsay Group, London
Giuseppe will be judging wines at one of the leading wine competitions called London Wine Competition on 21st - 22nd March, 2019.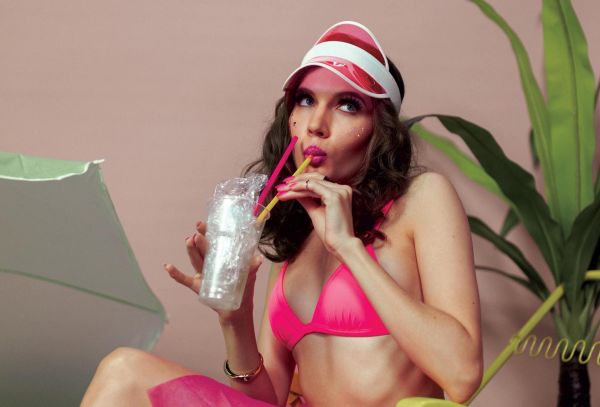 News
Discover fast-growing cannabis drinks brands at the 2nd Annual Cannabis Drinks Expo on November 11 in San Francisco and on November 15 in Chicago.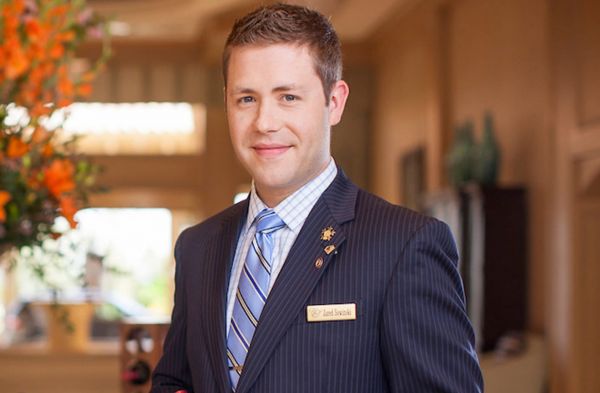 Interviews
With determined ambition, Jared sought to become a sommelier with some excellent guidance and leadership.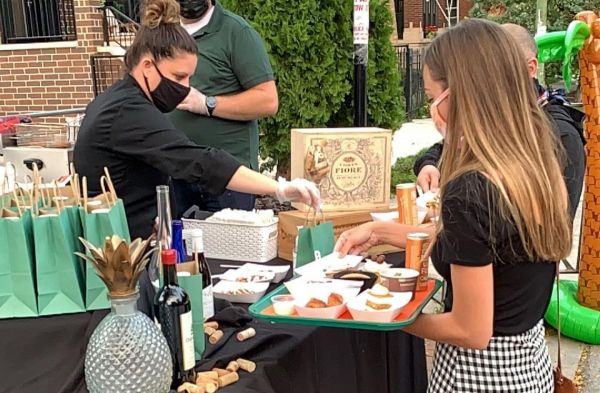 Interviews
At Uvae Kitchen and Wine Bar, Covid-19 meant online tastings, Saturday night wine-matched takeout, and a sense of togetherness.