Head Sommelier
Giuseppe Lacona
Gordon Ramsay Group, London
Giuseppe will be judging wines at one of the leading wine competitions called London Wine Competition on 21st - 22nd March, 2019.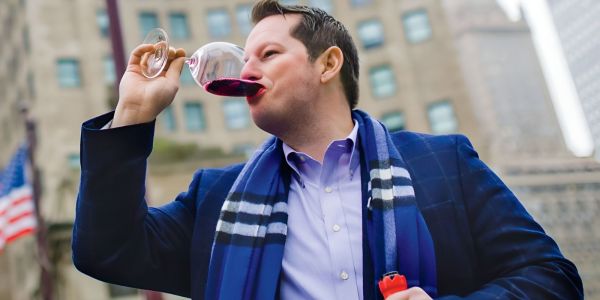 Interviews
Jon McDaniel on what makes a great sommelier, how sommeliers can create effective wine programs and how they can improve wine sales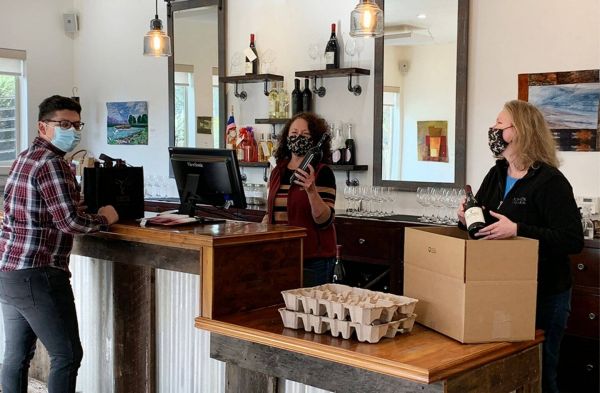 Suppliers Spotlight
Rick and Amber Moshin navigated Covid creatively with crosswords and mystery cases of wine.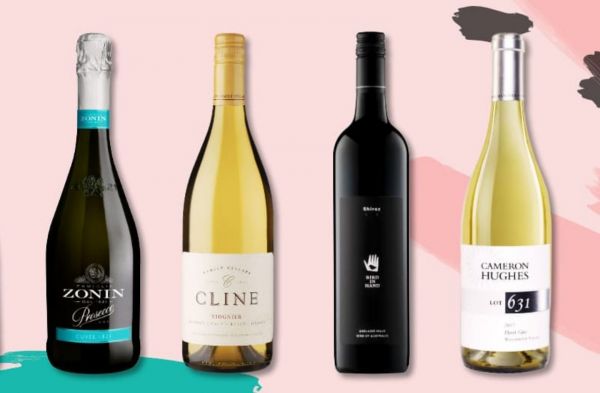 Operations and Management
Celebrate the warm and sunny season with these picks that are ideal for sipping on your table whether it is indoors or outdoors.