Head Sommelier
Giuseppe Lacona
Gordon Ramsay Group, London
Giuseppe will be judging wines at one of the leading wine competitions called London Wine Competition on 21st - 22nd March, 2019.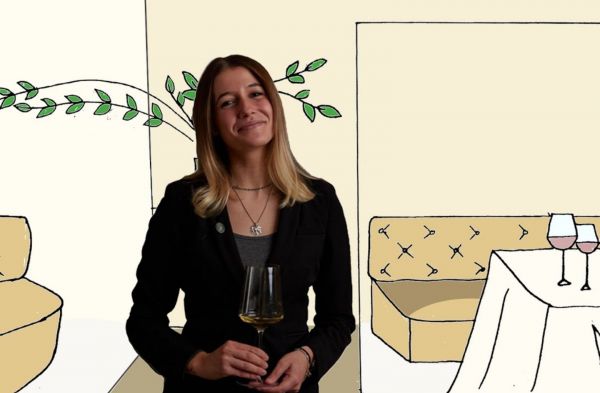 Interviews
Sid Patel, founder of Beverage Trade Network chatted with the world's leading sommeliers and asked them what is the most important skill required to be a top sommelier.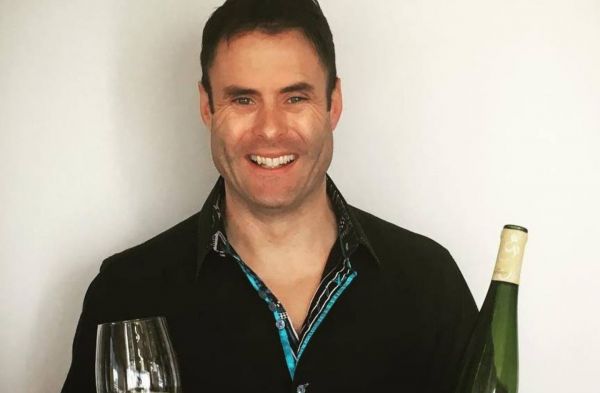 Interviews
I would look at sales reports first to get insight into what styles and price ranges are selling most. Sales drives everything in a business.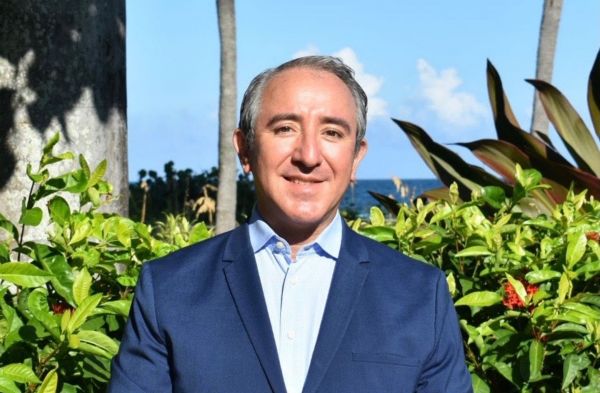 Interviews
As Jorge L Mendoza ate oysters in his youth, he also learned the art of pairing food with wine perfectly. A skill that he carries with him today at The Ritz-Carlton Key Biscayne, Miami.