Head Sommelier
Giuseppe Lacona
Gordon Ramsay Group, London
Giuseppe will be judging wines at one of the leading wine competitions called London Wine Competition on 21st - 22nd March, 2019.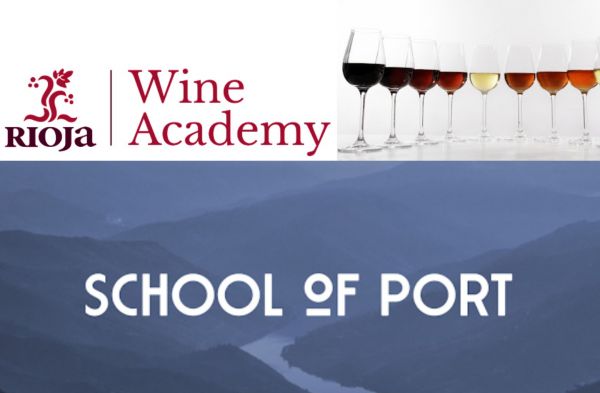 Insights
After a comprehensive survey of wine studies, we found that wine programs are beneficial for a refresher or a venture which will advance your knowledge & help you sell more wine on-premise!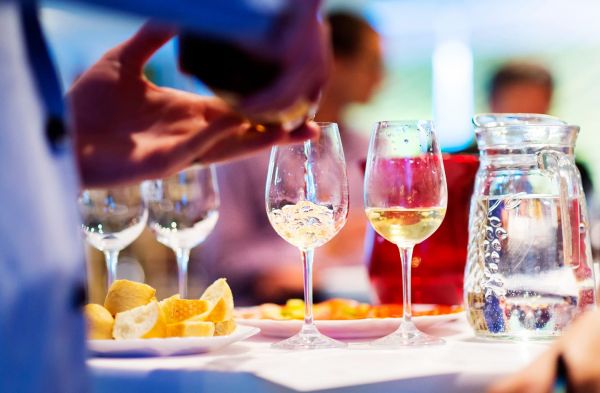 Insights
Every time you open up a bottle to make a by the glass pour, you need to be thinking of ways to finish that bottle as quickly as possible.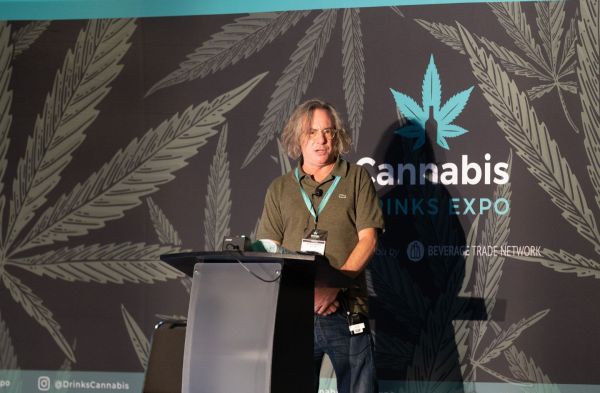 News
The 2022 Cannabis Drinks Expo will help you find cannabis brands and suppliers serious about building their business in this category exhibit.