Head Sommelier
Frederic Marti
45 Park Lane, London
Frederic Marti was born and raised in the south of France, close to Toulouse. He started as a waiter at the age of 14, working his way up through Michelin-starred restaurants around the world, such as Gravetye Manor and Le Gavroche in the UK, El Celler de Can Roca and El Bulli in Spain, and Le Crillon in Paris.
His foray into wine came when he met his soon-to-be life mentors Josep Roca and Eric Zwiebel. He was GM of Fred's Wine Bar and Wine Director at The Typing Room located in East London's Town Hall Hotel. He now joined the prestigious Dorchester Collection As head Sommelier for Cut restaurant at 45 Park Lane hotel where Wolfgang Puck oversees the cooking.
Frederic will be judging wines at one of the leading wine competitions called London Wine Competition on 21st - 22nd March, 2019.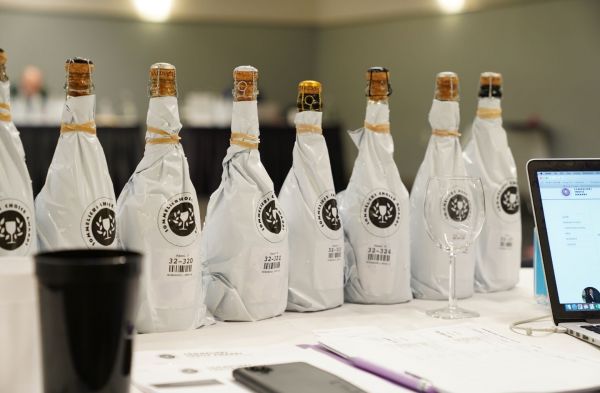 News
If you believe your wine deserves to be appreciated, listed, and retailed by the world, begin by enrolling in the 2022 Sommeliers Choice Awards now. The submission deadline is April 20, 2022.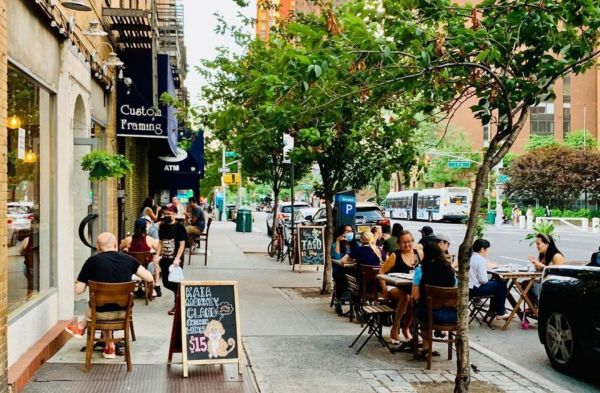 Interviews
"I didn't lay anybody off. Kaia is not a revolving door; I feel responsible for them and for their livelihoods. We figured it out!"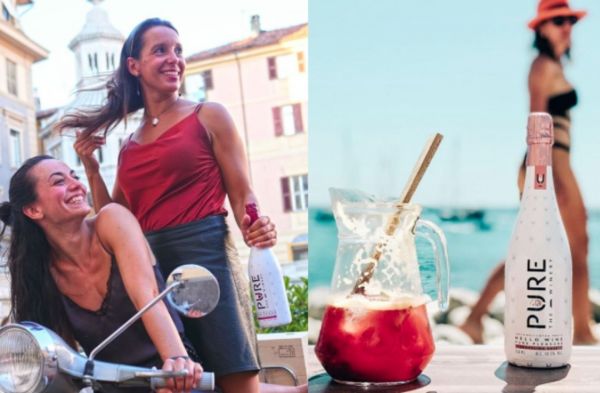 Suppliers Spotlight
They are a team of passionate wine lovers and to be recognized by expert sommeliers for the quality of the wine motivates us to bring Pure the Winery to more restaurants world wide for consumers to enjoy a PURE Zero Sugar wine.