Head Sommelier
Antonio Palmarini
Sushisamba, London
Antonio will be judging wines at one of the leading wine competitions called London Wine Competition on 21st - 22nd March, 2019.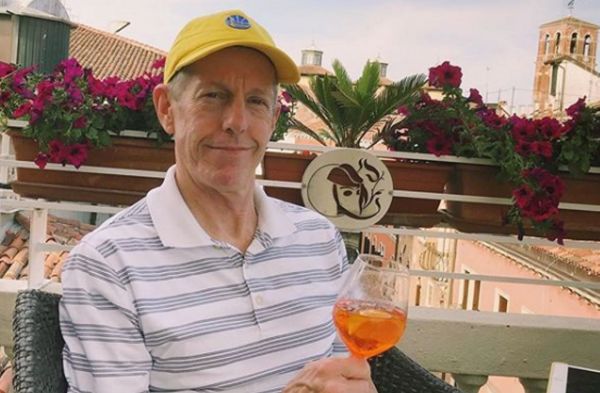 Interviews
Peter Marks MW shares with us his wine story and experience in the wine education industry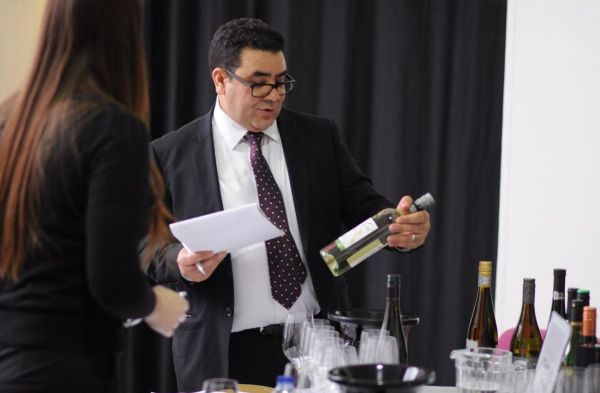 Menu Intel
Since wine sales are so important to their bottom line, the good news is that there are plenty of tactics and strategies to get your wine program back on track.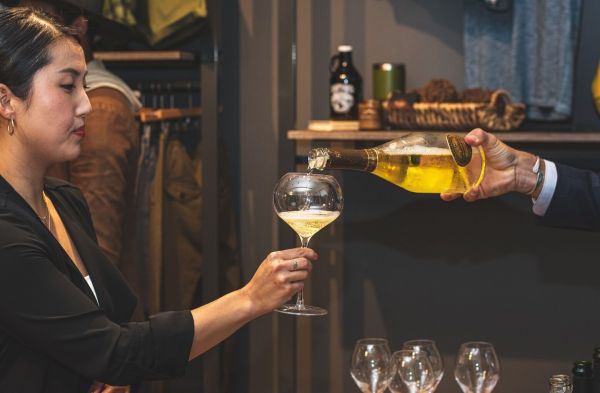 Menu Intel
Whether it is finding time in a busy schedule for tasting appointments and meetings with suppliers, or finding new ways to maximize the profitability of a restaurant's wine list, there is a lot that goes into being a successful sommelier.