Head Sommelier & Wine Buyer
Adam Ramic
The Conduit, London
Experienced Sommelier with a demonstrated history of working in the hospitality industry. Skilled inCatering, Food & Beverage, MICROS, Hospitality Management, and Sommelier. Strong operationsprofessional graduated from Wine & Spirit Education Trust.
Adam will be judging wines at one of the leading wine competitions called London Wine Competition on 21st - 22nd March, 2019.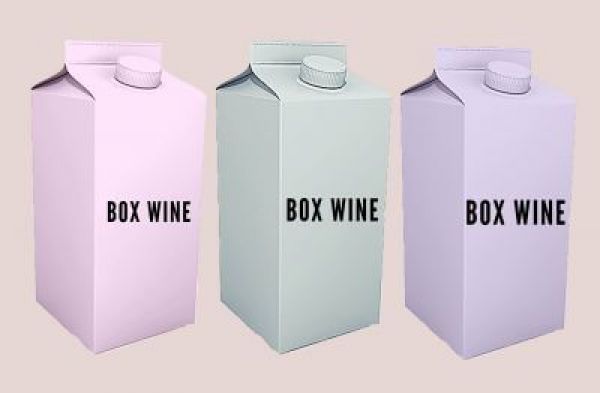 Menu Intel
Box wine vs bottled wine - this might change your outlook on both.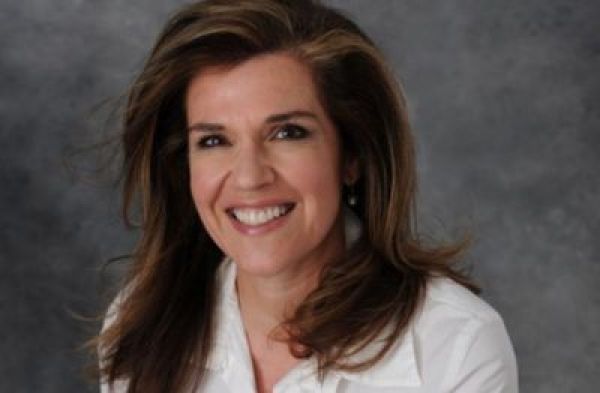 Interviews
Ana shares her views on the current state of Rioja wines in the USA and where are the opportunities for on-trade.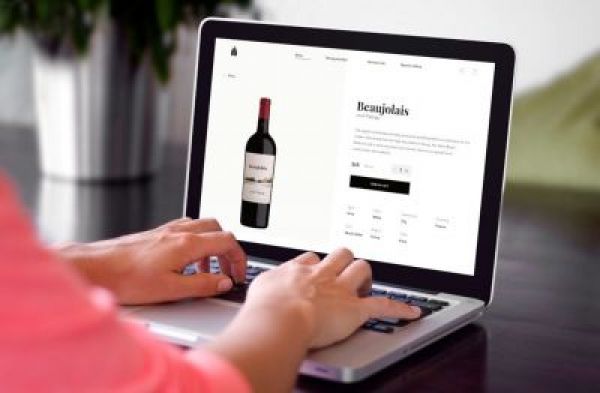 Menu Intel
Technology offers a hassle-free way of maintaining the wine list and giving the customers a chance to try the innovative drinks.