Head Sommelier & Wine Buyer
Adam Ramic
The Conduit, London
Experienced Sommelier with a demonstrated history of working in the hospitality industry. Skilled inCatering, Food & Beverage, MICROS, Hospitality Management, and Sommelier. Strong operationsprofessional graduated from Wine & Spirit Education Trust.
Adam will be judging wines at one of the leading wine competitions called London Wine Competition on 21st - 22nd March, 2019.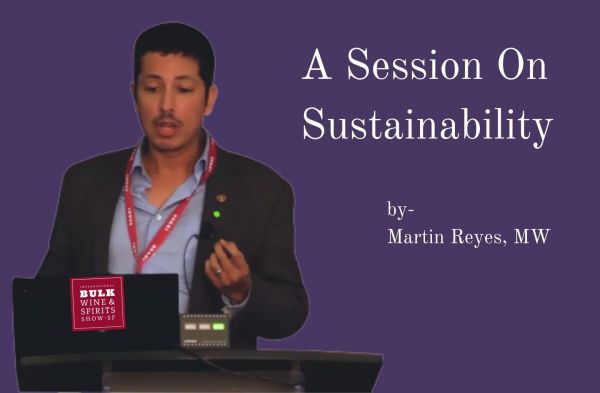 Insights
Martin Reyes MW shares some data about consumer perception and their growing demand for sustainable products.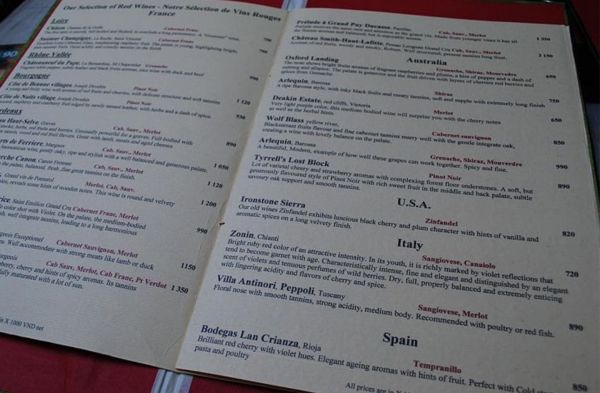 Insights
Rose, Canned, Sparkling, Delivery, Streamlining, Contactless dining, and QR codes, what will it be in 2022?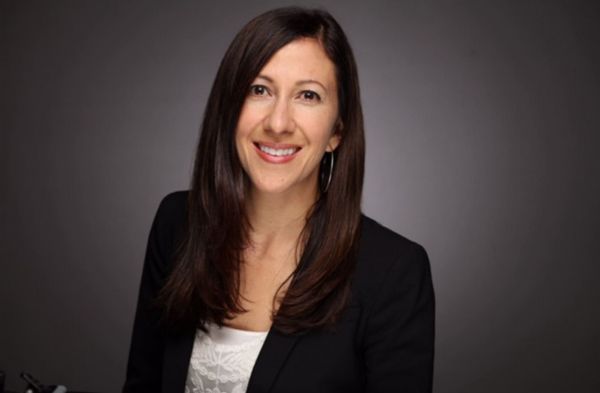 Interviews
Rachel Candelaria is the Sommelier at Spruce helping create memorable dining experiences for their guests.