Head Sommelier & Wine Buyer
Adam Ramic
The Conduit, London
Experienced Sommelier with a demonstrated history of working in the hospitality industry. Skilled inCatering, Food & Beverage, MICROS, Hospitality Management, and Sommelier. Strong operationsprofessional graduated from Wine & Spirit Education Trust.
Adam will be judging wines at one of the leading wine competitions called London Wine Competition on 21st - 22nd March, 2019.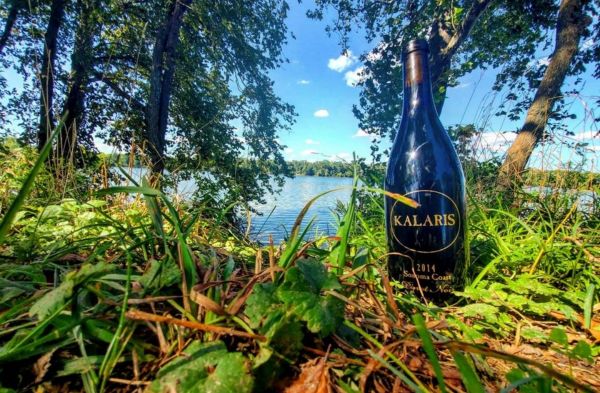 Suppliers Spotlight
2014 Kalaris, Pinot Noir from the United States.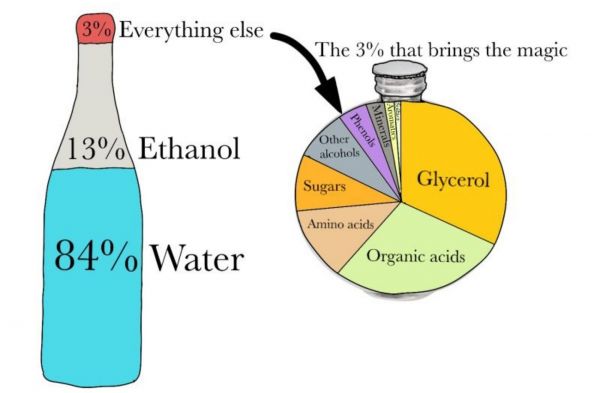 Wine Technical
Wine is equal parts science and art. Let's take a deeper look at the composition of wines and what causes the magic to happen.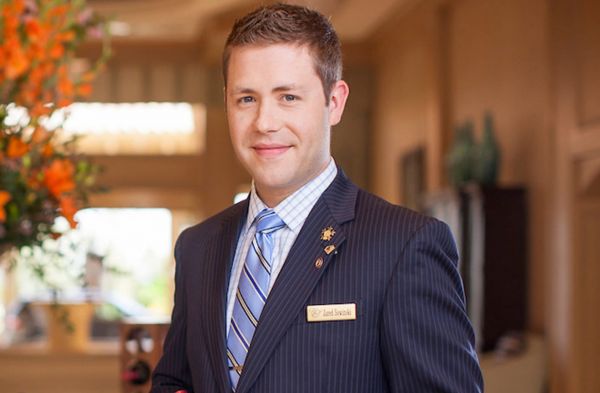 Interviews
With determined ambition, Jared sought to become a sommelier with some excellent guidance and leadership.