Head Sommelier & Wine Buyer
Adam Ramic
The Conduit, London
Experienced Sommelier with a demonstrated history of working in the hospitality industry. Skilled inCatering, Food & Beverage, MICROS, Hospitality Management, and Sommelier. Strong operationsprofessional graduated from Wine & Spirit Education Trust.
Adam will be judging wines at one of the leading wine competitions called London Wine Competition on 21st - 22nd March, 2019.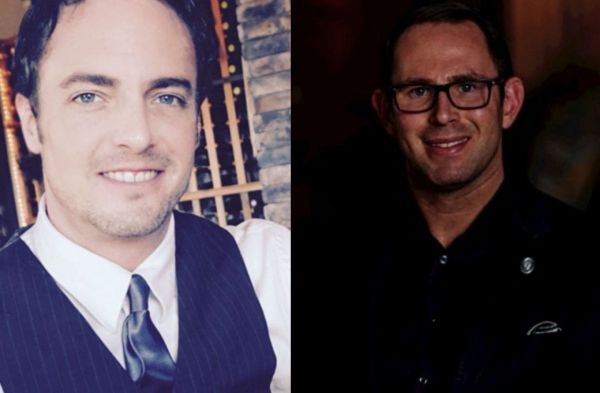 Insights
We asked a few sommeliers what they look for when they go wine shopping and here is what they said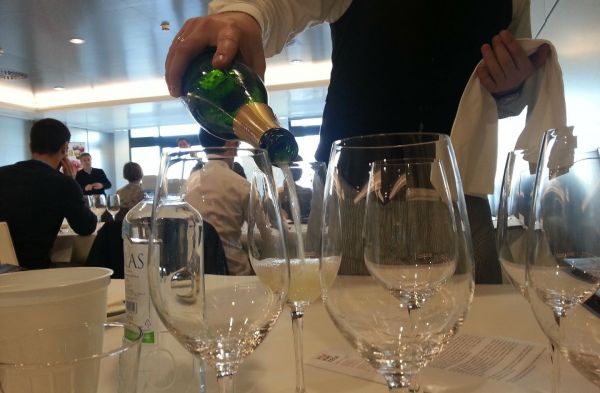 Insights
Here's a closer look at some of the strategies and tactics that wine brands can use to help sommeliers sell more wine in their restaurants.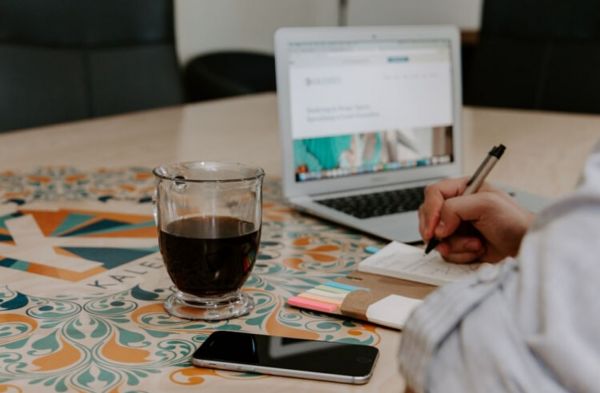 Operations and Management
The pandemic is disrupting businesses all around. In this talk by Sid Patel, he tells you what a leader needs to do now and how to do it.