Head Sommelier & Wine Buyer
Adam Ramic
The Conduit, London
Experienced Sommelier with a demonstrated history of working in the hospitality industry. Skilled inCatering, Food & Beverage, MICROS, Hospitality Management, and Sommelier. Strong operationsprofessional graduated from Wine & Spirit Education Trust.
Adam will be judging wines at one of the leading wine competitions called London Wine Competition on 21st - 22nd March, 2019.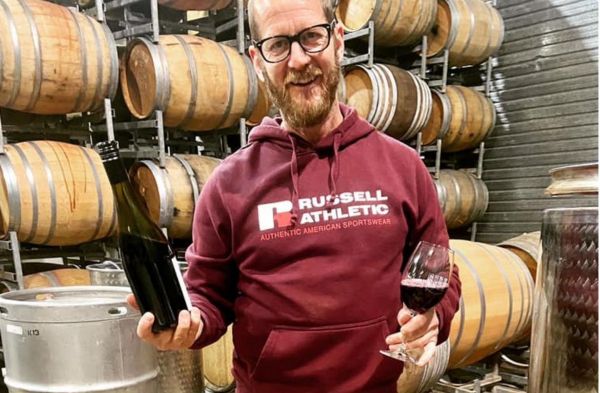 Suppliers Spotlight
Chief winemaker Peter Bauer meticulously crafts outstanding French varietals like pinot noir, pinot gris and chardonnay, along with varietals that are not usually associated with the Mornington Peninsula such as viognier and sauvignon blanc.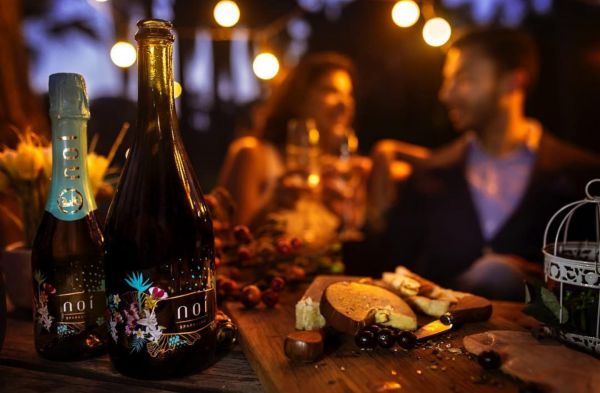 Food & Wine
India is home to just shy of 100 wineries with vast plantings of iconic French, Italian and Spanish varietals.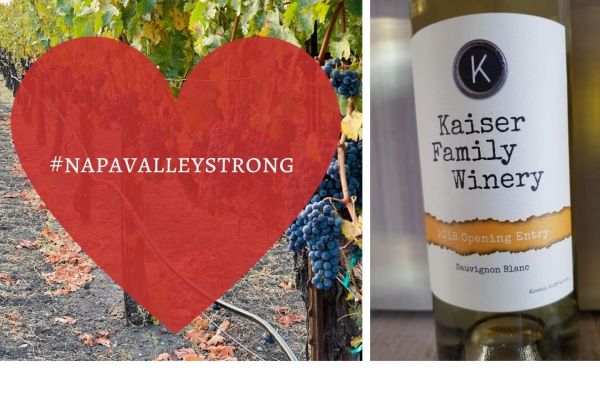 Suppliers Spotlight
Rick and Theresa Kaiser, both CPAs started Kaiser Family Winery in 2013. They first made wine in 2002. Over those initial 11 years of trial and error, they learned how to craft wines that focus on freshness, consistency, and purity.