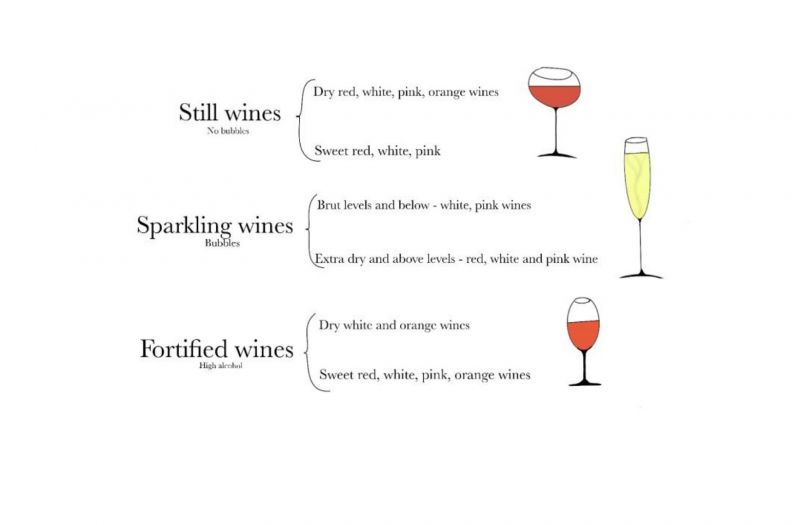 18/09/2020 Each wine is unique in its own way, let's take a look at some basic wine styles, shall we?
Sommelier Business joins with Nicolas Quillé, MW to create a short wine technical series to give on-trade professionals wine technical knowledge. In this article we write about basic wine styles.
The commonality of all wines is that they are made of grapes that went through a partial or complete primary fermentation followed by a sequence of clarification and stabilization before packaging. What is usually not counted as "wine" are other fermented fruit beverages, fortified grape juice (mistelles) and wine products that are made with processes that are not authorized in winemaking such as aromatization or dilution. Many countries have minimum alcohol levels (between 7 to 8.5%) for the product to qualify as wine.
Wines can then be categorize as still, sparkling and fortified. Each style can also be subdivided by sugar levels, color (red, white, pink, amber/brown) & winemaking processes:
- Still wines have dissolved carbon dioxide below 1,800 mg/L. The CO2 may be perceptible but is not generating bubbles. Within still wine we distinguish dry wines that have less than 4 g/L residual sugar and sweet wines that have more than 4 g/L residual sugars.
- Sparkling wines have more than 1,800 mg/L dissolved CO2. In general we distinguish wines than have less than 12 g/L residual sugar (brut level and below) and wines than have more than 12g/L residual sugar (extra dry level and above)
- Fortified wines have been added with alcohol and they can be divided between dry and sweet wines.
Written by Nicolas Quillé, MW


Born in Lyon, France, from a family in the wine business for three generations. Nicolas has a Master degree in winemaking from the University of Dijon, Burgundy and a Master in sparkling winery management from the University of Reims, Champagne. Prior to coming to the United States, have worked in Burgundy and the Rhone Valley as a winemaker.
He came to the United States in 1997 and worked for J. Lohr and The Hogue Cellars as a winemaker. During his time at Hogue Cellars, he went back to school and earned a MBA with honors from the University of Washington (first of class). He was the General Manager and Winemaker for Pacific Rim for 10 years where I lead our two wineries making 600,000 cases of wine. He recently took a position as the Chief Winemaking and Operations Officer for the Crimson Wine Group supervising six prestigious estate wineries in OR, WA and CA. In 2018 he became a Master of Wine formerly joining the prestigious Institute of Masters of Wine.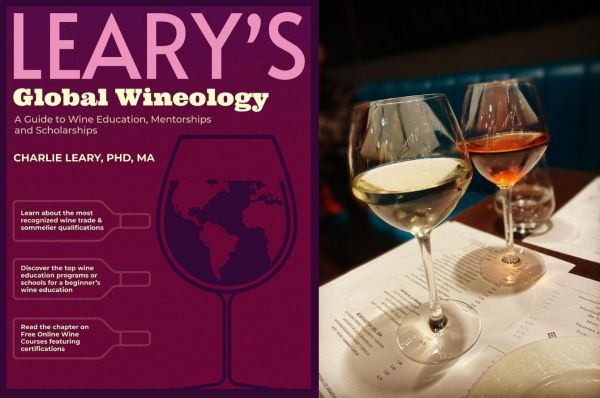 Insights
A new book illuminates the diversity of wine courses, certifications, and degree programs out there, both for in-person and online study. We provide a review of its contents and strengths.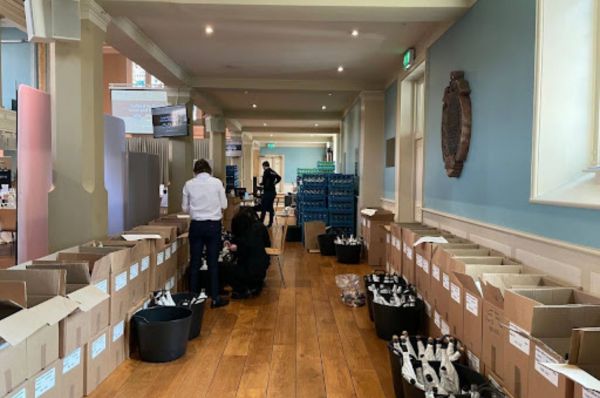 News
Let's take a look at how London Wine Competition is organized in pictures.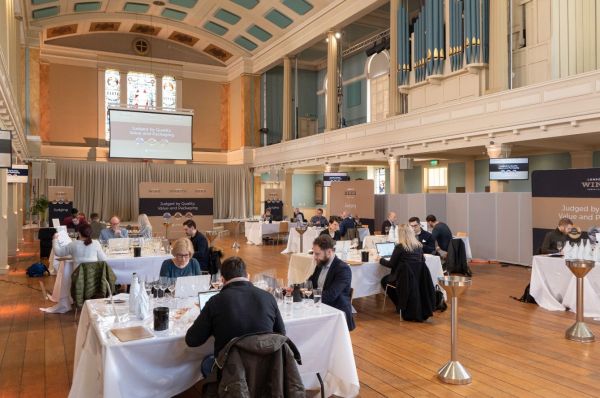 News
The final call for international brands to enter in 2023 London Wine Competition is here. Enter Before December 9 to get early bird pricing.