TEN TO TRY: American Red Wines You Must Stock Up With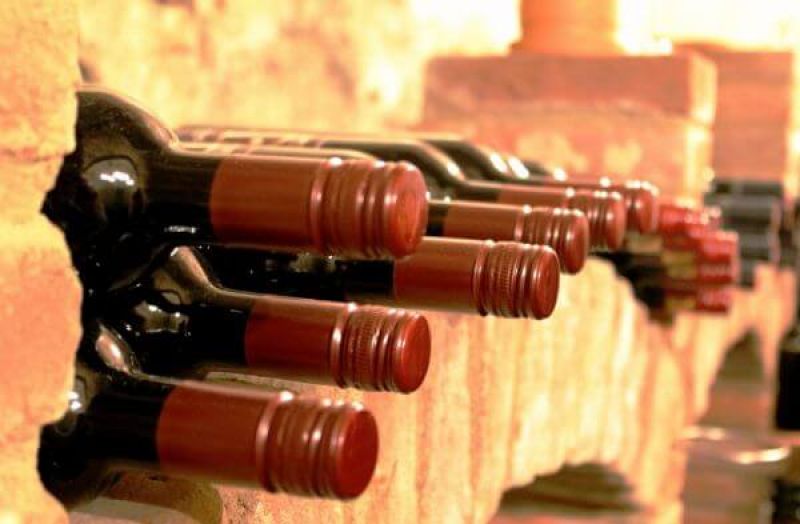 12/08/2019 Wines from the United States that you must stock your bars and restaurants with
"A man will be eloquent if you give him good wine" - Ralph Waldo Emerson. Who are we to defy what a wise man once said? American wines have always been on a rise, so let's dive into the world of wine in the United States.
Here are 10 American red wines you must stock your bars and restaurants with.
2014 Descendants Liegeois Dupont, Hedges Family Estate
The 2014 Descendants Liegeois Dupont comes in a dark, gorgeous purple color. It has an intense mouth of dried blueberry cinnamon roll with a hint of maple bacon - Slight sweet vanilla cloves, cinnamon and just a hint of smoked cedar. Cinnamon, blueberry, and smoke on the palate that fills your mouth due to the lush texture of this wine. A nice tartness balances out the fullness and a slight taste of anise on the spicy and lush finish. A real treat, this Shiraz has a pleasant richness, yet is also noticeably delicate and elegant.
Russian River Valley Pinot Noir, Sonoma-Curter
Crafted from 100% Russian River Valley fruit you will find this Pinot to have incredible depth, with a concentration of red and dark fruits.
2013 Reserve Cabernet Sauvignon, Rutherford Ranch
With an ABV of 15% and a 2 year aging process, this 100% Cabernet Sauvignon blend shells out aromas of dark chocolate, black cherry and roasted almonds - along with notes of black currant, all spice, and French vanilla on the palate.
Darkhorse Merlot, E&J Gallo
Dark Horse Merlot has a robust and fruit-driven taste. Rich aromas of ripe blackberry, complemented by elegant toasted oak that imparts hints of nutmeg giving it a long, plush finish.
Axios 2012 Cabernet Sauvignon, Axios Wine Inc
A 100% Cabernet Sauvignon blend whose hillside and mountain fruits are farmed by Axios Wines themselves. A bold and structured wine with a stock of toasted oak and tannin is integrated in this wine.
Earth Song 2016 Pinot Noir, Earth Songs Vineyard & Winery
This bolder Pinot presents with dark fruits such as blackberry and cherry with earthier notes of vanilla, coffee, tobacco and cedar. Its nice tannin structure makes for a balanced smooth finish.
2015 Furvus Rosso, Cline Cellars
Furvus Russo, a 100% Syrah crafted in Amphorae graces the drinker with intense, aromatic, richly textured wine. It is dark purple in color with deep aromatics of blackberry, currants, spice and charcuterie.
Cabernet Franc Reserve, White Horse Winery
The Cabernet Franc Reserve by White Horse Winery gives out dark fruit notes, smokey with a bite at the finish. It's a full bodied wine, which is aged for 18 months in neutral French and American oak.
Ferris Wheel Estate Pinot Noir, Brandborg Vineyard & Winery
This medium hued wine shows a ruby garnet color. The aromas show bright cherry and blackberry fruit aromas with herbal, barrel toast and spice notes. The entry is pleasant and refreshing with good cherry fruit, blueberries, pomegranate and some plum. The finish is moderately full and well rounded.
Reserve Cabernet Sauvignon, Groth Vineyards & Winery
The 2015 Reserve Cabernet Sauvignon shows the intrinsic black stone fruit nuances and the elegant tannin structure.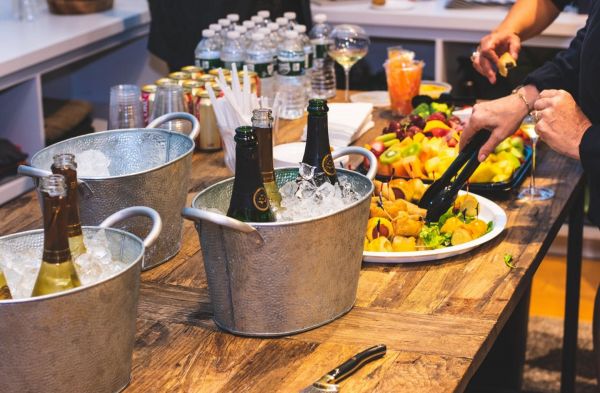 Menu Intel
From San Francisco to Shanghai, casual eating in food halls is all the rage. What can sommeliers at more traditional outlets learn from how they serve wine?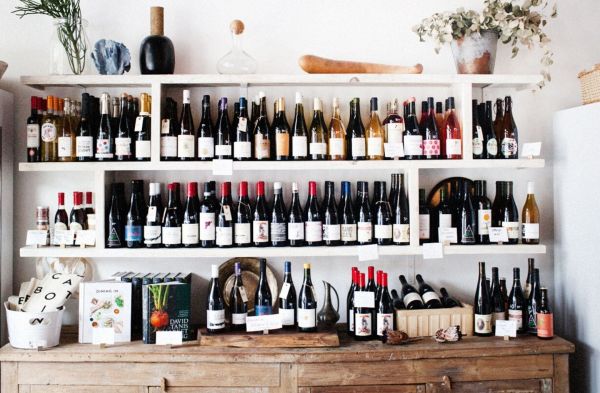 Menu Intel
Most wine lists are arranged by nation or region, which can give an idea of flavour. But there's more you can do to help guests get a taste of what they can expect.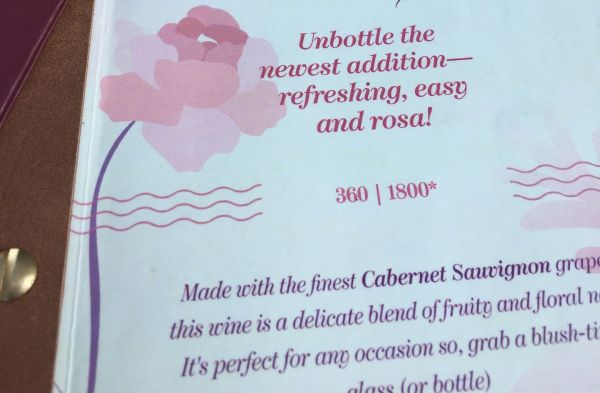 Menu Intel
Sommeliers want to share their passion for unknown gems with diners, but not everyone is so adventurous. How do you write a list that glows but doesn't exclude?