How Sommeliers Can Create Their Personal Brand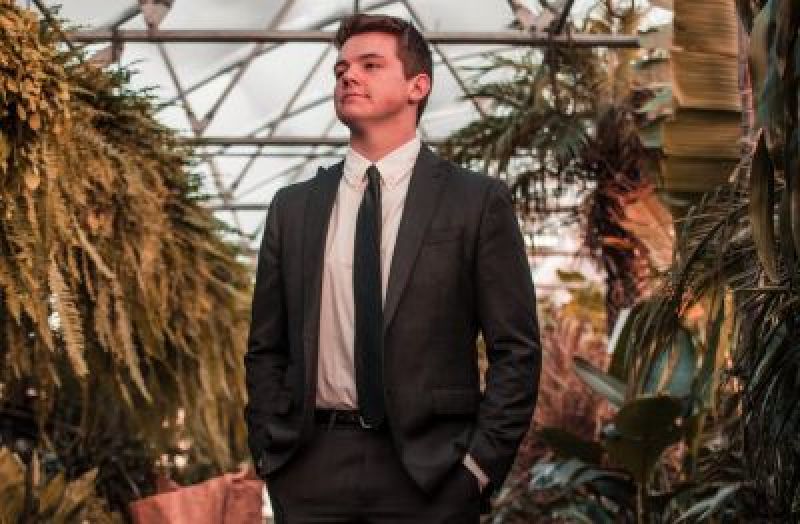 01/03/2019 'You are the best brand, make it outstanding!' – Bjarney Ludviksdottir
Personal branding defines who you are as a professional and as a practitioner. Branding doesn't happen in one place, it is a result of who you are everywhere.
What is required to do personal branding?
• Passion and Purpose – make sure your purpose is clear, you have a direction, try mentioning about yourself in 20 or lesser words, no one on social media is interested to read long stories on/of/about you!
• Social Proof is important – it involves building trust online, you could do this by displaying your awards, blogs, publications, no. of followers and amount of social sharing of your content.
• Create focused content- do not post irrelevant, long, boring content. Content needs to be interesting, crisp and on the topic.
• Strong ties – make connections, after all, social media is all about making connections! Collaborate and network with people!
Tips to build a personal brand online:
• Reply! – no matter what, if people tweet on your post, comment on Instagram / FB stories or posts, it is must for you to reply. Tag that person, if that comment is for a specific guy.
• Stay consistent with your brand – Think of yourself as a logo, use the same avatar everywhere. A brand gains equity through repetition. The graphic language which includes colors, shapes, fonts, and logos need to remain consistent.
• Think of the social site as your vineyard! – Keep nurturing, results are not visible at first go, but being consistent by replying is what will help you achieve your fruit, which is 'influence' here on social media.
• Engage the right audience – The largest audience online is the one who knows least about wine, but we need to engage with them by talking in their language online. Master Sommeliers or Master of Wine make up a small audience and are not the biggest area of growth for the personal brand.
• Keep things simple! Say less than more! - Always ask yourself, 'What do people think when they read my message/comment?'
• Learn the art of communication - when to use what kind of communication; written, verbal or visual!
• Study Influencers – The most important tip.
Personal branding indeed is very important in this quick click age. Authenticity is more important, keep that in mind!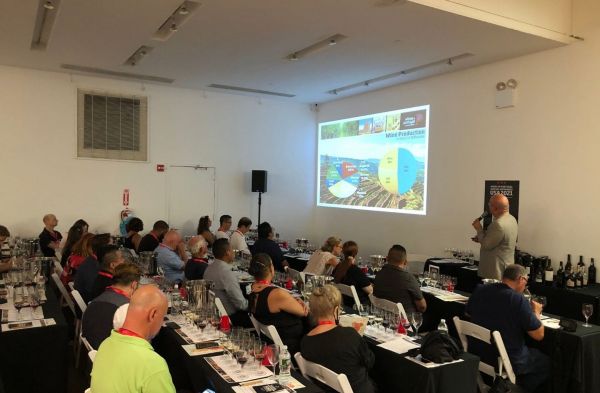 Insights
Vinology, the scientific study of wines and winemaking, is increasingly gaining the interest of consumers as well as the industry. This article looks at five universities around the world that offer professional courses in all things wine.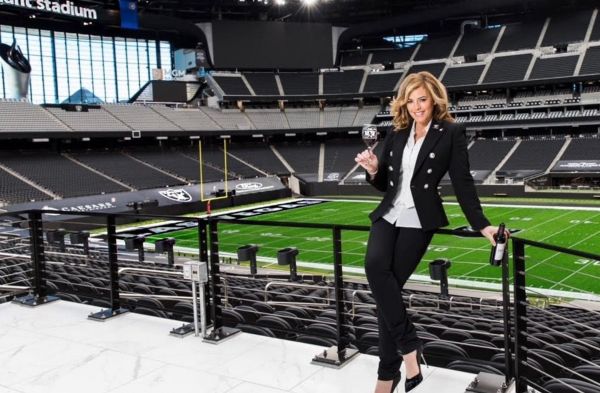 Interviews
Sandra Taylor, Silver-Pin Certified Sommelier and Official Head Sommelier for Allegiant Stadium-home of The Las Vegas Raiders ensure guests always have a great glass of wine with them while watching a game.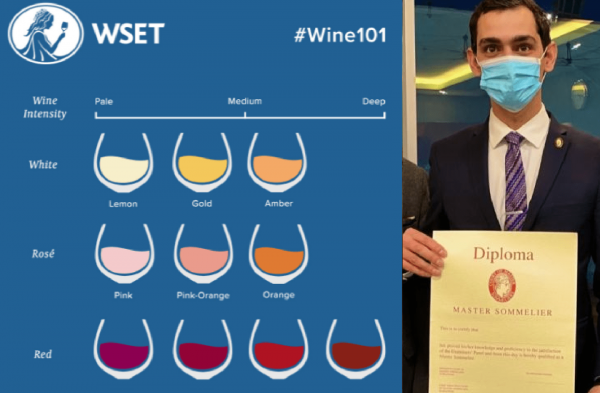 Insights
Whether your sights are set on a new career in wine or if you're already in the wine industry and are looking at advancing your career, or if you just love wine and want to know more about it, the proper wine certification can help you along the way.