How Voice Technology Could Disrupt the Wine Industry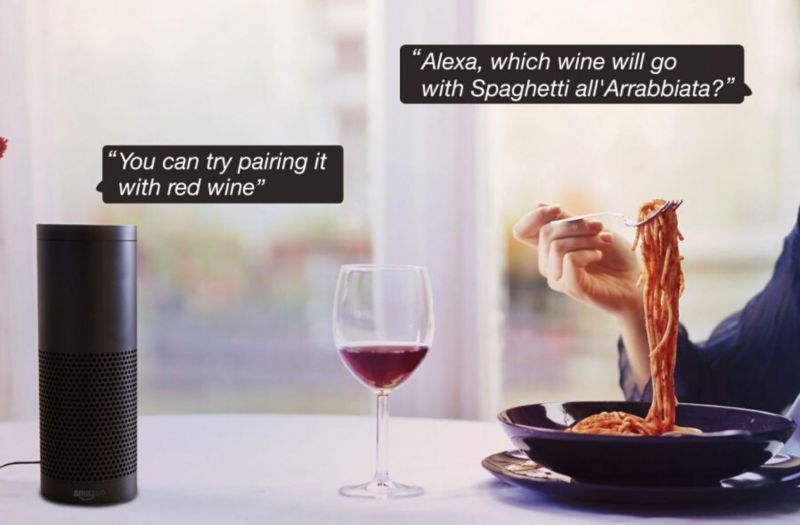 Wine industry can use the home automation devices, like Amazon Echo and Google Home for wine recommendations and wine-food pairing information.
Inspired by the popularity of voice-powered devices like the Amazon Echo and Google Home, consumer brands are racing to develop new approaches for interacting and connecting with their customers that involve voice recognition technology. According to tech analysts, there could be as many as 70 million voice-activated smart speaker devices in use within the United States by the year 2022, meaning that voice-powered technology products may soon be as ubiquitous as smartphones. As a result, there are a number of important ways that voice technology could disrupt the wine industry.
Voice search for wine content
The most common application today for voice technology is search. In other words, instead of typing in a search query to the Google search box, you simply ask your question aloud to your laptop or mobile device. This is a relatively new development, but one that has major implications for how people find wine content online. For example, instead of typing in a query about where to buy a certain wine or where a certain winery is located, you would simply ask Alexa or Google Assistant for the answer.
At the beginning of 2015, voice share of the overall search market was close to zero. By the end of 2015, though, it had increased to 10 percent. By the end of 2020, Comscore predicts that nearly 50 percent of all searches will be conducted via voice. Currently, 40 percent of all adults in the U.S. use voice search at least one time per day. With market adoption rates like this, it makes sense for wine brands to re-think what type of content they are creating. Their wine content needs to be optimized not only for text queries but also voice queries.
Amazon Alexa skills for wine drinkers
The Amazon Echo digital device has popularized the notion of "skills" to leverage the full power of Amazon smart assistant devices. You can think of "skills" as being similar to "apps," except that you activate them for your voice, and they are specifically designed for Amazon Alexa. Thus, the same way that you would download an app for a smartphone, you would "enable" an Amazon Alexa skill.
Within the wine and spirits industry, one pioneer in this area has been Diageo. One example is the "Happy Hour" Amazon Alexa skill, which is capable of reading back recipes to users, recommending toasts for special occasions, or telling you how to get to your nearest bar (to enjoy Diageo products, naturally). The skill comes pre-loaded with answers to a number of unique questions specifically tailored to the spirits industry. For example, you can ask Alexa, "What is Snoop Dogg's favourite cocktail?" or "How do I make a margarita?"
You can immediately see how this same approach could be extended to the wine industry. Being known as the "favourite wine" of a certain Hollywood celebrity, for example, would be a great marketing hook. And wine brands could take this one step further, by being able to give food and wine pairing ideas that reference their own wines. Imagine, for example, a wine drinker asking Alexa a question like, "What wine pairs well with steak?" and then receiving an answer that directly references a bottle of Cabernet Sauvignon from a specific wine brand.
Personalized recommendations and curated tasting experiences
Diageo has also started creating voice content for new types of brand interactions with customers. For now, the company has focused on whisky brands such as Johnnie Walker. The idea here is to create voice-activated experiences that help Scotch lovers find exactly the right whisky for them. Just as brands create visual content (photos, videos) to engage consumers, they are now creating voice content.
Several different types of experiences are possible with this voice content. The most basic type of voice experience involves a smart voice-powered device asking a short series of questions, in order to create a personalized recommendation of which bottle to buy. The second type of experience involves voice content about a certain type of whisky so that consumers can hear someone talking about how to enjoy it, or what types of cocktails can be created with it (almost like a mini-podcast segment). The third type of experience is a "guided tasting," in which your voice-powered assistant actually becomes part of your total consumption experience. On Instagram, for example, Johnnie Walker has posted images and short video clips showing an Amazon Echo positioned next to a bottle of Scotch on a wooden table.
Voice-powered experiences in retail wine shops
The smallest Amazon Echo product – the Echo Dot – is making its way into the retail wine shop experience. If you can ask questions of Amazon Alexa from the comfort of your own home, why not ask questions while shopping for a bottle of wine? Instead of interacting with a (human) wine shop assistant, you would be interacting with a smart device on a retail shelf.
To see how this might play out in the wine industry, consider the "Bottle Genius" Amazon Alexa Skill that you can now use in New York City's Bottlerocket Wine & Spirit, located in the Flatiron district. Created with the help of The Mars Agency, this Amazon Alexa skill can be used to find the right whisky bottle for a certain occasion. In the whisky section of the store, you can interact with Amazon Alexa. After getting answers to basic questions, the device will give you three curated selections. And, just to make sure that you can find these bottles (out of more than 100 different whisky bottles in the store), a custom-built shelf will light up, guiding you to your purchase destination. The Bottle Genius skill is powered by proprietary Smart Aisle technology.
Amazon, Google and Apple (with Siri for iPhone) have fundamentally changed the game with the introduction of voice recognition technology for smart devices. Just a few years ago, this might have seemed like a gimmick. But as millions of consumers purchase voice-activated devices for their homes, it is clear that this is now a very important trend that wine brands need to take seriously.
Wine drinkers take their smartphones with them everywhere they go, and they already use them to do price comparison shopping in a store and to find out where a certain wine can be purchased when out and about. So, it's only natural that they will begin to view them as personal wine sommeliers, able to recommend a certain bottle of wine just by speaking a few simple words.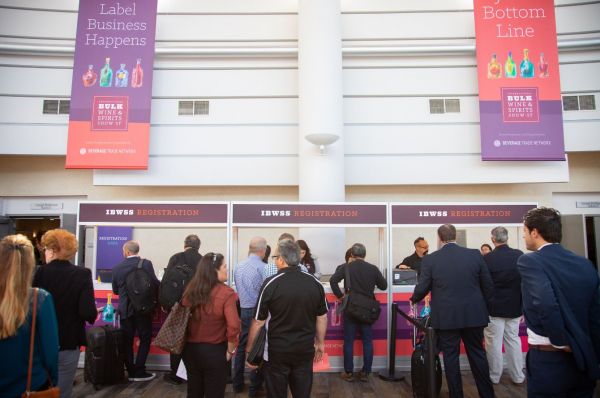 News
IBWSS San Francisco tickets can now be purchased at the official trade show ticket page, and if you buy before March 31, you will also save!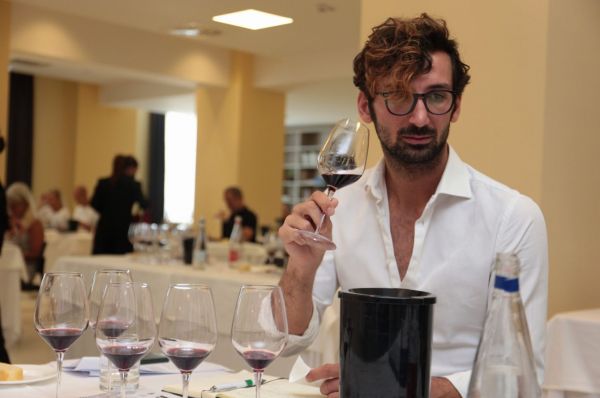 Interviews
"The Ambassador of Wine: A Multilingual Professional with Expertise in Hospitality, Sales, Marketing, and Management."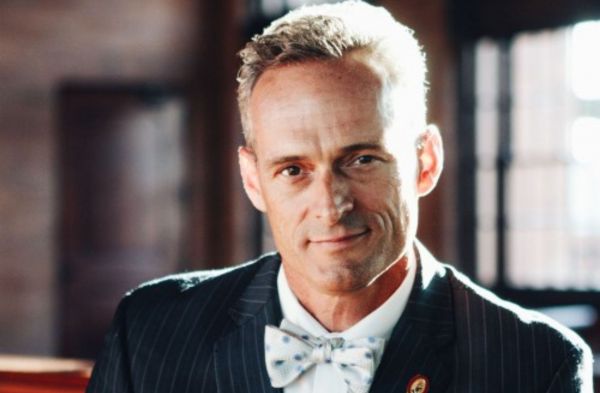 Interviews
Charlie Leary interviews Master Sommelier Ron Edwards of the major fine wine import & distributor Winebow about the company, his job & accomplishments within the fine wine sphere.