Master Sommelier, Director of Wine
Piotr Pietras MS
HIDE Restaurant, London
Piotr is a Master Sommelier and an independent wine consultant. Having moved to London from his native Poland in 2013, he worked as a sommelier for renowned chefs such as Gordon Ramsay (Maze), Richard Corrigan (Corrigan's Mayfair) and Tim Allen (Launceston Place). Most recently he was a director of wine at Michelin-starred HIDE where he managed UK's largest wine list and a team of 18 sommeliers.
Piotr has also succesfully competed internationally becoming ASI 2nd Best Sommelier of Europe 2017 and Chaine des Rotisseurs Best Young Sommelier of the World 2017.
He holds a BA in Hotel Management and a Master Sommelier diploma which he earned in 2017 winning 'Amorim Taster of the Year' scholarship for the highest blind tasting score.
Piotr will be judging wines at one of the leading wine competitions called London Wine Competition on 21st - 22nd March, 2019.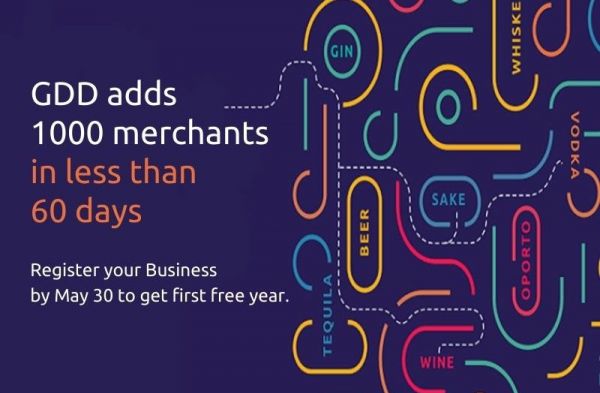 Operations and Management
Alcohol Delivery and curbside pick up have become the new buzz words in the drinks business community and Beverage Trade Network's new platform Get Drinks Delivered just focused on that at a global scale.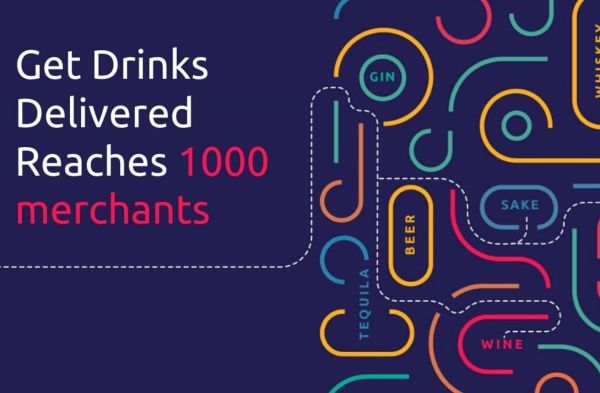 Operations and Management
Get Drinks Delivered crossed 1000 merchants in its listings giving consumers more and more choice to find out who is delivering them alcohol and who is open for curbside pick up.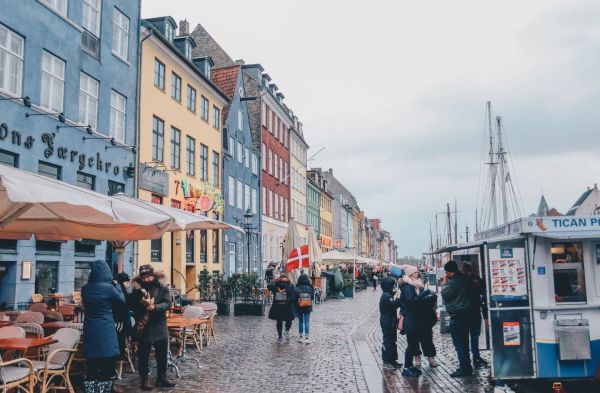 Menu Intel
California ABC is now allowing restaurants and bars to sell alcoholic beverages for consumption in adjacent open-air areas like parking lots, sidewalks, and streets to facilitate COVID-19 exit strategy.