Master Sommelier, Director of Wine
Piotr Pietras MS
HIDE Restaurant, London
Piotr is a Master Sommelier and an independent wine consultant. Having moved to London from his native Poland in 2013, he worked as a sommelier for renowned chefs such as Gordon Ramsay (Maze), Richard Corrigan (Corrigan's Mayfair) and Tim Allen (Launceston Place). Most recently he was a director of wine at Michelin-starred HIDE where he managed UK's largest wine list and a team of 18 sommeliers.
Piotr has also succesfully competed internationally becoming ASI 2nd Best Sommelier of Europe 2017 and Chaine des Rotisseurs Best Young Sommelier of the World 2017.
He holds a BA in Hotel Management and a Master Sommelier diploma which he earned in 2017 winning 'Amorim Taster of the Year' scholarship for the highest blind tasting score.
Piotr will be judging wines at one of the leading wine competitions called London Wine Competition on 21st - 22nd March, 2019.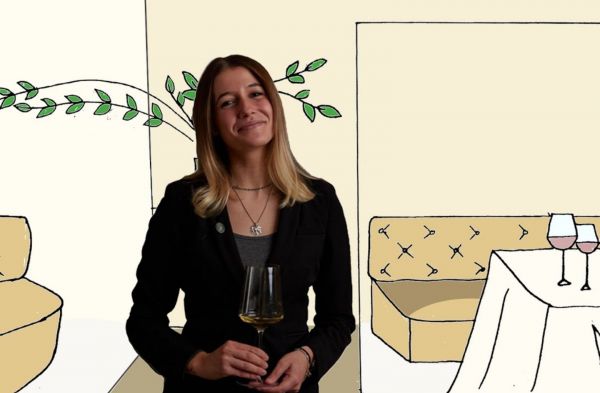 Interviews
Sid Patel, founder of Beverage Trade Network chatted with the world's leading sommeliers and asked them what is the most important skill required to be a top sommelier.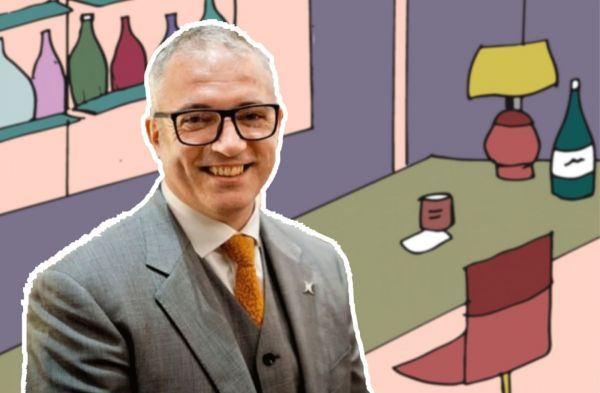 Interviews
Here are their responses that will help wine brands and producers tailor their offerings and serve the needs of sommeliers in a better way.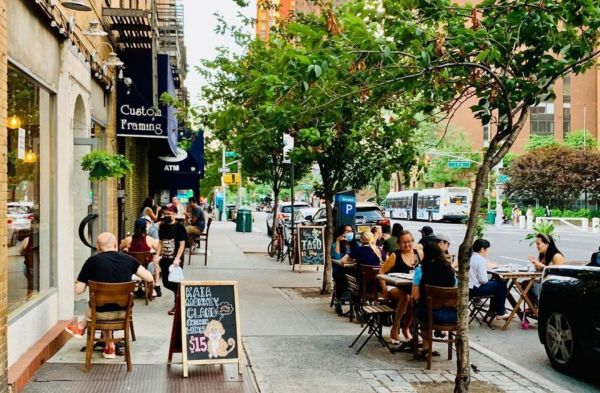 Interviews
Suzaan Hauptfleisch, who runs one of New York's best places to drink South African wine, has battled through Covid-19 - so far.
Hotel del Coronado, Coronado, USA
South San Francisco Center, San Francisco, USA.