Premium Wine Ambassador, UK Sommelier of the Year 2014
Kathrine Larsen MS
Enotria Winecellars Ltd, London
Kathrine will be judging wines at one of the leading wine competitions called London Wine Competition on 21st - 22nd March, 2019.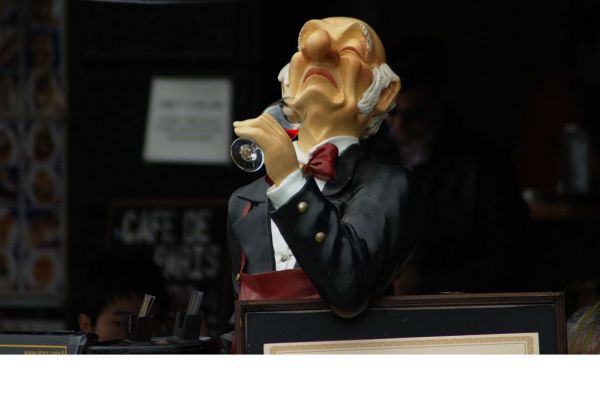 Insights
As a sommelier, you're also an influencer, and this time is the best time to gain credibility. Make the most of digital media and build your self-brand.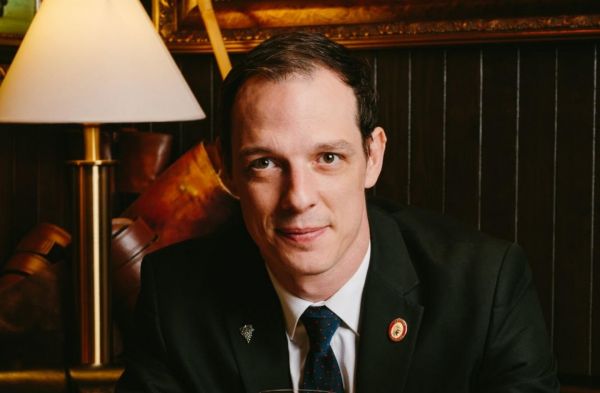 Interviews
Runner-up Best Sommelier of UK 2015, Runner-up World Best Young Sommelier 2012, Group Head Sommelier in Hong Kong on How He Would Grow Wine Sales.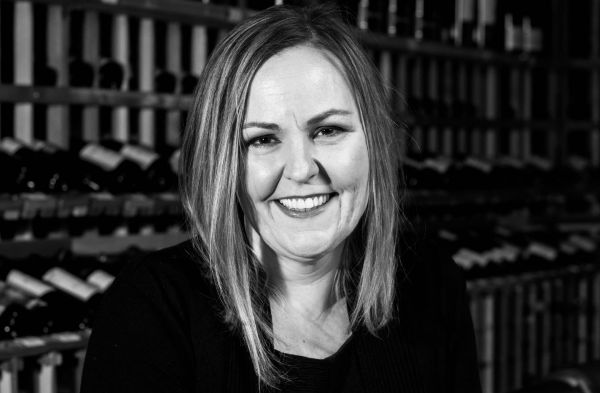 Interviews
Veronica speaks about current state of Argentina Wines in the USA and where are the opportunities for on-trade.