Premium Wine Ambassador, UK Sommelier of the Year 2014
Kathrine Larsen MS
Enotria Winecellars Ltd, London
Kathrine will be judging wines at one of the leading wine competitions called London Wine Competition on 21st - 22nd March, 2019.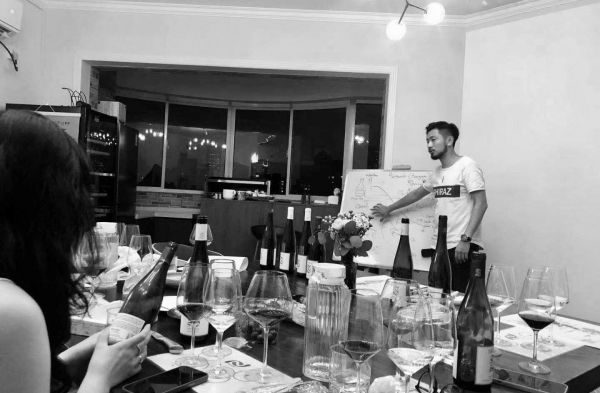 Interviews
"It is important to have cost-effective wine that fits into my restaurant concept," Richard King.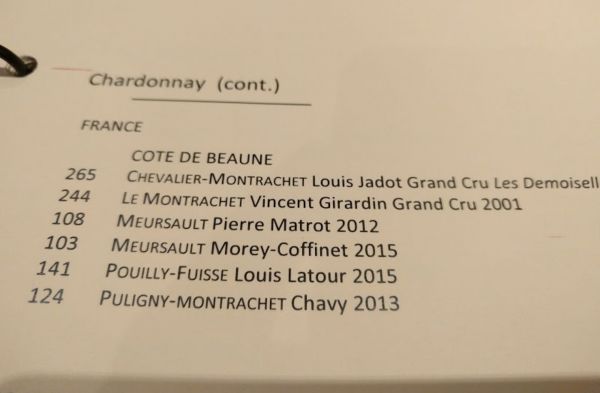 Operations and Management
Keeping guests returning to enjoy the wines a restaurant has on offer is key to growing beverage sales in the hospitality sector.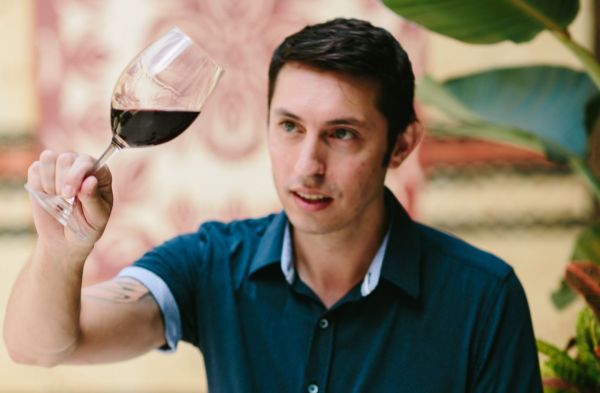 Interviews
We'll take his word for it! Certified Sommelier, Resort Sommelier at the Four Seasons Resort Maui, Brendan O'Leary knows his way around wine and food.