Premium Wine Ambassador, UK Sommelier of the Year 2014
Kathrine Larsen MS
Enotria Winecellars Ltd, London
Kathrine will be judging wines at one of the leading wine competitions called London Wine Competition on 21st - 22nd March, 2019.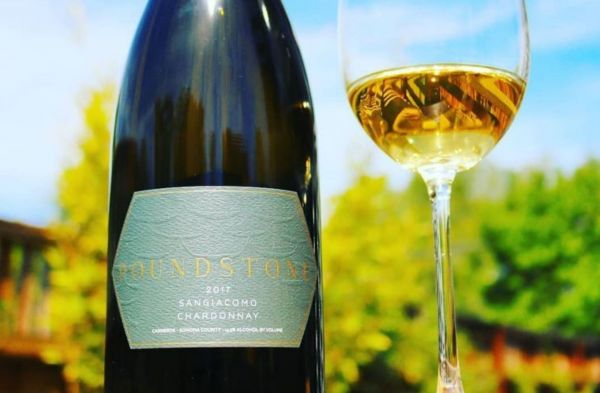 Suppliers Spotlight
Poundstone is a women-run winery honoring the family's multiple generations of Northern California farmers. Poundstone was inspired by proprietor Melody Meckfessel's grandmothers.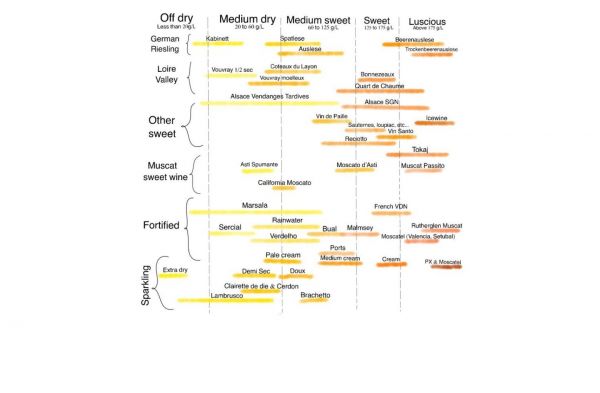 Wine Technical
What do your Residual Sugar (RS) levels mean, and how they help you in wine tasting.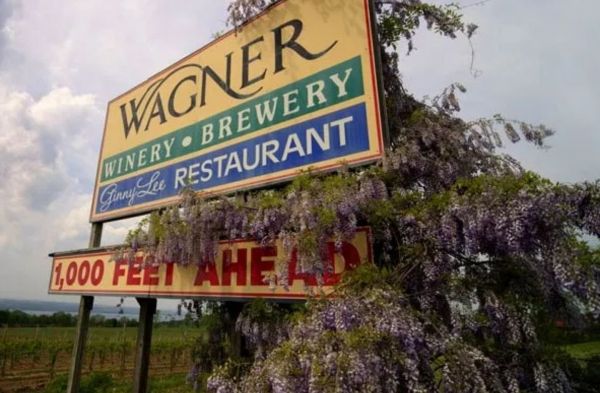 Suppliers Spotlight
Centrally located on the eastern shore of Seneca Lake, Wagner Vineyards has been one of the region's most popular wine tasting destinations since opening in 1979.