Premium Wine Ambassador, UK Sommelier of the Year 2014
Kathrine Larsen MS
Enotria Winecellars Ltd, London
Kathrine will be judging wines at one of the leading wine competitions called London Wine Competition on 21st - 22nd March, 2019.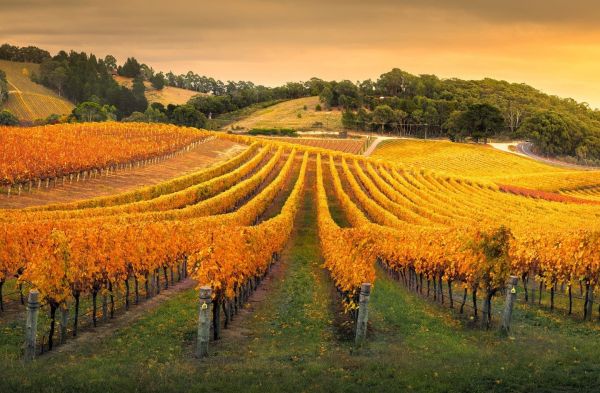 Food & Wine
Terroir is a word that is used often and with many different expressions, to explain wines and their differences.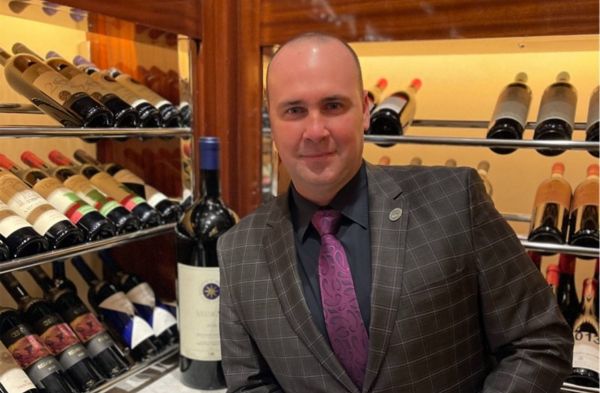 Interviews
When your family tree has winemakers, then wine practically runs in your blood. Hristian combines that with a dash of professionalism and personality to give his guests a fabulous experience.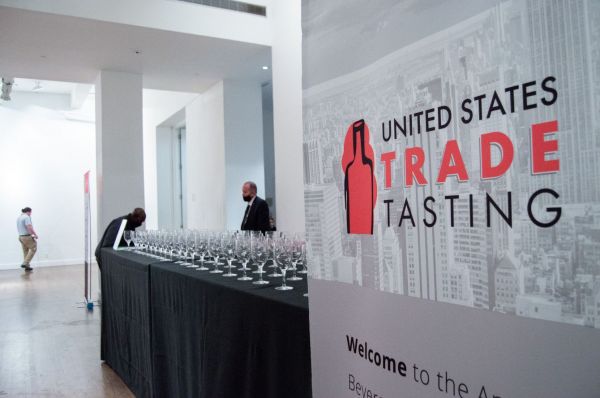 News
The 6th annual USA Trade Tasting is all set to happen in Chicago on October 12-13.