Master Sommelier
Elizabeth Schweitzer
Wine Wisdom, California
Elizabeth will be judging wines at one of the leading wine competitions called Sommeliers Choice Awards on 19th-20th May, 2019.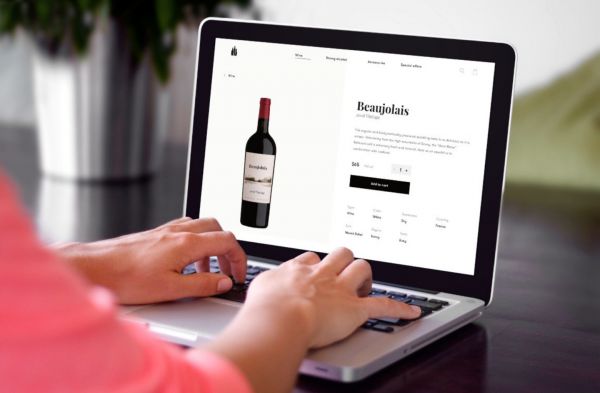 Insights
Technology offers a hassle-free way of maintaining the wine list and giving the customers a chance to try the innovative drinks.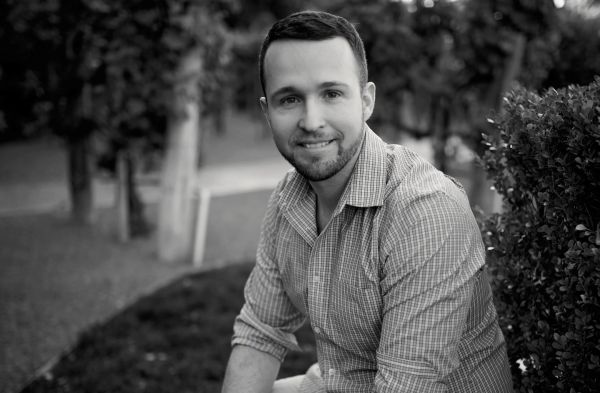 Interviews
When in doubt, tear a page from Will Costello's book.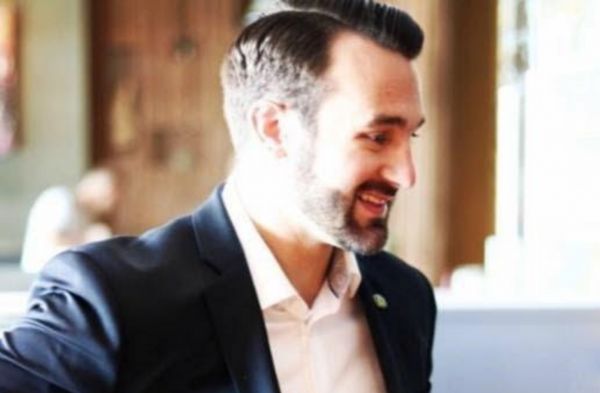 Interviews
Quality wines at the mid-level price range that will sell in a reasonable amount of time is what I look for while buying wines, says Anthony.