General Manager And Beverage Director
Argjent Sela
Novelli Restaurant, New Jersey
My Career Started at Admiral Imports where ,as a wine salesman,i had access to hundreds of varieties of wines from all over the world. In 1997 i became the Beverage Directorate at a 5 star Italian Restaurant where it was my job to procure ,manage, and pair all wine and spirits with appropriate menu items.
I have spent the past 10 years furthering and perfecting my passion with multiple certifications in wine Service:
1. Viticulture and Vinification Certificate from American Sommelier Association
2. Advance Blind Tasting Certification from American Sommelier Association
3. Certified Sommelier from Court of Master Sommeliers
He will be judging wines at one of the leading wine competitions called Sommeliers Choice Awards on 19th-20th May, 2019.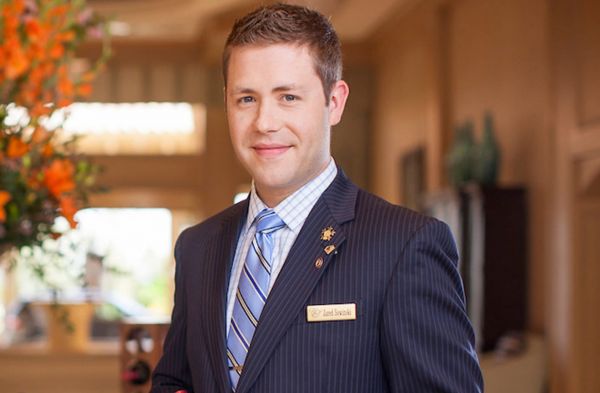 Interviews
With determined ambition, Jared sought to become a sommelier with some excellent guidance and leadership.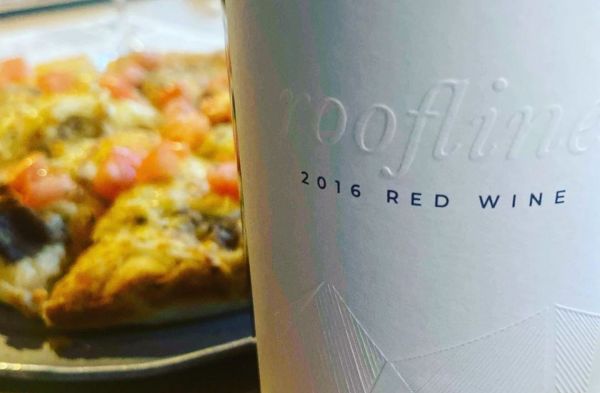 Suppliers Spotlight
The winery's passion lies in showcasing the powerful, concentrated and structured fruit of Washington State through the European art of blending - not only through various combinations of Bordeaux and Rhone grape varieties, but also via combining fruit from acclaimed vineyards to express the unique terroir of the region.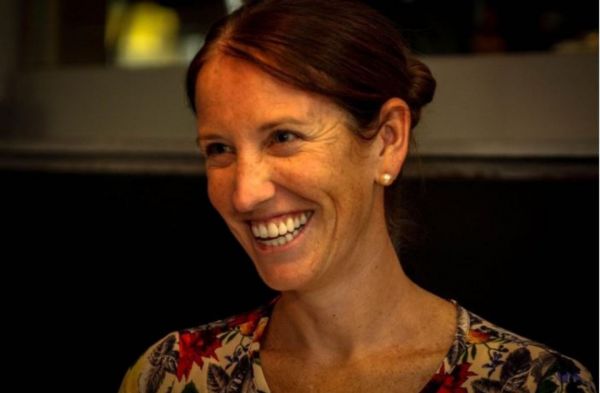 Interviews
With immense experience in the wine industry, Emily Putman shares her take and expertise on the international sales scenario in the wine industry.