General Manager And Beverage Director
Argjent Sela
Novelli Restaurant, New Jersey
My Career Started at Admiral Imports where ,as a wine salesman,i had access to hundreds of varieties of wines from all over the world. In 1997 i became the Beverage Directorate at a 5 star Italian Restaurant where it was my job to procure ,manage, and pair all wine and spirits with appropriate menu items.
I have spent the past 10 years furthering and perfecting my passion with multiple certifications in wine Service:
1. Viticulture and Vinification Certificate from American Sommelier Association
2. Advance Blind Tasting Certification from American Sommelier Association
3. Certified Sommelier from Court of Master Sommeliers
He will be judging wines at one of the leading wine competitions called Sommeliers Choice Awards on 19th-20th May, 2019.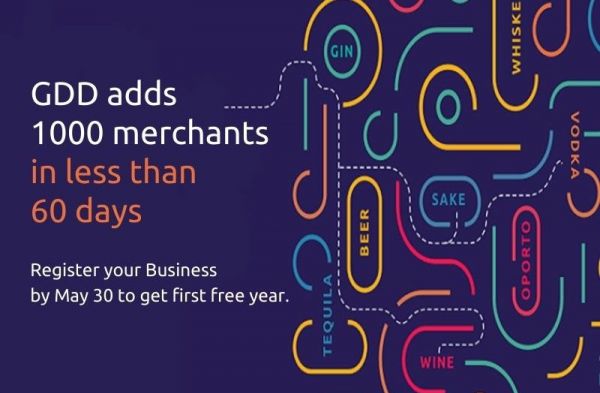 Operations and Management
Alcohol Delivery and curbside pick up have become the new buzz words in the drinks business community and Beverage Trade Network's new platform Get Drinks Delivered just focused on that at a global scale.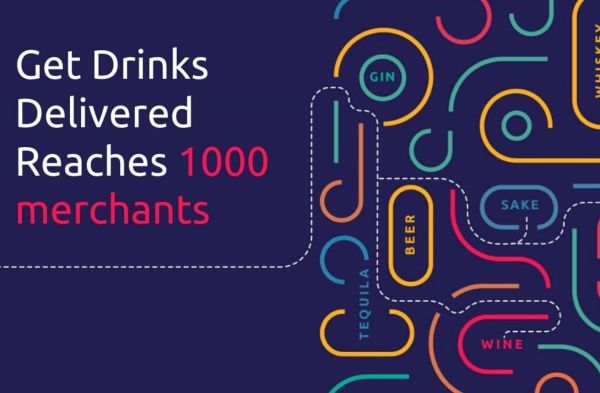 Operations and Management
Get Drinks Delivered crossed 1000 merchants in its listings giving consumers more and more choice to find out who is delivering them alcohol and who is open for curbside pick up.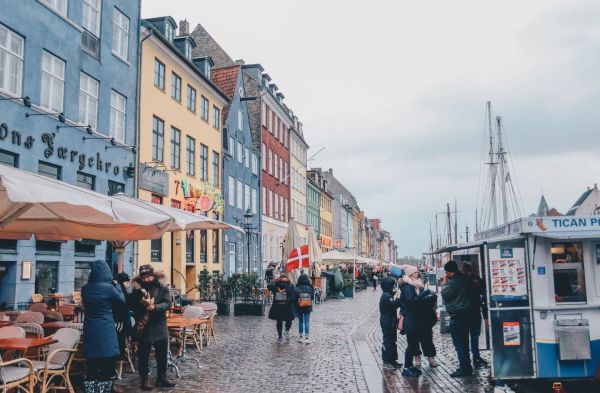 Menu Intel
California ABC is now allowing restaurants and bars to sell alcoholic beverages for consumption in adjacent open-air areas like parking lots, sidewalks, and streets to facilitate COVID-19 exit strategy.