Events in category Conference
News
FINAL CALL to get Early Bird Pricing for your Wines is here. Get assessed by top wine buyers and experts and grow your brand awareness in 2022. Take advantage of the early bird pricing that is on till March 10, 2022.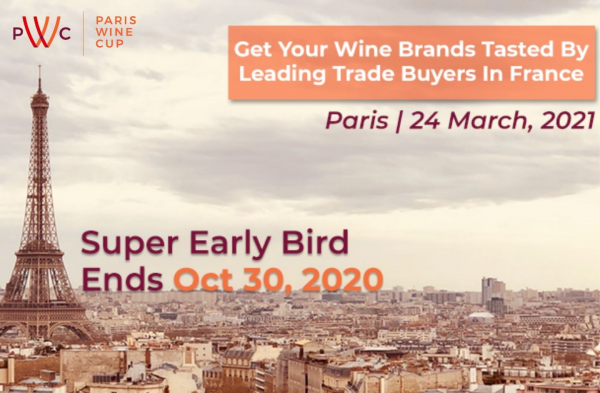 Insights
Read on to know more about our unique tri-phased JUDGING PROCESS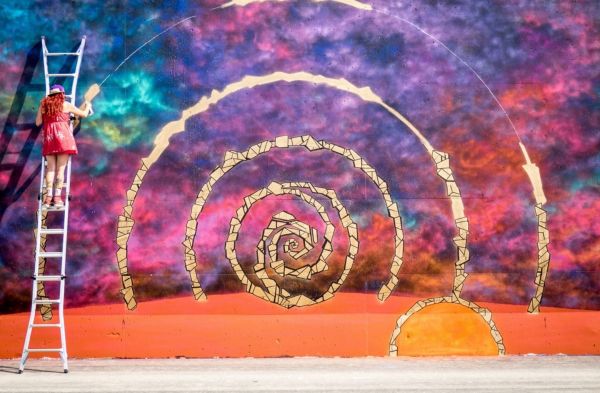 Operations and Management
Few jobs require deeper knowledge across a broad range of products, services and so many character traits.