Events in category Conference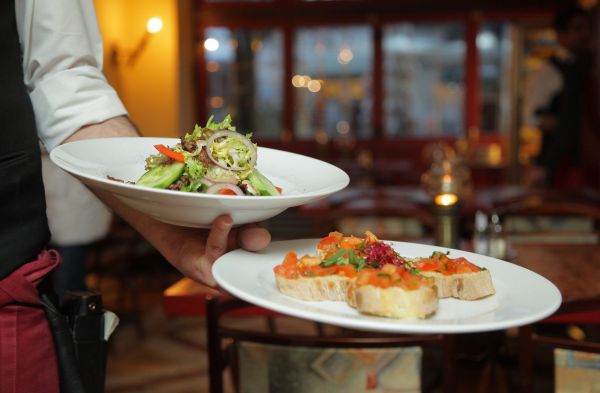 Insights
2020 Sommeliers Choice Awards unveils the best wines that Los Angeles consumers can drink at restaurants, bars and hotels.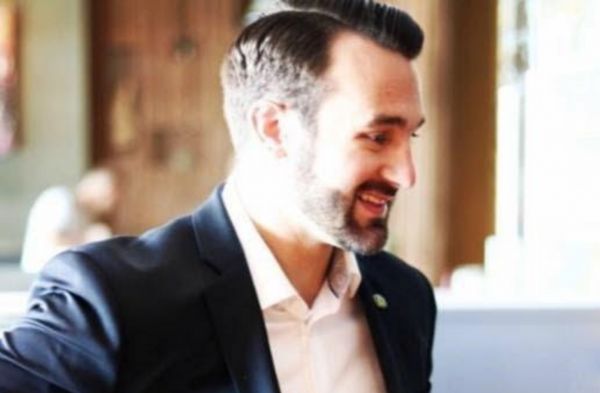 Interviews
Quality wines at the mid-level price range that will sell in a reasonable amount of time is what I look for while buying wines, says Anthony.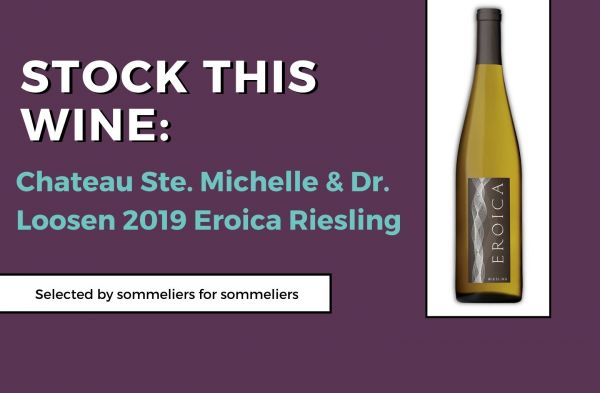 Suppliers Spotlight
2019 Eroica Riesling won the prestigious 'Wine Of The Year' at the recent Sommeliers Choice Awards.