Events in category Conference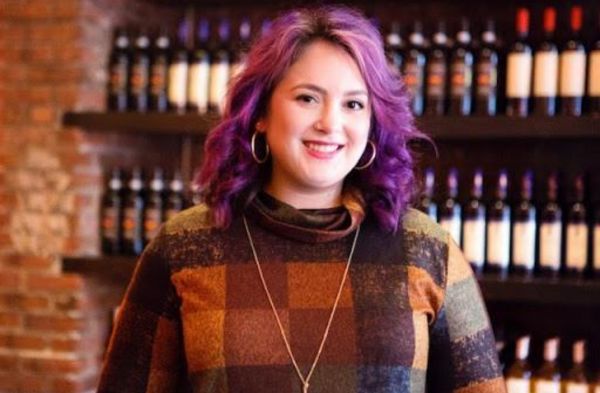 Interviews
Elana Abt talks about how you can sell wine to your restaurant customers, how to drive wine sales and much more in this QnA.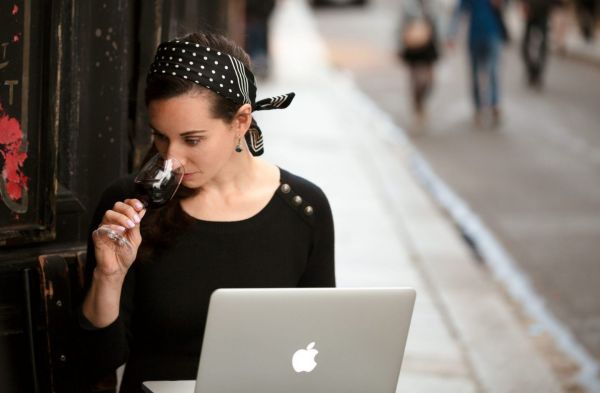 Interviews
All About Wine, Business & Growth: An Interview With The Paris Wine Girl, Emily Lester, Digital Marketing, Social Media, French wineries, Covid-19, Business, Wine Industry.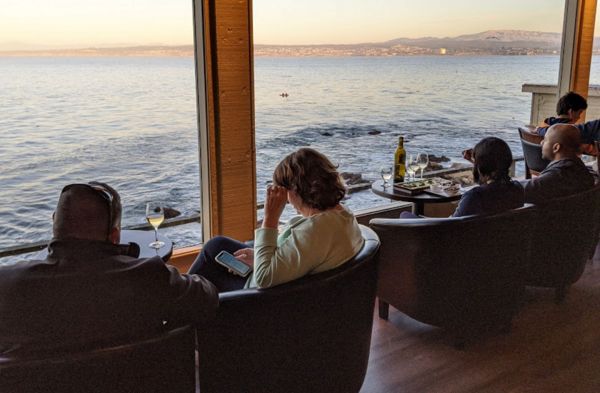 Insights
The ins and outs of growing a successful beverage program.