Elevate Your Wine Game: Attend the Sommeliers Choice Awards Masterclass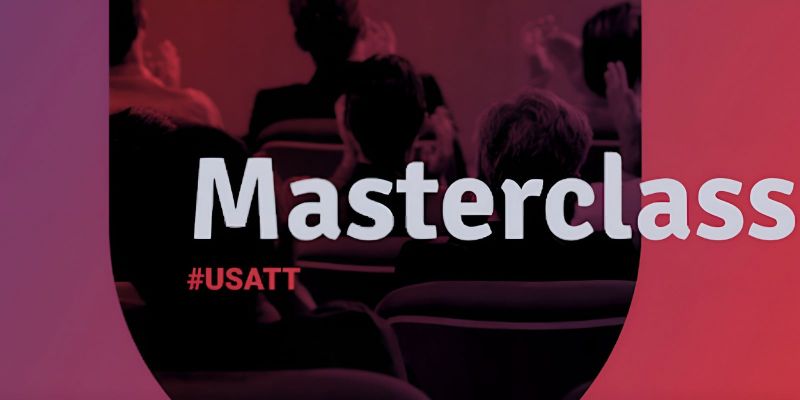 29/09/2023 Sommelier's Secrets: Unveiling Wine Mastery with Jim Bube, MS - The 2023 USA Trade Tasting
For wine enthusiasts, sommeliers, and industry professionals, there's an exciting opportunity on the horizon. The 2023 USA Trade Tasting on October 17& 18 in Chicago is not just another trade event; it's a chance to delve into the world of top-rated wines and the art of wine selection. At this year's event, one of the highlights is the exclusive "Restaurant Buyers Masterclass" led by the accomplished Master Sommelier, Jim Bube. In this masterclass, you'll have the unique opportunity to explore the secrets of wine pairings, discover exceptional wines, and gain insights into curating wine lists that elevate the dining experience.
Meet Jim Bube, MS:
Jim Bube is a well-known figure in the wine world, and his impressive career speaks volumes about his expertise. Currently serving as the Wine Director at Hogsalt in Chicago, Jim has navigated every facet of the wine industry. From working on the restaurant floor to managing one of Illinois' largest wholesalers and overseeing a seven-state territory as an importer, his journey culminated in his role as a wine director. His vast experience makes him the perfect guide for anyone looking to enhance their wine selection skills.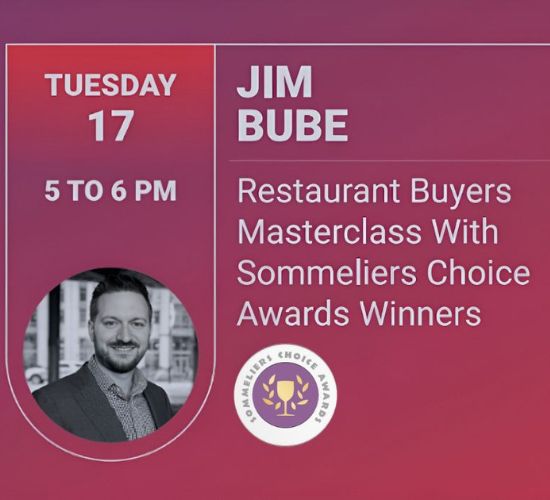 The Masterclass Experience:
Scheduled for October 17th in Chicago, this masterclass is a must-attend event for wine directors, sommeliers, and anyone passionate about the world of wine. Here's a glimpse of what you can expect:
Top-Notch Wines: The masterclass will showcase six outstanding wines, all of which are winners of the 2023 Sommeliers Choice Awards. These wines have been selected not only for their quality but also for their exceptional value. From sparkling rosé to rich Shiraz and everything in between, these wines offer a diverse tasting experience.
The masterclass will showcase the top six winners of the 2023 Sommeliers Choice Awards and highlight why it makes sense for wine directors and sommeliers to stock these wines.
The Wines being poured are:
Angels & Cowboys Brut Rosé - Rosé of the Year - 96 points
Goldtröpfchen Riesling Auslese - 2019 Vintage - Riesling of the Year - 94 points
Zilzie Regional Collection Shiraz - 2020 Vintage - Shiraz of the year - 94 points
Iris Vineyards Brut Sparkling Wine - Pinot Gris of the year - 93 points
Sandeman Apitiv Reserve White Port - 96 points
Bouchard Aine & Fil Fixin La Maziere - 2020 vintage - Pinot noir of the year - 96 points
Limited Seating: With only 100 seats available, this masterclass promises an intimate and engaging learning environment. Seating is on a first-come, first-served basis, so securing your spot early is advisable.
Discounted Tickets: Take advantage of the currently discounted tickets at $30, available until September 30th. After this date, prices will increase to $50. So, don't miss out on the opportunity to save while expanding your wine knowledge.
Networking: Besides the masterclass, the USA Trade Tasting event offers a unique platform to connect with industry peers, brands, and experts. It's a valuable opportunity to grow your business and gain insights into the latest trends and innovations in the wine and spirits industry.
About USA Trade Tasting: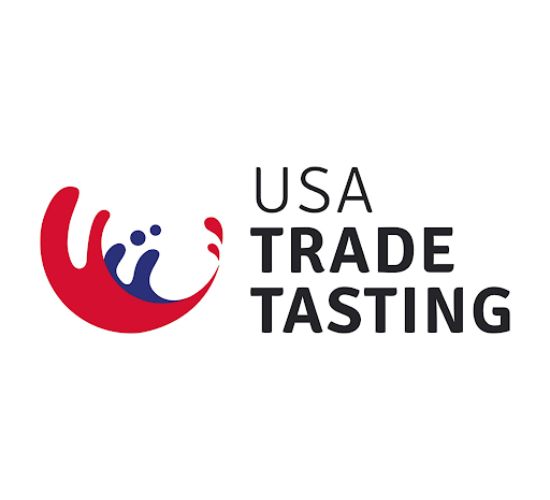 USA Trade Tasting is an annual event that brings together retailers, importers, distributors, sommeliers, and bartenders to explore business opportunities in the wine and spirits sector. Taking place on October 17 & 18 in Chicago, this two-day event features over 26 speakers and hundreds of brands poised to expand in the US market. Whether you're an importer, distributor, restaurant owner, bar manager, or retailer, this event provides a vital platform for networking and learning.
[[relatedPurchasesItems-46]]
Sommeliers Choice Awards:

The Sommeliers Choice Awards is a prestigious competition designed to help on-premise buyers and sommeliers identify wines that belong on their wine lists. With a judging panel consisting entirely of top sommeliers, wine directors, and on-premise buyers, the competition focuses on criteria such as food pairability, typicity, value, quality, and packaging. The goal is to find wines that offer exceptional value for money and enhance the dining experience.
Conclusion:
Attending the Masterclass with Jim Bube, MS, at the 2023 USA Trade Tasting is an opportunity to elevate your wine expertise and discover exceptional wines. With limited seating and discounted tickets available until September 30th, now is the time to secure your spot at this exclusive event. Explore the world of top-rated wines, learn from a Master Sommelier, and connect with industry professionals – it's an experience that promises to enhance your wine journey. Don't miss out on this exciting opportunity to expand your wine knowledge and taste some of the best wines of 2023!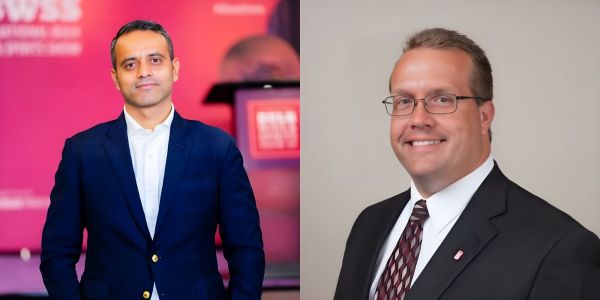 News
Attend this Q&A and insightful session on how beverage brands can develop sales processes to grow on-premise sales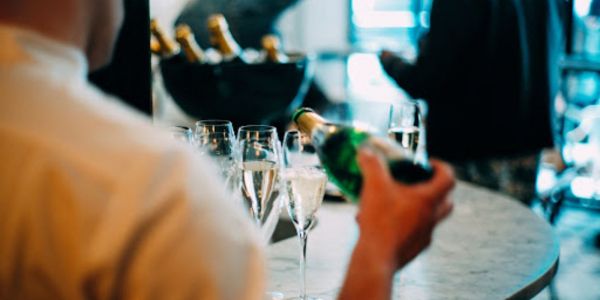 Operations and Management
Nurturing Talent and Expertise: Strategies for Retaining Sommeliers and Wine Waiters in a Challenging Wine Industry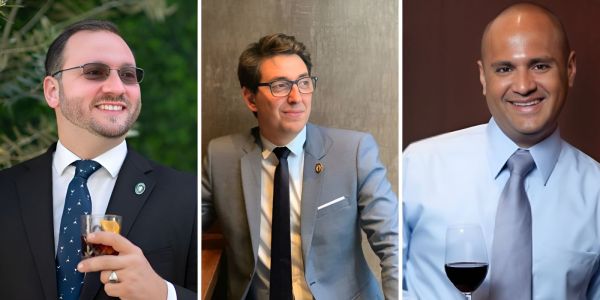 News
Sommeliers Choice Awards is pleased to share that Mark Guillaudeu MS, Jeremy Shanker, and Serafin Alvarado as its judges
South San Francisco Conference Center, 255 South Airport Boulevard, South San Francisco, CA 94080, United States
Register Now