Calling International Wines, Beers, and Spirits to enter before August 31 to save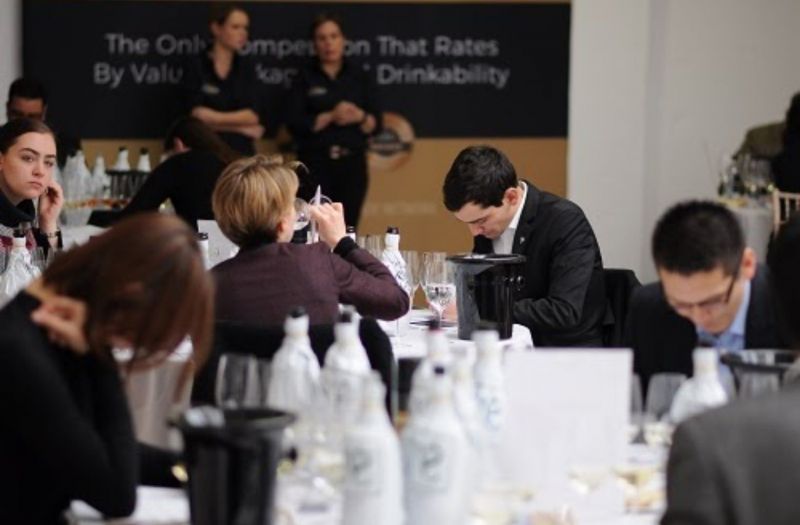 The clock is well and truly ticking for anyone looking to enter their wines, beers and spirits into the fifth annual London Wine Competition which closes its super early bird pricing on August 31, 2021.
London Wine, Beer, Spirits Competition is now open for super early bird entries.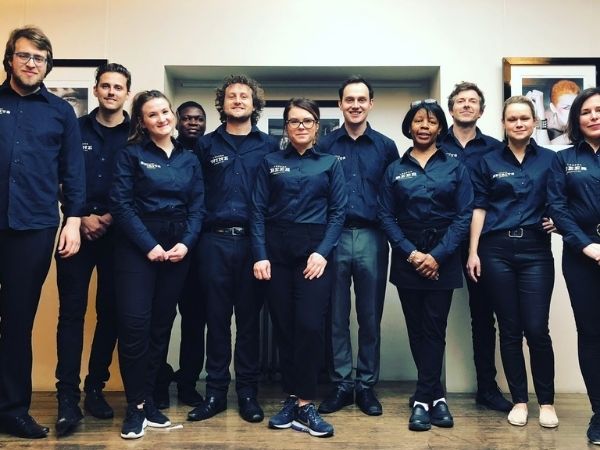 Staff posing. Next London Competitions are aimed to be full in person events.
What makes the London Wine, Beer, and Spirits and Competitions truly unique:
Every judge has been currently employed in a front line job in the wine industry and where possible have direct buying responsibility or be involved in commercial decision making.
Each panel of judges has at least one MW or MS judge and a female judge as part of their judging team.
The competition gets international outreach due to Beverage Trade Network's international trade presence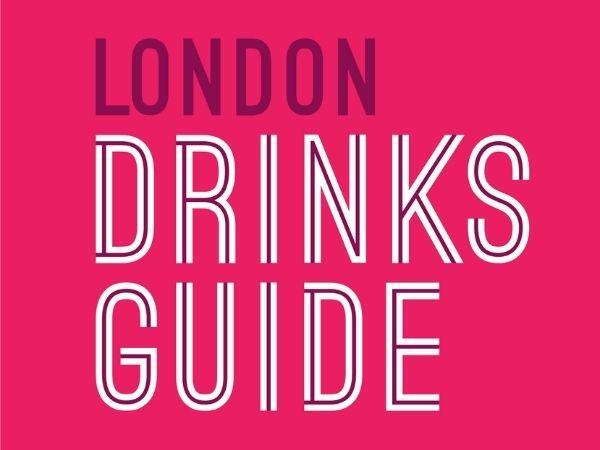 London Drinks Guide
Medal winners have the opportunity of being featured and promoted on the London Drinks Guide, a dedicated editorial platform set up to support the producers, importers and distributors that enter the London Competition.
The entrants get shelf talkers, tasting notes at no cost as valuable feedback. Entrants can also see their score breakdown by Quality, Value and Package.
Entrants will be able to enter their cocktails which will then be published on London Drinks Guide creating more consumer awareness.
Hard to get trade buyers will be able to see your package first hand.
The winners will not only be promoted on London Drinks Guide but other BTN's global guides like New York Drinks Guide, Los Angeles Drinks Guide, San Francisco Drinks Guide, Chicago Drinks Guide, Paris Drinks Guide, Mumbai Drinks Guide.
The winners will also be published in BTN's other b2b media assets like Bartender Business, Bev Route, Sommeliers Business.
Entering the 2022 Competition
Wines: https://londonwinecompetition.com/
Spirits: https://londonspiritscompetition.com/
Beers: https://londonbeercompetition.com/
Key dates & deadlines 2022 awards
Super Early Bird Ends – August 31, 2021
Registration Ends – Feb 28, 2022
Warehouse Closes: March 4, 2022
Judging Date: March 21, 2022
Winners Announced: April 5, 2022
New Quantity Discount Available
4 to 9 entries: 10% discount
10 to 14 entries: 15% discount
15 or more entries: 20% discount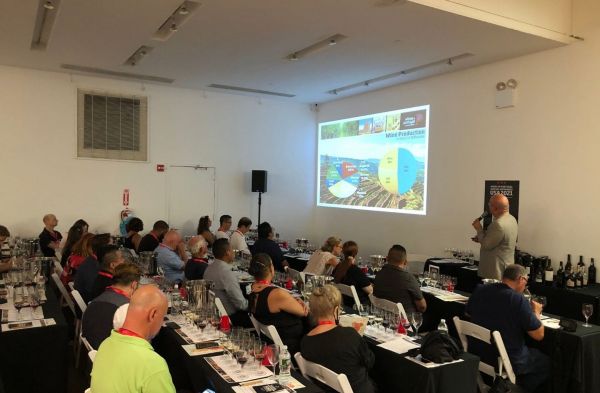 Insights
Vinology, the scientific study of wines and winemaking, is increasingly gaining the interest of consumers as well as the industry. This article looks at five universities around the world that offer professional courses in all things wine.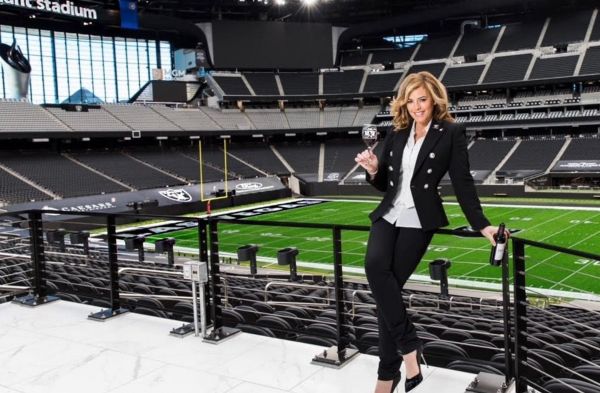 Interviews
Sandra Taylor, Silver-Pin Certified Sommelier and Official Head Sommelier for Allegiant Stadium-home of The Las Vegas Raiders ensure guests always have a great glass of wine with them while watching a game.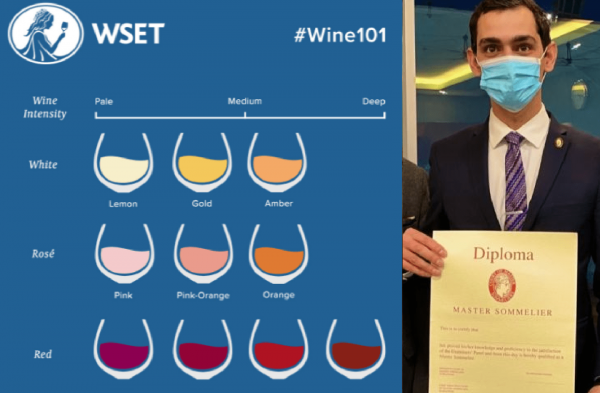 Insights
Whether your sights are set on a new career in wine or if you're already in the wine industry and are looking at advancing your career, or if you just love wine and want to know more about it, the proper wine certification can help you along the way.