Events in category Competition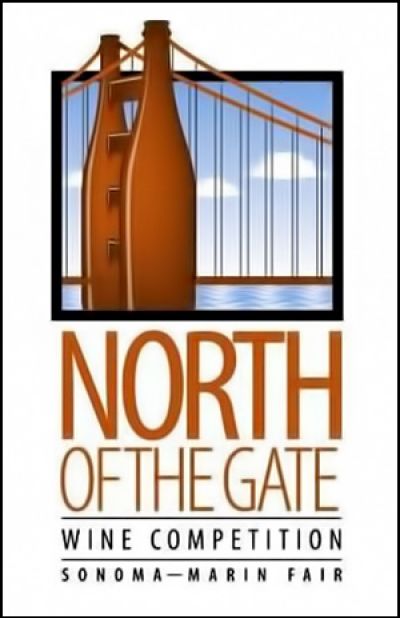 Competition
Location:
Start date:19/08/2021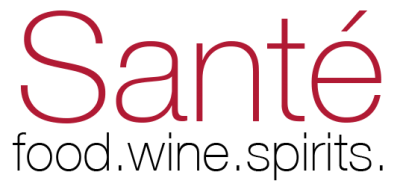 Competition
Location: Sonoma County , California
Start date:31/08/2021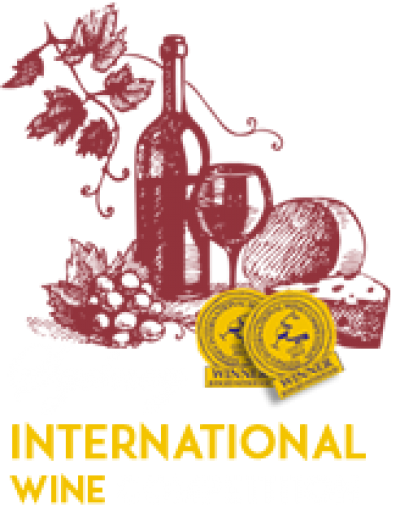 Competition
Location: 47 Somme Ave, Wentworth Falls New South Wales 2782, Australia
Start date:25/10/2021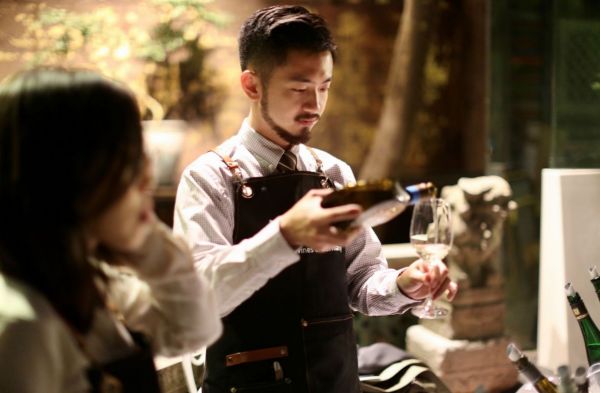 Insights
Being a sommelier in a restaurant is a role that has grown quite remarkably over the last few years.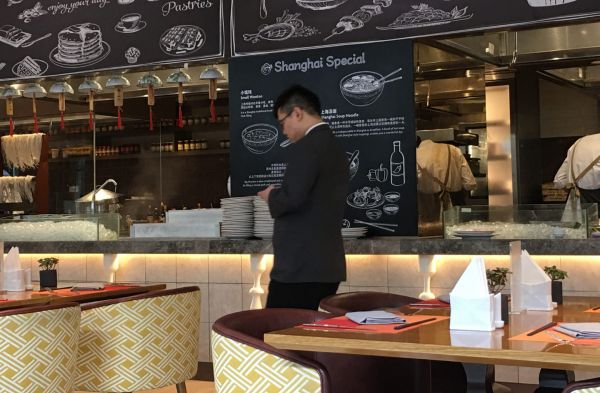 Operations and Management
Put on a staff tasting so that they are firstly familiar with tasting and then familiar with the restaurant's wine list.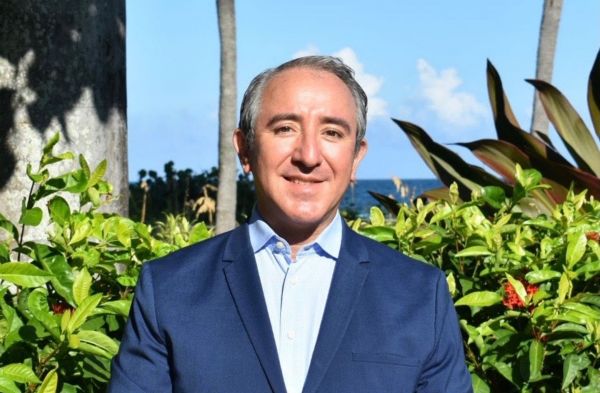 Interviews
As Jorge L Mendoza ate oysters in his youth, he also learned the art of pairing food with wine perfectly. A skill that he carries with him today at The Ritz-Carlton Key Biscayne, Miami.