Events in category Competition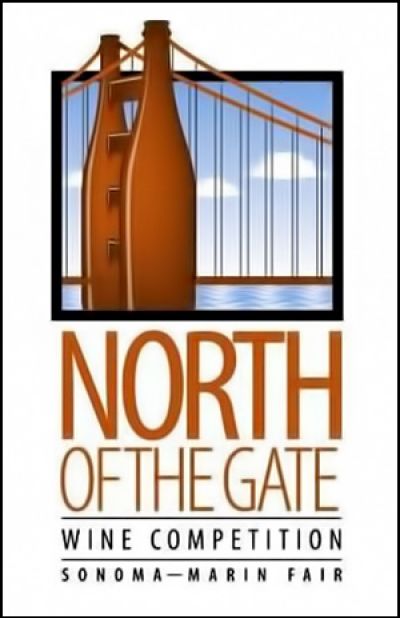 Competition
Location:
Start date:19/08/2021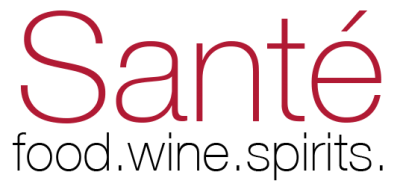 Competition
Location: Sonoma County , California
Start date:31/08/2021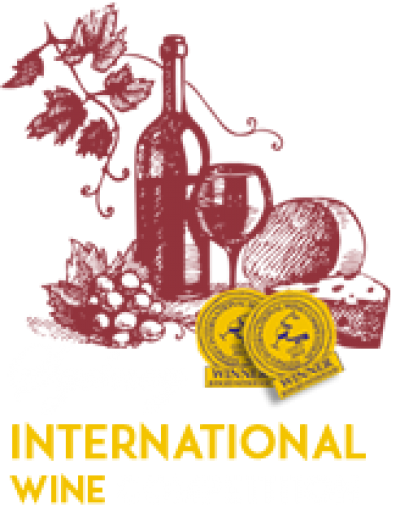 Competition
Location: 47 Somme Ave, Wentworth Falls New South Wales 2782, Australia
Start date:25/10/2021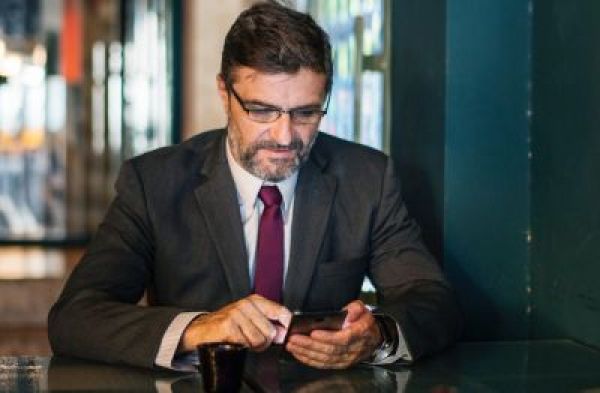 Insights
Managing Guests' Expectations in the Digital Age.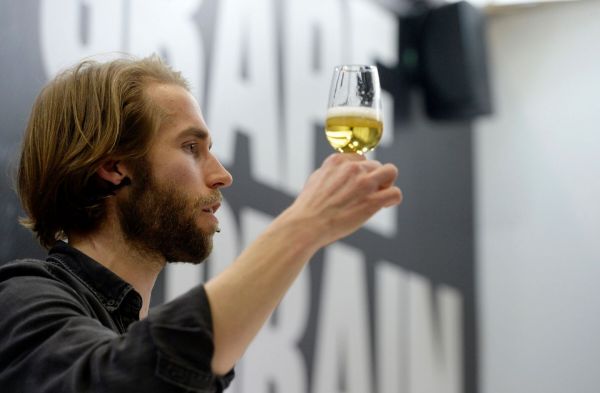 Interviews
Derided for many years, lager has made a big comeback. We find out from expert Mark Dredge what every sommelier should know about it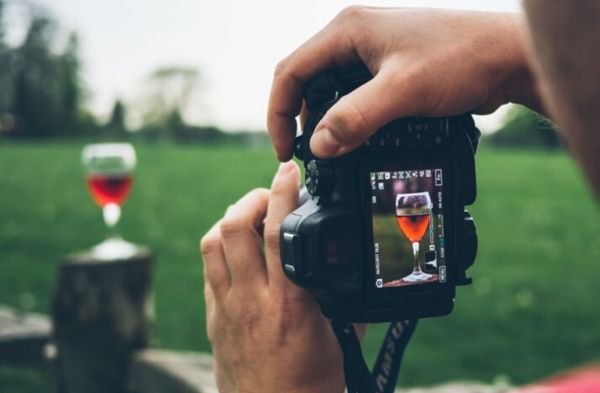 Insights
Influencer marketing is a great way to gain brand awareness. Here's how influencer marketing can help your brand gain traction.