Sommeliers Choice Awards 2024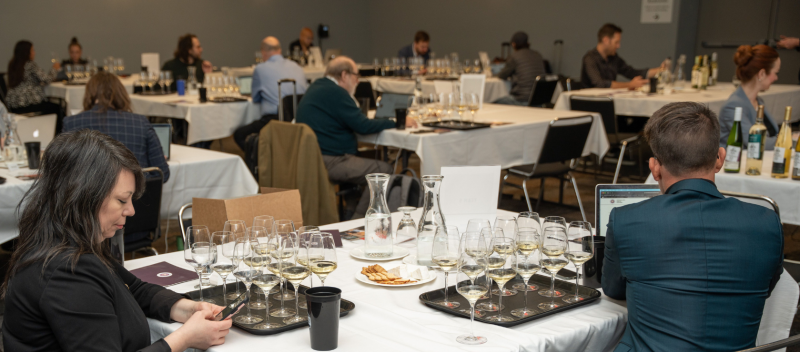 Location & Dates
From: 13/05/2024
Up to: 10/04/2024
Location: South San Francisco Conference Center, 255 South Airport Boulevard, South San Francisco, CA 94080, United States
Register Now
The goal of the Sommeliers Choice Awards is simple: to provide on-premise buyers and sommeliers a valuable benchmark for understanding which wines would make a compelling addition to a wine list.
The judging panel of the Sommeliers Choice Awards will consist entirely of top sommeliers, on-premise wine buyers and wine directors at U.S. restaurants, bars, pubs, and clubs. In order to be selected as a judge, sommeliers need to provide evidence of their expertise within the on-premise industry. In some cases, these sommeliers may also be wine consultants for on-premise establishments. They may also have a buying role in addition to working on the restaurant floor.
Medals will be awarded to those wines that meet very specific judging criteria, with a goal of identifying wines that should become additions to restaurant wine lists. Wines will be judged according to criteria such as how well they pair with food items in addition to their overall versatility. Highest marks will be awarded to wines that provide value for money at their respective price points. Judges know the trade prices of each wine as they are judging each flight. The number one question that sommeliers will be attempting to answer as they judge wines is: "Would we stock this?"
Produced and Organized Beverage Trade Network
Beverage Trade Network (BTN) is a global media and B2B networking platform servicing suppliers, buyers and beverage professionals in the global beverage industry. BTN also owns BevRoute, a magazine for Importers and Distributors and runs a lineup of trade shows around the world which includes USA Trade Tasting in New York, IBWSS UK in London, IBWSS USA in San Francisco, IBWSS China in Shanghai, ABID Conference in the USA. Beverage Trade Network also owns and runs the London Wine Competition, London Beer Competition, London Spirits Competition, USA Wine Ratings.
Please learn more about Beverage Trade Network here.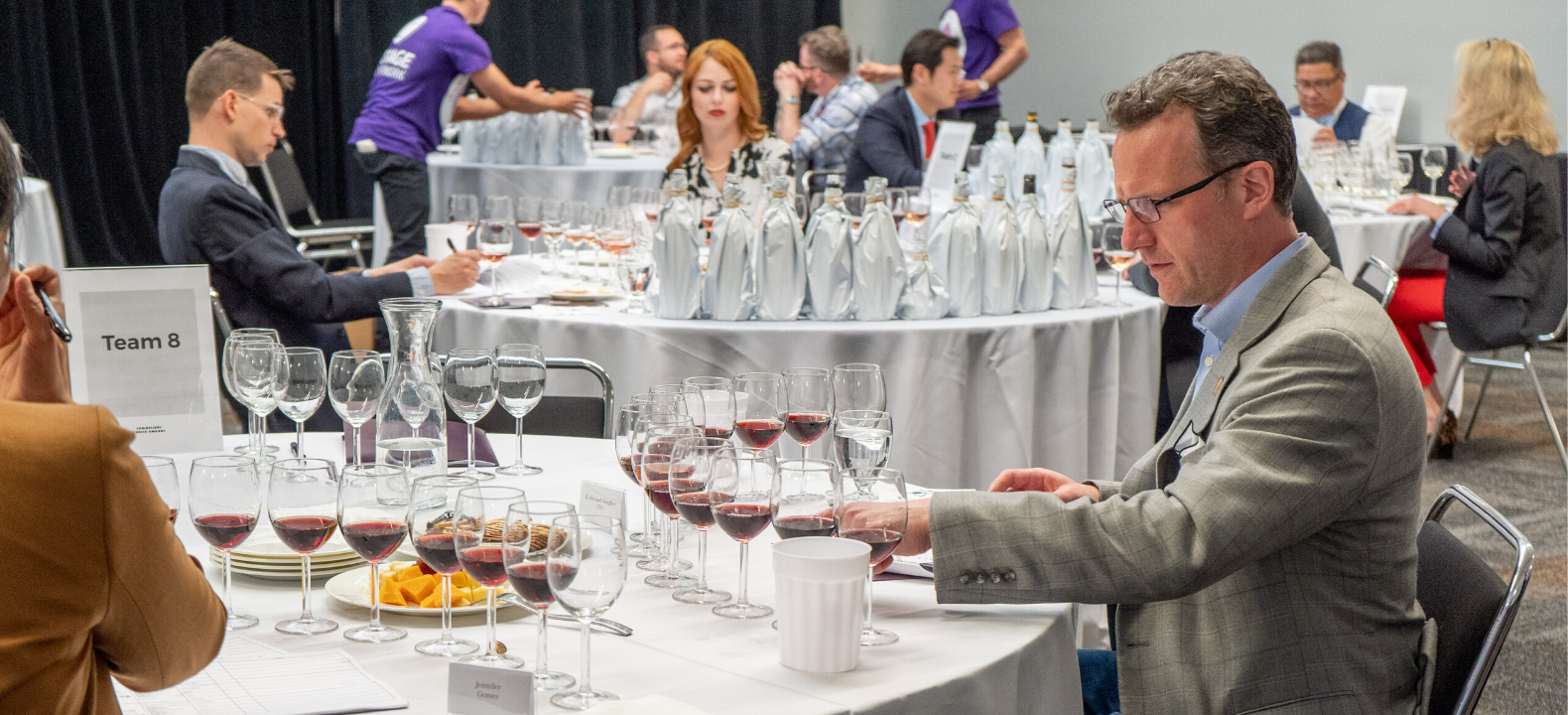 Key Deadlines and Pricing
Key Dates:
Super Early Bird Ends - October 31, 2023
Warehouse Closes - April 20, 2024
Judging Day - May 13, 2024
Winners Announced - June 10, 2024
Pricing:
Super Early Bird Pricing - $80 per wine (now to October 31, 2023)
Early Bird Pricing - $90 per wine (November 1, 2023, to January 31, 2024)
Regular Pricing - $120 per wine (February 1, 2024, to April 10, 2024)
*for Instructions if shipping from outside the U.S, please contact us before sending samples.
Location
Organizer & More Info
Web: https://sommelierschoiceawards.com/
Tags: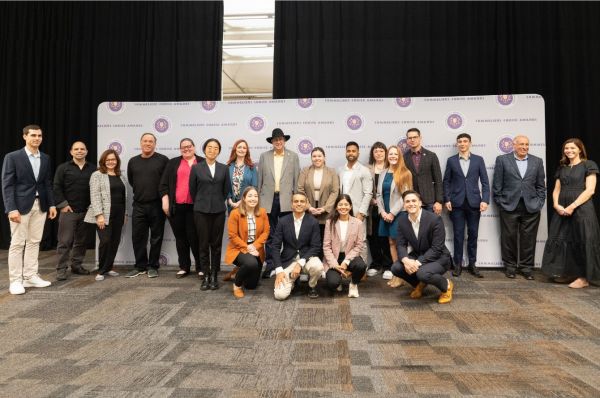 News
The fifth edition of the Sommeliers Choice Awards, where wines are judged by sommeliers, wine directors and on-premise wine experts is pleased to announce the winners of the 2023 competition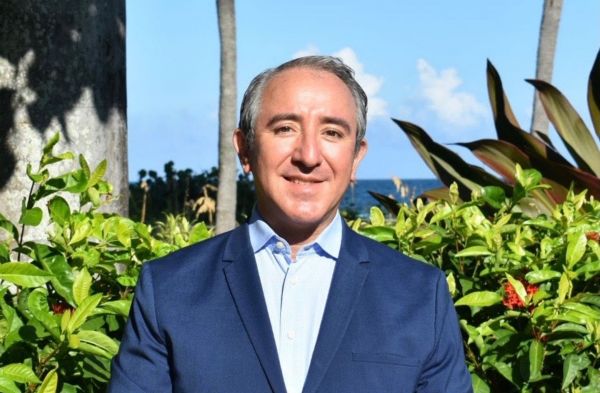 Interviews
As Jorge L Mendoza ate oysters in his youth, he also learned the art of pairing food with wine perfectly. A skill that he carries with him today at The Ritz-Carlton Key Biscayne, Miami.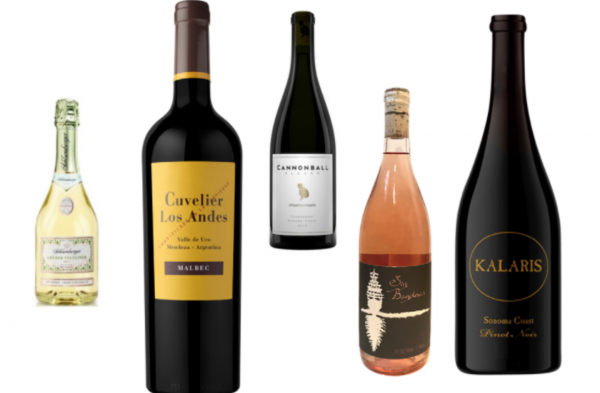 Insights
2020 Sommeliers Choice Awards unveils the best wines that USA consumers can drink at restaurants, bars and hotels.
Subscribe to our Newsletter
WANT TO POST YOUR JOB REQUEST?
Register, post your job offers and get exposure.