About Us
SommelierBusiness.com, is a new subscription-based, online-only offering designed with the world's top sommeliers in mind. SommelierBusiness.com will offer premium content specifically customized to the needs of the world's top sommeliers and other restaurant industry professionals.
The premium content on SommelierBusiness.com will include insider tips, expert knowledge and unique insights that simply cannot be found anywhere else. Feature articles, for example, will provide insights and advice that sommeliers can use to grow both the top and bottom lines of their establishments, wherever they are located in the world. In addition, a regular series of "how-to" articles will provide practical guidance and insider knowledge on how sommeliers can advance in their everyday role.
"Based on the extensive work that we already do with sommeliers around the world, we wanted to create a unique, dynamic resource that would really focus on the expanding role of sommeliers at top restaurants and what they are thinking about on a daily basis," said Sid Patel, CEO and Founder of Beverage Trade Network. "Today's sommeliers are doing more than just working on the floor of restaurants – they are also wine industry consultants, entrepreneurs launching their own wine clubs or other ventures, and advisors for restaurants expanding globally."
As a result, SommelierBusiness.com includes more than just feature articles on the world's top sommeliers – it also includes business-oriented articles with advice that can be applied to the everyday functioning of a restaurant, bar or other on-premise establishments. For example, at launch, SommelierBusiness.com includes articles on tips for wine server training, advice on creating the perfect wine list, and strategic insights on wine pricing.
Moreover, subscribers to SommelierBusiness.com will also be able to unlock a number of premium features, such as a "Jobs" section that connects sommeliers with new opportunities in the on-premise industry; a "Hire a Sommelier" section that enables the world's top sommeliers to showcase their skills and experience to a global audience; and an "Events" section that tracks the wine industry's "must-attend" events of the month.
Feature articles on SommelierBusiness.com will take readers much deeper into the daily operations of a restaurant and what sommeliers do on a day-to-day basis. "Today's sommeliers are not just coming up with new wines to add to a wine list," said Sid Patel of Beverage Trade Network. "They are also designing wine programs, managing every aspect of purchasing and storing wine, and then coming up with unique ways to merchandise that wine." As a result, a Q&A with a top sommelier in New York City is going to cover topics such as how to run and manage a prestigious wine program in one of the world's most influential wine cities.
As sommeliers continue to expand their role within the wine industry, there is a direct need for a media publication that understands their needs and delivers the type of information and content that simply cannot be found anywhere else. Whether it is a podcast series on wine regions around the world, a sit-down Q&A with an up-and-coming sommelier star, or advance notice of important business trends or events, SommelierBusiness.com has you covered. It is the new must-read publication for sommeliers, restaurant and bar owners, hotel proprietors and wine industry professionals.
About Beverage Trade Network
Beverage Trade Network (BTN) hosts events, competitions, expos, tastings and conferences for the alcohol beverage industry on a global basis. BTN hosts the USA Trade Tasting event in New York, the International Bulk Wine & Spirits Show in San Francisco, London and Shanghai, and a number of other events in Asia, Europe and North America. BTN also publishes a number of publications for the wine, beer and spirits industry.
Beverage Trade Network is dedicated to helping producers and brand owners get closer to buyers, distributors and retailers. As part of this mission, Beverage Trade Network organizes events as part of a wider drinks initiative to introduce new brands, producers and manufacturers to the global marketplace.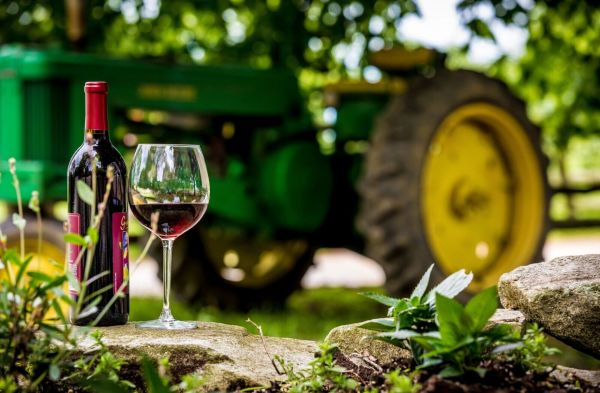 Insights
Grapes have been grown here for centuries, but it's only now that Pennsylvania's vinous potential is shining through. Here's the lowdown on the Keystone State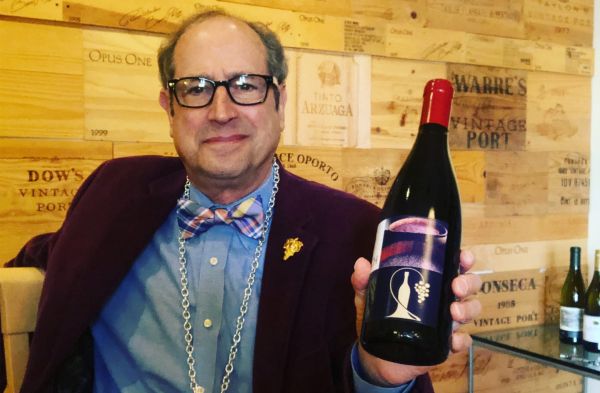 Interviews
Marc Kauffman is a wine industry consultant, certified sommelier, cellar master and wine project management.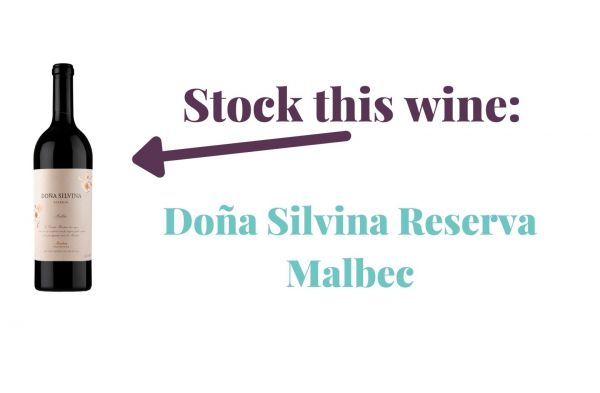 Suppliers Spotlight
This malbec has been selected by sommeliers for sommeliers
South San Francisco Conference Center, 255 South Airport Boulevard, South San Francisco, CA 94080, United States
Register Now