London Wine Competition Announces 2020 Awards
20/07/2020 London Wine Competition which happened on 7 July has announced its 2020 winners. Check them out here.
Here are the highlights of the 2020 London Wine Competition.
Wine Of The Year - The Dead Arm Shiraz 2017, Australia, McLaren Vale - 97 points.
Winery Of The Year - d'Arenberg, Australia, McLaren Vale
Best Wine By Quality - The Dead Arm Shiraz 2017, Australia, McLaren Vale - 97 points.
Best Wine By Value - Villa Saletta Chianti 2015, Toscana IGT, Italy - 96 points.
Best Wine By Packaging - Silverado Vineyards SOLO Cabernet Sauvignon 2014, Napa Valley, United States - 95 points.
France - Beaune Toussaints 1er Cru 2017
Italy - Fattoria Villa Saletta Società Agricola srl Chianti
Australia - The Dead Arm
United States - Silverado Vineyards SOLO Cabernet Sauvignon
Argentina - Alpasión Grand Cabernet Franc
Spain -Fruto Noble Roble
Chile - Since 1825
Portugal - Perspectiva Reserva
Shiraz / Syrah - The Dead Arm from Australia
Merlot - Shaw Wines Estate Merlot from Australia
Chardonnay - Grevino Chardonnay from United States
Pinot noir - Beaune Toussaints 1er Cru 2017 from France
Cabernet Sauvignon - Silverado Vineyards SOLO Cabernet Sauvignon from United States
Sparkling Wine - Domaine Du Chant D'éole from Belgium
Sid Patel CEO of London Wine Competition reviewed this year's awards, 'I am delighted with the level of quality which has gone up another 2 notches from last year. The high standard of judges has helped us achieve even more notable awards than in 2019.
London Wine Competition judges quality, value and packaging to assess the product entries in ways that consumers will judge the product. With 11 Masters of Wine, Master Sommelier, buyers from key retail and senior sommeliers from London's fine dining scene, the experience and expertise applied to the judging has been of the best quality.
The awards also demonstrated the real scope of global production and competition with award winners being selected from a number of lesser-known wine-producing countries Uruguay, Russian Federation, Jordan, Georgia, Moldova, Azerbaijan, and Ukraine.
To access the full list of winners, please check out on the website HERE.
About the London Wine Competition
The London Wine Competition looks to recognize, reward and help promote wine brands that have successfully been created to identify with and target a specific wine drinker. For any wine brand to earn its place on a retailer's shelf or a restaurant's wine list – and then vitally stay there. London Wine Competition provides a vital forum for product feedback from high-level professionals and the market for products and producers. For more information and full results visit, www.londonwinecompetition.com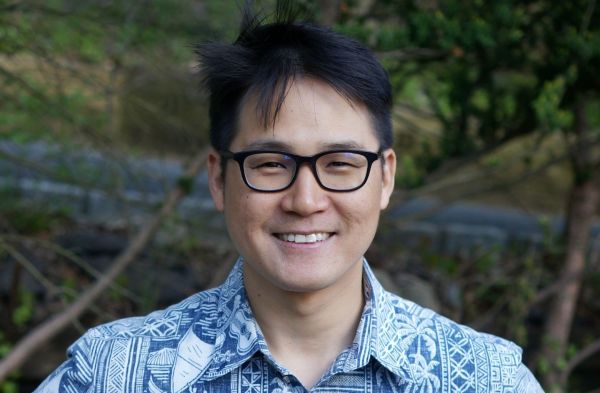 Interviews
Covid-19 has hit New York City very hard. Jin Ahn, co-owner at the East Village's noreetuh, tells us how they've survived it so far.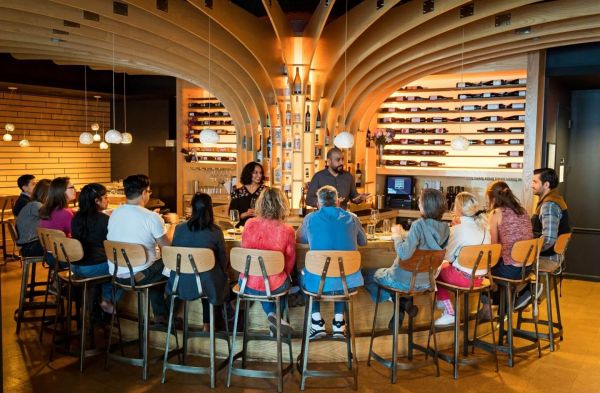 Operations and Management
For sommeliers, Covid-19 has re-written the rules of engagement. Here's how to make sure you're ready for the new world of wine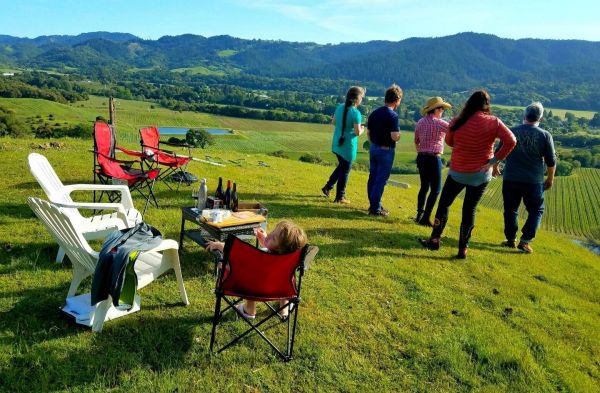 Suppliers Spotlight
Three generations of fathers and daughters from Mendocino, California build a wine legacy.