From the sleeves of Will Costello : Uncovering tales and theories alike!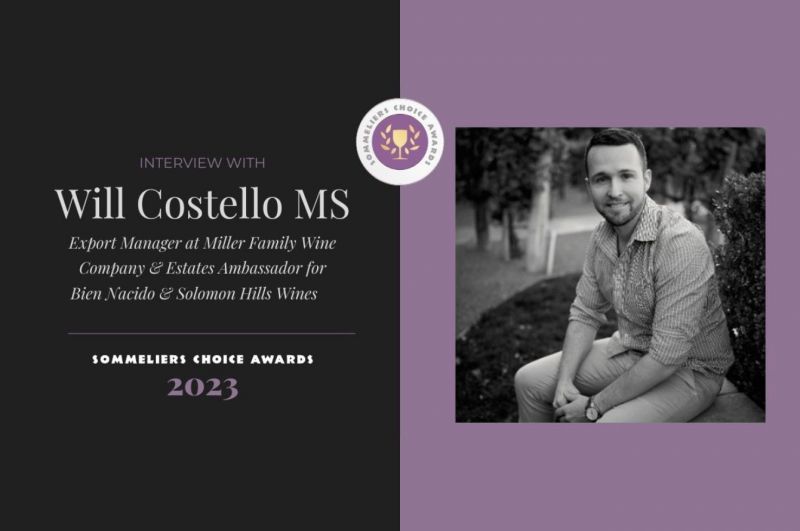 12/04/2023 Find the solution to a hangover, food-pairing tips, and Will's take on the perennial debate on canned wines.
Will Costello MS, Export Manager at Miller Family Wine Company & Estate Ambassador for Bien Nacido & Solomon Hills Wines have a breezy chat with Sid Patel, CEO of Beverage Trade Network, busting some myths about the wine industry and his experience in it?
Watch the full video here:
But here are some other interesting things we picked up on:
1) Side hustle idea for sommeliers
You can reach out to home insurance companies that insure properties including wine cellars, and be an on-ground asset for them. We can investigate claims, check the temperatures, are the wines actually oxidized, and report back the validity of the claim. These are just things we look at literally every day, they can be easily applied.
2) Party Trick
If for whatever reason you've pushed into the bottle instead of pulling it out, you can still take it out with the corner of a napkin.
3) Pro-tip for drinking red wine
Take your red wine and shove it in the freezer for 20 mins. It will cool it down just the right amount, and allow the wine to showcase its acidity and brightness. It will anyway warm up in the glass, so the arc of flavor is better than if you just start at room temperature.
4) A couple of terms you can show off
Cold stabilizing is the process of bringing the wine temperature down to about 40 degrees, so the tartaric acid crystalizes and falls out. A lot of wineries choose to do this in their tanks or barrel rooms, and if they don't choose to do it, you can do it at home by keeping it in the fridge for a longer time than average.
Reduction is a term used to describe created aromas in a wine. Typically smells of a rubber hose, or bunt tires.
This gold can only come from an Experienced Ambassador with a demonstrated history of working in the wine and spirits industry. Skilled in Catering, Wineries, Food & Beverage, Alcoholic Beverages, and Hotel Management. Strong community and social services professional who graduated from the Court of Master Sommeliers.
[[relatedPurchasesItems-41]]
He is also the judge at the Sommeliers Choice Awards, one of the most prestigious awards in the USA. The judging panel of the Sommeliers Choice Awards consists entirely of top sommeliers, on-premise wine buyers, and wine directors at U.S. restaurants, bars, pubs, and clubs. In order to be selected as a judge, sommeliers need to provide evidence of their expertise within the on-premise industry. In some cases, these sommeliers may also be wine consultants for on-premise establishments. They may also have a buying role in addition to working on the restaurant floor.
Check out the full lineup here: www.sommelierschoiceawards.com
Written by Stuti Khetan, Beverage Trade Network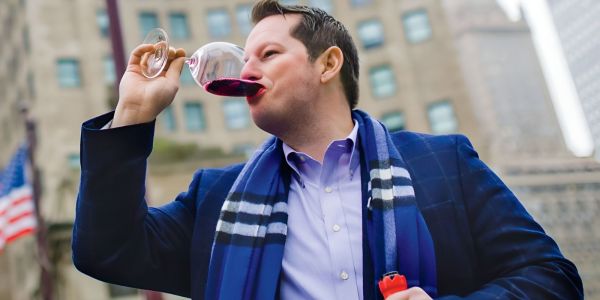 Interviews
Jon McDaniel on what makes a great sommelier, how sommeliers can create effective wine programs and how they can improve wine sales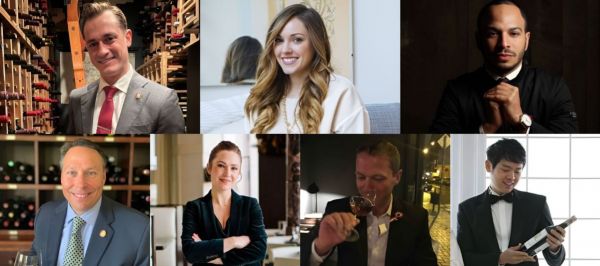 News
Top master sommeliers, sommeliers, wine directors and on-premise buyers of USA will gather in Chicago to judges wines at the 2024 Sommeliers Choice Awards, a leading wine competition benchmarking wines for on-premise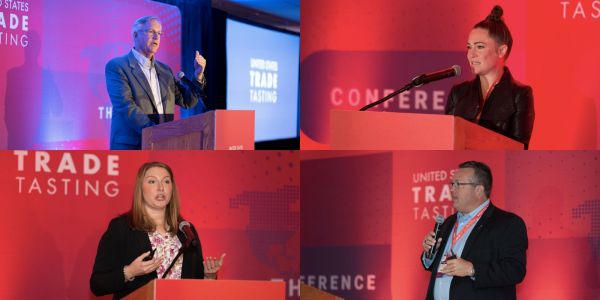 News
Mark Braver, The Fifty/50 Group; Michael E Klauer, Momentum Beverage Team: Jeremy Kruidenier, Wine and Spirits Distributors of Illinois and more take the stage at USATT 2023