Press Releases
The competition has taken major initiative in its direct to consumer strategy and further improving the quality of its judges and keeping to its core which is each panel to have a mix of real trade buyers, master sommeliers and master of wines only.
Press Releases
The London Wine Competition now into its 4th year hopes to provide a platform to help producers and importers not just assess their wines, but crucially go on to promote them.
Press Releases
Read on to know more about our unique tri-phased JUDGING PROCESS
Industry News
Sommeliers Choice Awards registrations shall be closing on 20 July 2020. Final Call To All Wine Brands Looking To Grow Their On-Premise Distribution.
Industry News
Get the best deal of Special Pricing by entering your wines now and ship your samples before June 30.
Industry News
Make space in your closet for the Ruffino Prosecco Six Pack, a transparent tote bag that holds six prosecco minis.
Press Releases
Sommeliers in the USA will now have a tool to recognize which wines would make an important addition to that restaurant's wine list.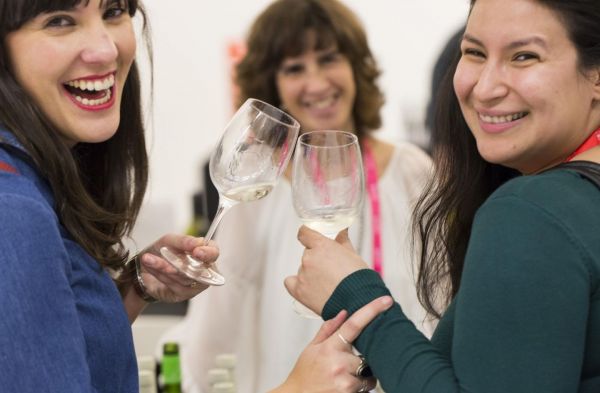 Insights
Over 100 sommeliers are set to gather at the New York Metropolitan Pavilion to taste the Top 100 on-premise wines of the year, and other wine brands from across the globe.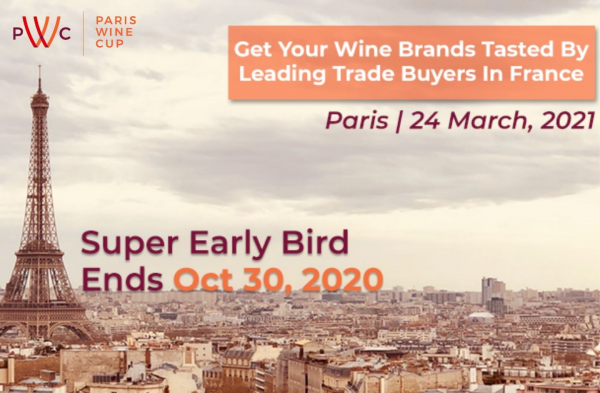 Insights
Read on to know more about our unique tri-phased JUDGING PROCESS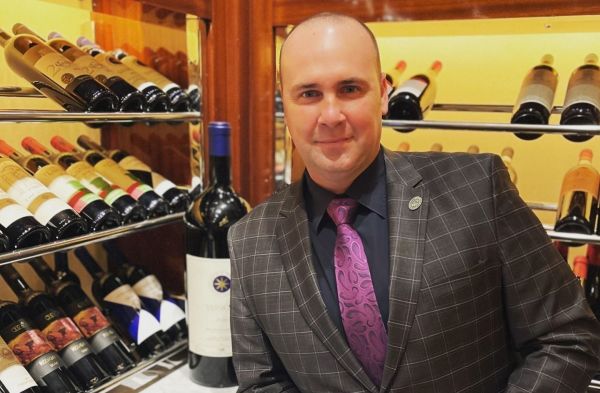 Insights
"In the past few years, vegan food has grown so much in terms of creating different textures. That's crucial when you pair with wine" - Hristian Iliev