David Keck MS Joins the Judging Panel at the Sommeliers Choice Awards 2021
16/03/2021 David Keck set out in the world as an opera singer and found himself as a Master Sommelier.
As accomplished as they come, David has a Master of Music Degree from Rice University, an undergraduate degree in English and Comparative Literature from Columbia University, and has attended the prestigious Juilliard School for Diploma Studies.
After beginning his journey as an opera singer, he soon found himself drawn to the world of wine and turned his attention there. He passed his Master Sommelier exam in 2016, making him the 149th American Master Sommelier and the 233rd in the world. Following that David co-founded Goodnight Hospitality in Houston. The first project with Goodnight was the honky-tonk Goodnight Charlie's in 2017, followed by retail shop Montrose Cheese and Wine and the critically acclaimed Rosie Cannonball in 2019. Previously, David ran Camerata at Paulie's wine bar for three years, which rose to national acclaim under his leadership.
He also spent three years as beverage director for the Uchi Restaurant Group. In 2020, David returned to his home state of Vermont where he leased the vineyards at Boyden Valley to produce organically grown, low-intervention wines from hybrid grape varieties, simultaneously working as Wine Director for VT Wine Shepherd, an independent distributor. David was named one of Food & Wine's Sommeliers of the Year in 2016.
David makes a valuable addition to the judging panel at the Sommeliers Choice Awards.
The goal of the Sommeliers Choice Awards is simple: to provide on-premise buyers and sommeliers a valuable benchmark for understanding which wines would make a compelling addition to a wine list. The judging panel of the Sommeliers Choice Awards in San Francisco will consist entirely of top sommeliers, on-premise wine buyers, and wine directors at U.S. restaurants, bars, pubs, and clubs.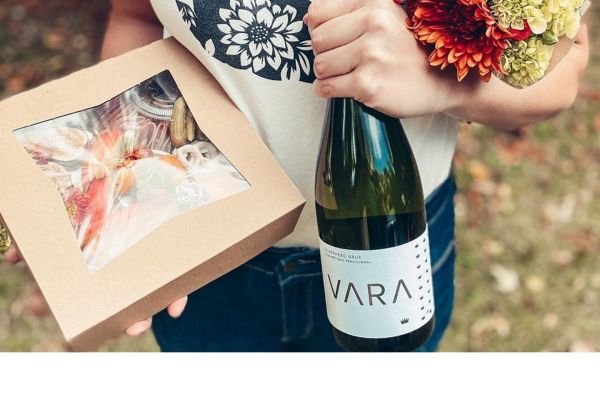 Suppliers Spotlight
Recent win at 2020 Sommeliers Choice Awards makes their wines a desirable wine for the restaurants.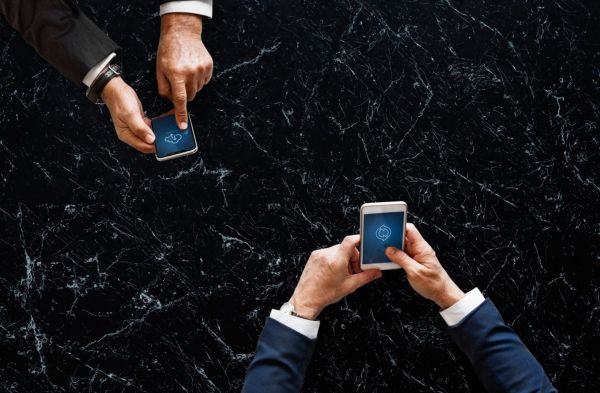 Insights
Apps that will be the next big thing in the wine world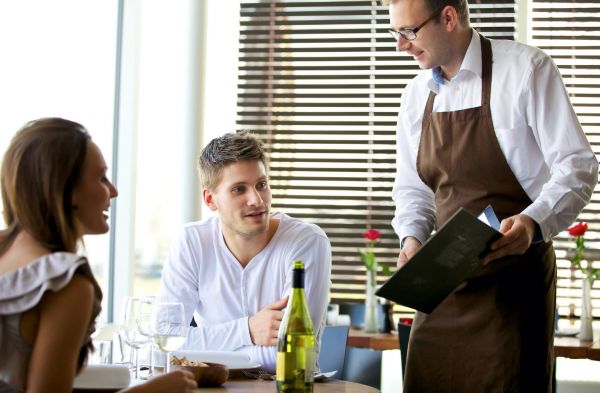 Insights
Restaurant patrons increasingly seek out diversity and exciting new wines from up-and-coming wine regions or from innovative winemakers.