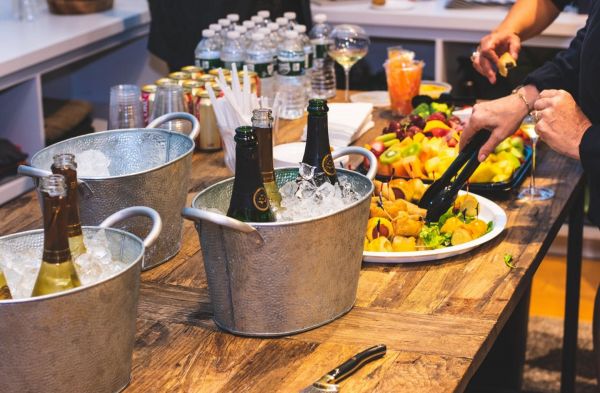 Menu Intel
From San Francisco to Shanghai, casual eating in food halls is all the rage. What can sommeliers at more traditional outlets learn from how they serve wine?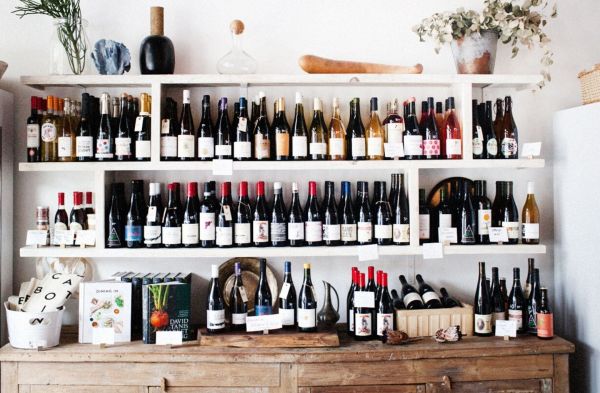 Menu Intel
Most wine lists are arranged by nation or region, which can give an idea of flavour. But there's more you can do to help guests get a taste of what they can expect.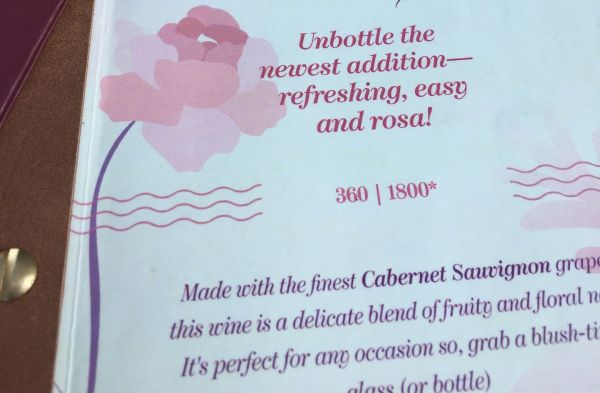 Menu Intel
Sommeliers want to share their passion for unknown gems with diners, but not everyone is so adventurous. How do you write a list that glows but doesn't exclude?