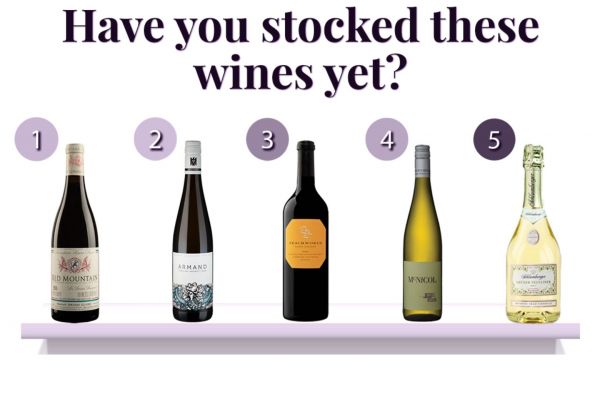 Menu Intel
Trying to come up with a 'complete' list of wines with only 10 or 15 labels is significantly harder than compiling a list of one hundred labels.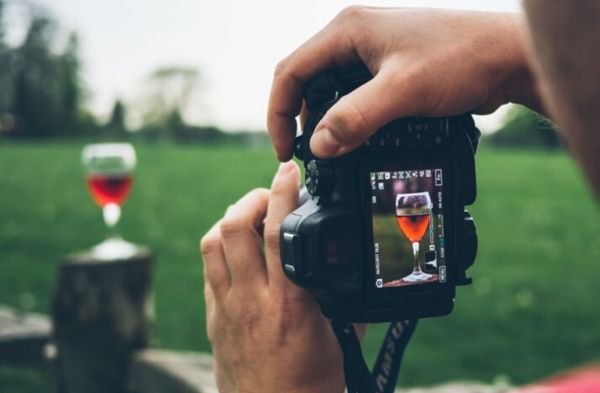 Menu Intel
Influencer marketing is a great way to gain brand awareness. Here's how influencer marketing can help your brand gain traction.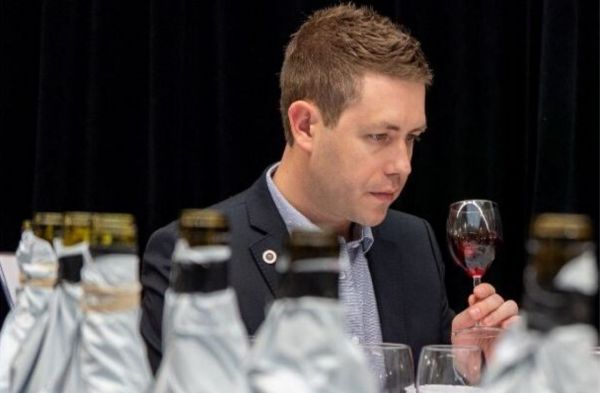 Interviews
Get core insights from Jared Sowinski on wine sales promotions, wine staff training, and career tips and tools for sommeliers.